Reviews: Product Accessories
When buying a car, we pay all our attention to the design, performance, fuel efficiency, ride and handling, comfort. Even the cover on the antenna at times. But little attention is paid to the...
Wearing a helmet in the Indian summer can be a pain at times, but it is an absolute necessity as well. Helmets and two-wheelers must always go hand-in-hand. But keeping cool is also important,...
Nippon Express is a velocity repair concept which is a 20 step process. It starts with washing the car thoroughly, using the de-greaser to remove dirt, oil, grease and other substances. Then, the...
The Daytona Toper are a pair of well-built, full-grain leather riding boots which are comfortable to wear straight out of the box.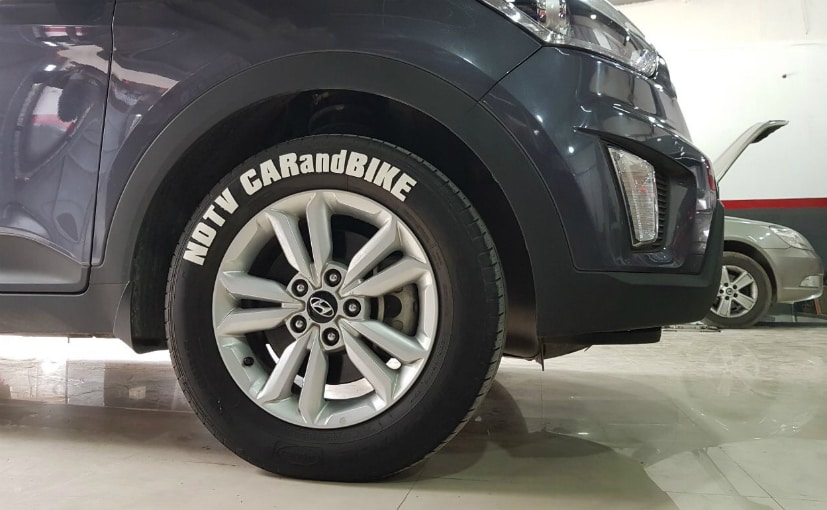 Automotive trends come and go. In the good old days, the easiest way to give your street car some cred was to paint the brand of the tyre in a distinct colour - or as it is commonly known, tyre...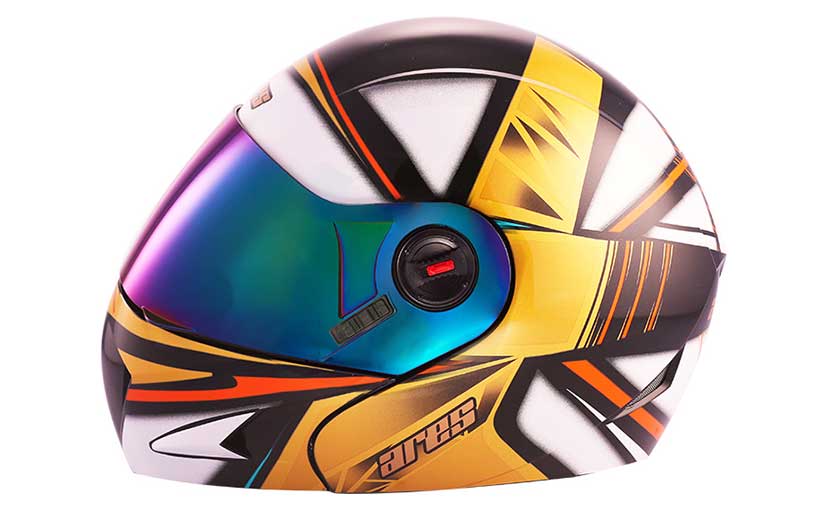 We got the Steelbird Ares A1 helmet for a review and here is what we thought of it.