Reviews: First Drive
The year began with a bang for Audi with the second generation of the Q5 in the diesel and though back then we asked about the petrol variant, we got a reply saying 'soon'. And here it is finally,...
Mercedes-Benz will offer a relatively inexpensive coupe to its audience in India very soon with the all new and freshly updated C-Class coupe! So read on to know what this new car from the...
Ferrari put the 488 on a strict diet to produce the Pista - yielding a weight savings of as much as 90 kilograms. The engineers have saved 18 kilos in the engine alone. The Pista takes great...
The Hyundai i20 CVT is available in two variants - the Magna and the Asta. Unlike the manual, which offers a higher, spec Asta (dual tone) and Asta (optional) variant, the CVT gets just the...
Ford relaunched its much-loved and awarded 1.0-litre EcoBoost engine in India with the new EcoSport Titanium S variant. The SUV comes with premium styling, smarter features and a sun-roof as well.
Looking to buy a Ford Freestyle? Here is our review of Ford's latest model, with the 1.5-litre diesel engine.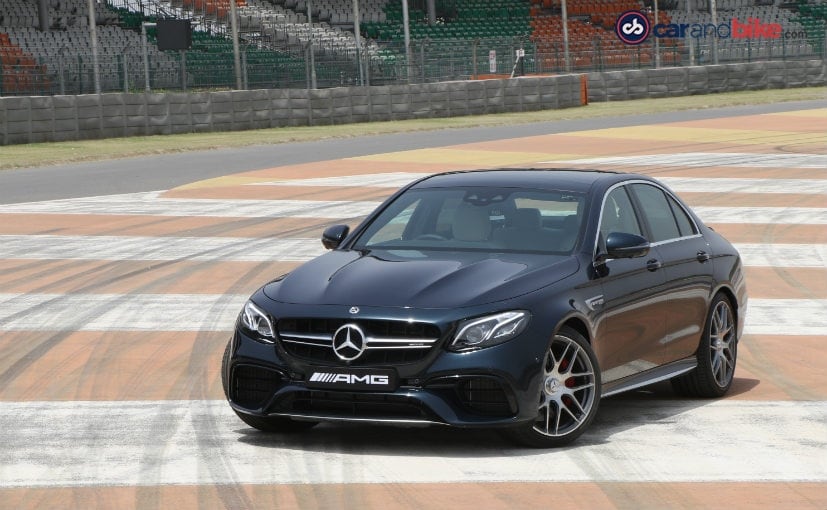 We drive the new Mercedes-AMG E63S 4Matic+ sedan at BIC. Did we tell you that it is the most powerful E-class iteration ever! Here's our review.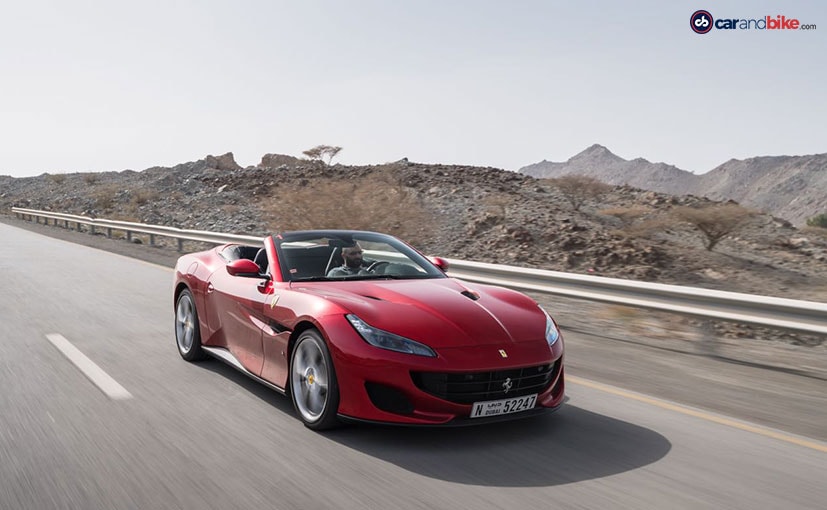 Named after a charming village on the Italian Riviera, Portofino conjures up visions of sun soaked beaches, little cafes, sprawling villas and topless beauties. No, not that kind, the car kind!...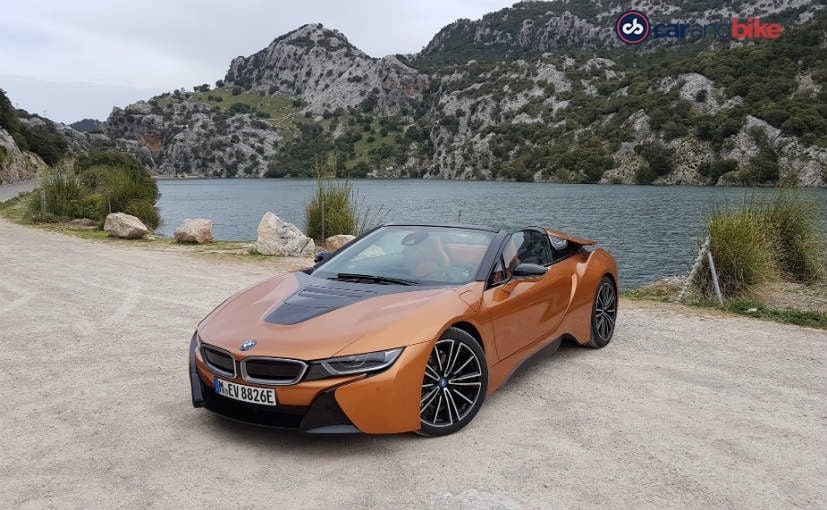 The BMW i8 has already established a benchmark for performance in the plug-in hybrid space. The new model year brings a drivetrain update with more power and increased driving range. It also...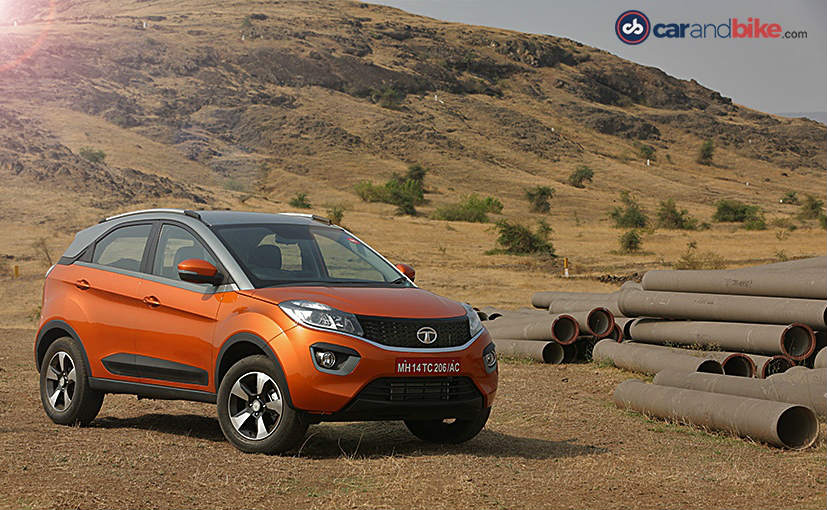 Yes this is the much-awaited variant on a car that's only gaining in popularity. The Tata Nexon AMT version is here at last and we test both its diesel and petrol avatars. The launch is expected...