Reviews: First Drive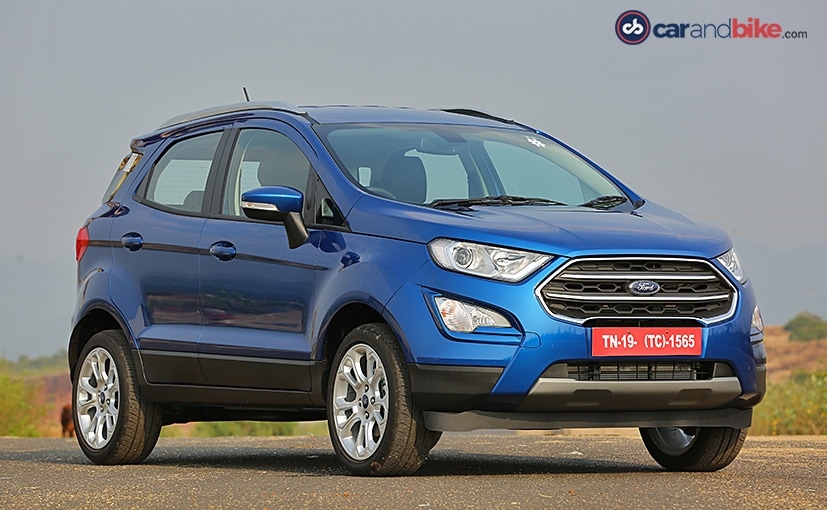 Ford has reintroduced the EcoSport with a facelift after making us wait for a very long time. Since debuting at the LA Auto Show last year, the new EcoSport has been the talk of the town since we...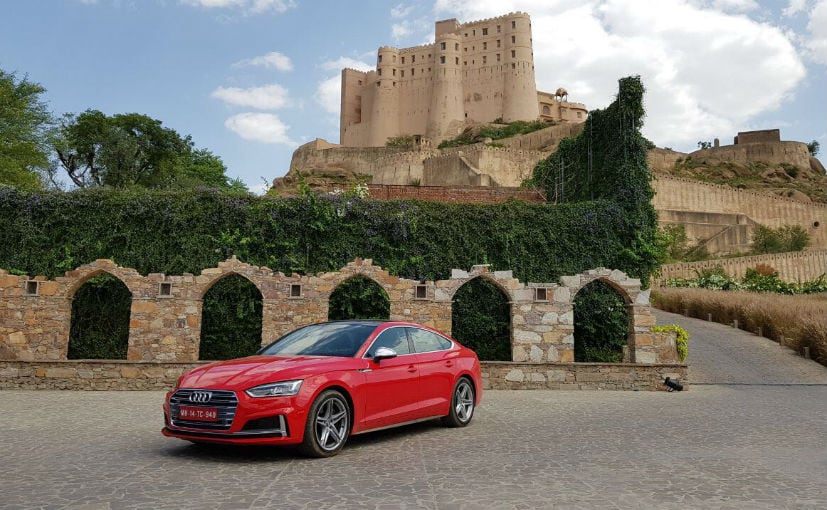 From the original RS5, to the facelift RS5, to the S5 Sportback in its first generation avatar, Audi's 5 line has always appealed to the performance oriented Audi driver who is also looking for a...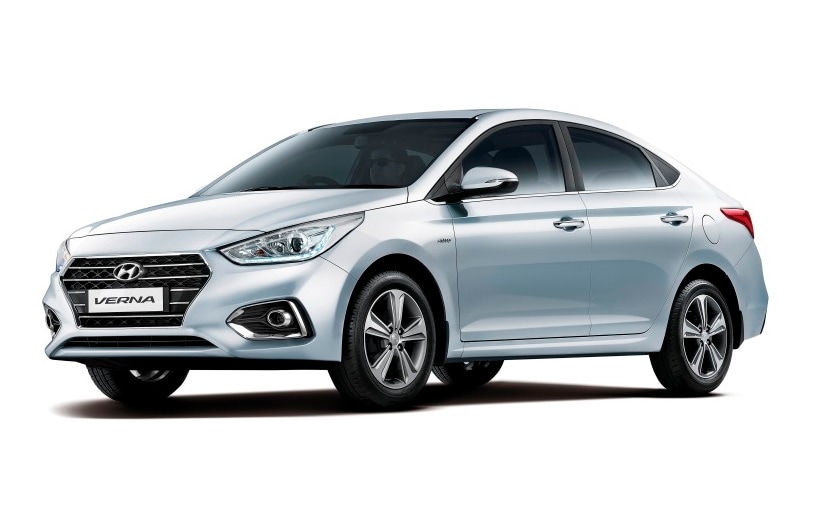 The Hyundai Verna, originally launched over a decade ago went through three generations in Indiawas long overdue for an update. With competition selling nearly 10 times the number of units Hyundai...