Reviews: First Drive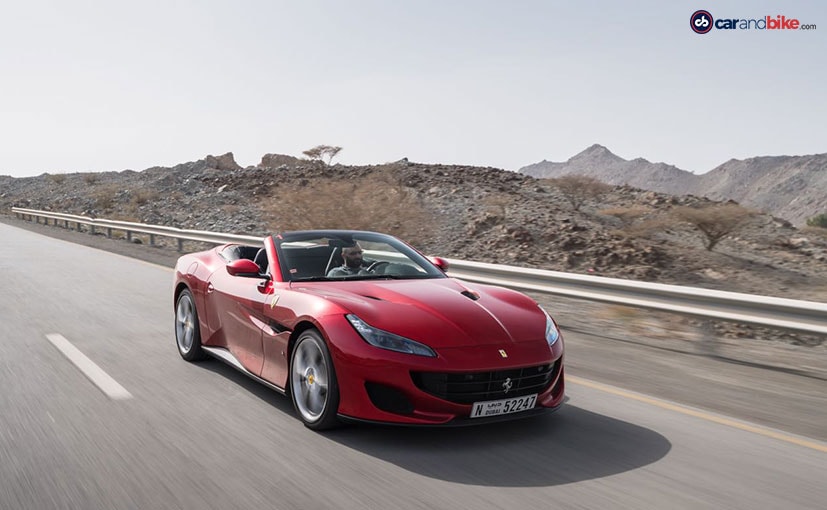 Named after a charming village on the Italian Riviera, Portofino conjures up visions of sun soaked beaches, little cafes, sprawling villas and topless beauties. No, not that kind, the car kind!...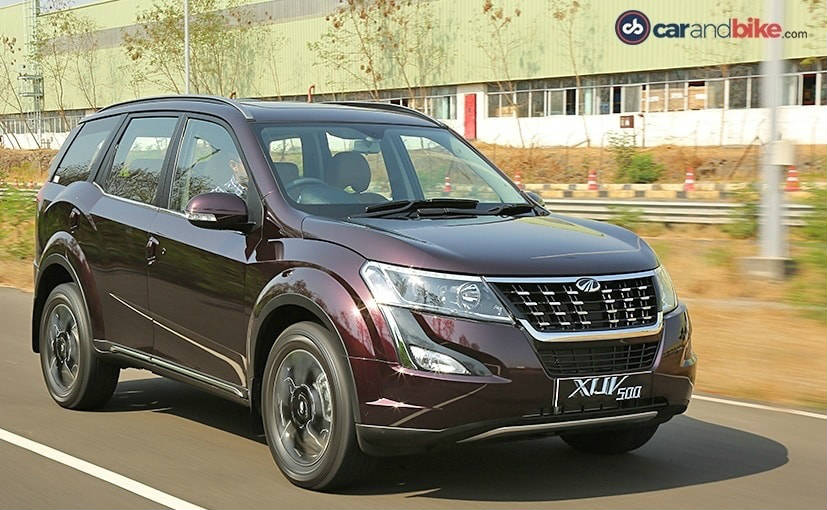 Mahindra once was at the top of its game in the UV space but lost some ground on the way. But clearly, the company isn't sitting down twiddling its thumbs. We drive the 2018 Mahindra XUV500 to see...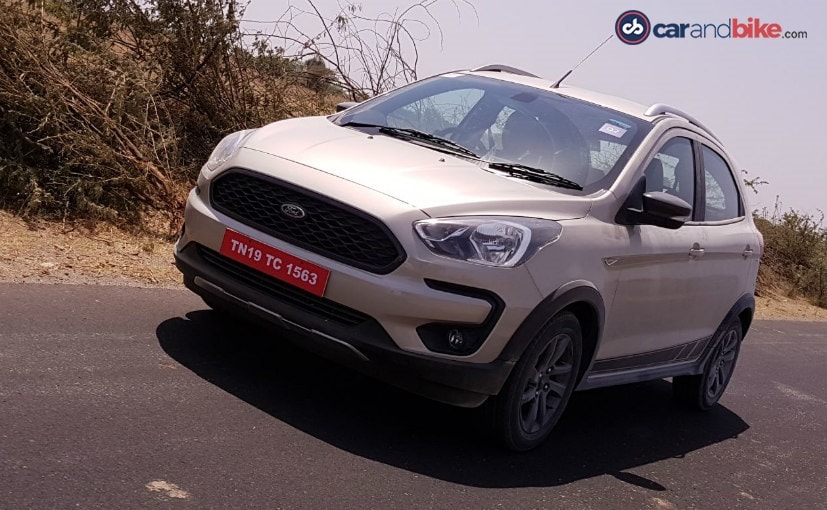 Ford has jumped into the fray with a cross version of its Figo hatchback, albeit with a lot more changes thrown into the mix with the all new Ford Freestyle.