Reviews: Car Reviews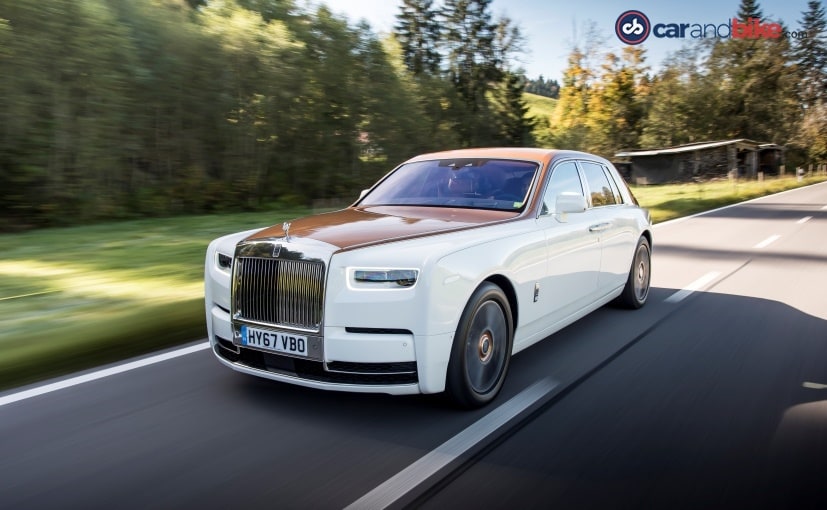 The new generation Rolls-Royce Phantom combines power with style and elegance rather effortlessly. It is a worthy replacement for an already special car and comes 16 years after the last...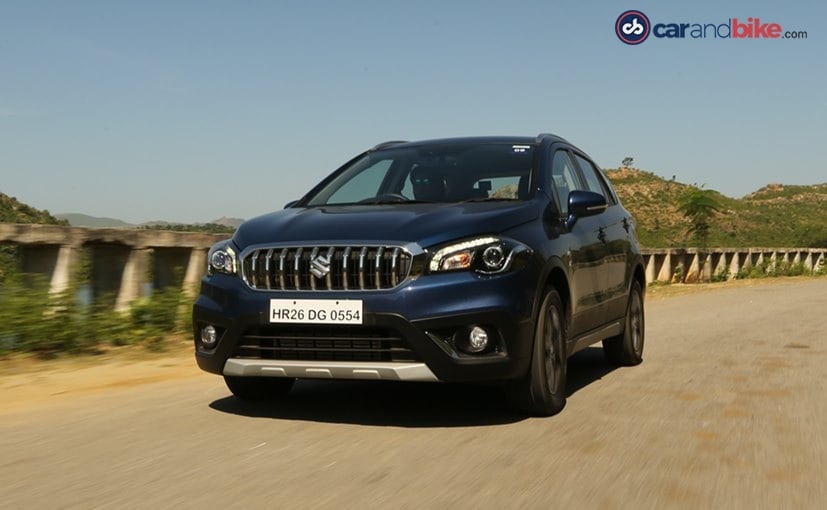 Two years after its launch, the Maruti Suzuki S-Cross finally gets a facelift. To give the car a new lease on life, Maruti has decided to give the S-Cross a facelift both on the outside and on the...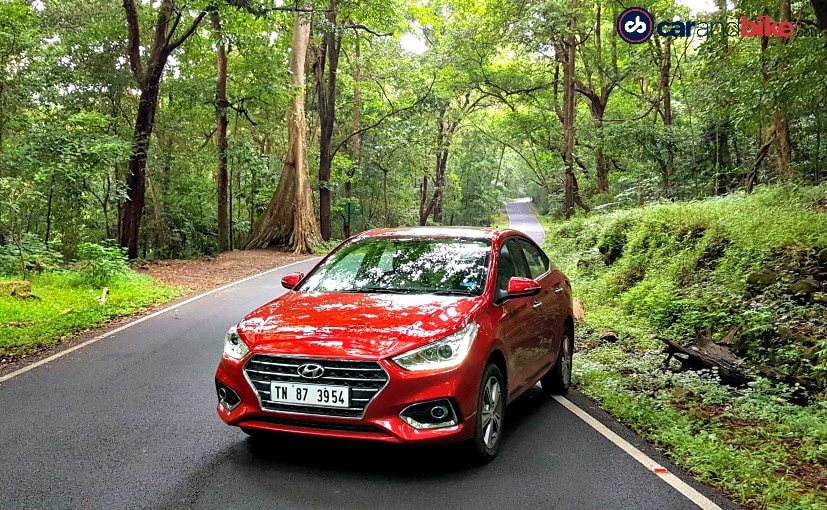 The new 2017 Hyundai Verna arrives well in time to catch the festive season across India, and in typical Hyundai fashion its looks to be another blockbuster. But I have good news for you that is...