Reviews: Car Reviews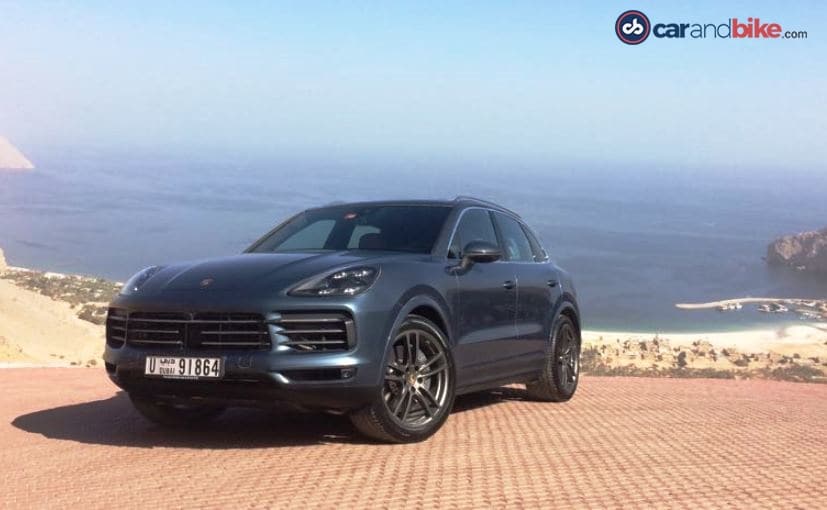 We recently got to drive the new third-generation Porsche Cayenne and have some interesting things to share with you. The latest-gen Cayenne is based on the on the VW Group's MLB platform and...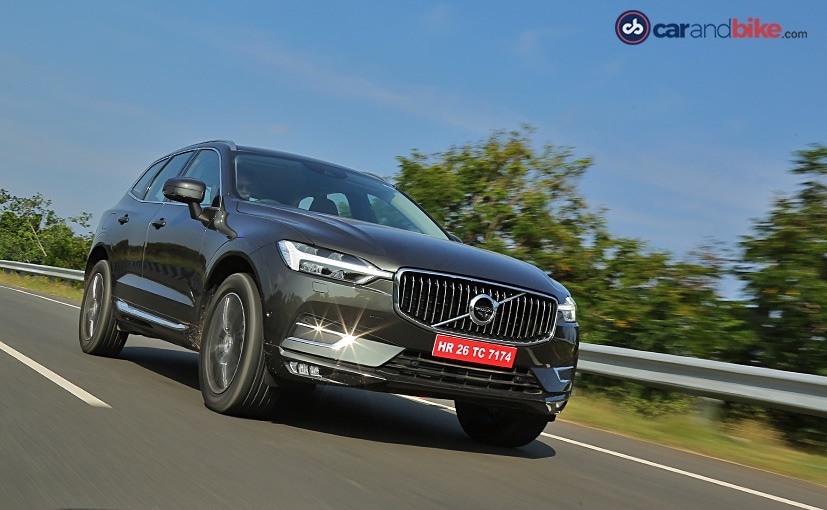 Here's our India review of the new Volvo XC60. We got to spend a day with it in Chennai and the new XC60 is quite an interesting rival for the Audi Q5 and BMW X3. Read to find more about our...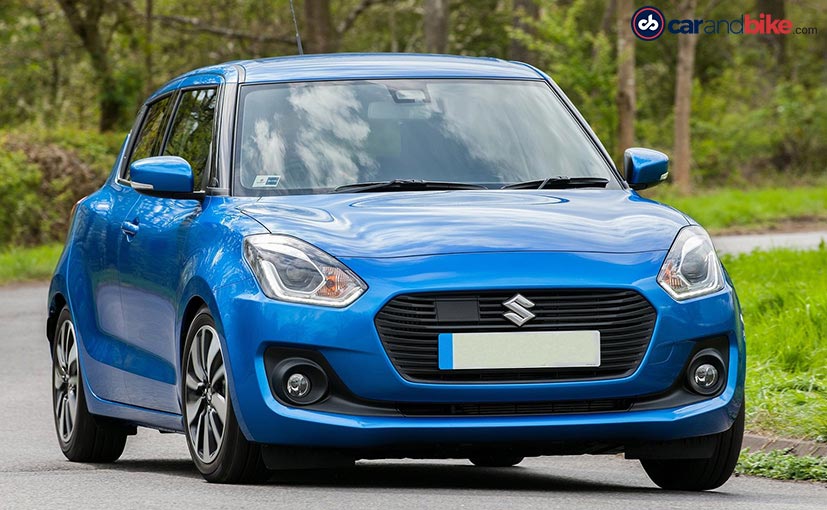 The Suzuki Swift hybrid - like all hybrids - moves seamlessly from electric to petrol power. It is nice when the car glides along silently in pure EV mode, and there is an EV indicator light...