Reviews: Car Reviews
The Cayenne E-Hybrid uses the boost principle from the 918 Spyder - meaning combining electric and combustion engine power to create exhilarating performance. The car now uses a hang-on all-wheel...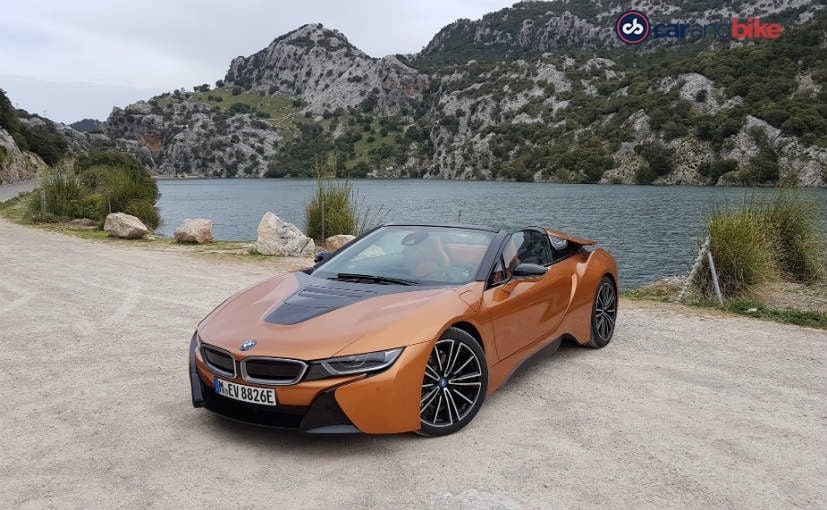 The BMW i8 has already established a benchmark for performance in the plug-in hybrid space. The new model year brings a drivetrain update with more power and increased driving range. It also...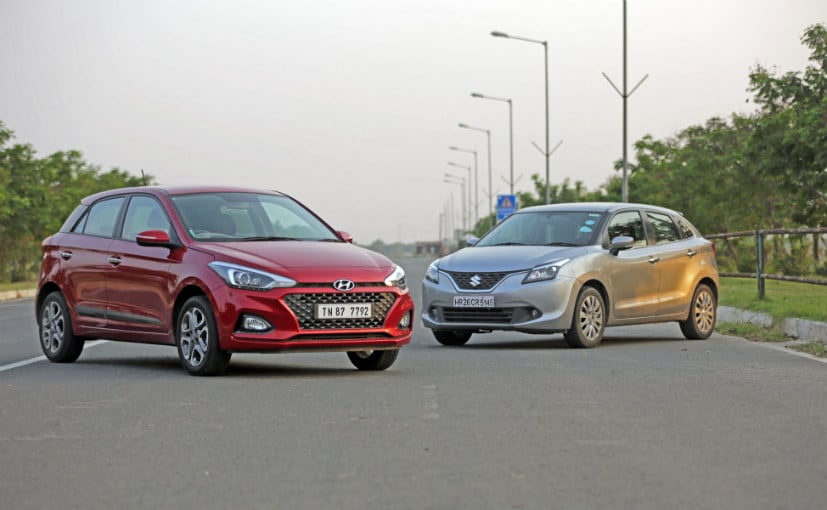 The Maruti Suzuki Baleno is the king of the hill in the subcompact premium hatchback segment when it comes to sales figures. Even though the Baleno is sold only through the Nexa outlets, the hatch...