Latest Reviews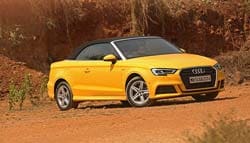 The A3 Cabriolet shares its face with A3 sedan, but there's a lot that's different.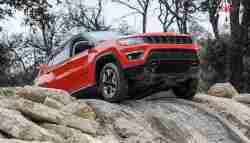 In our exclusive review, we drive the Jeep Compass and find out if this SUV ticks all the right boxes.
The new A5 Cabriolet is a stunner. The Cabrio uses the same face as the coupe, but naturally has different flanks and rear. It has a bold and wide face, accentuated by the new grille and a very...