Latest Reviews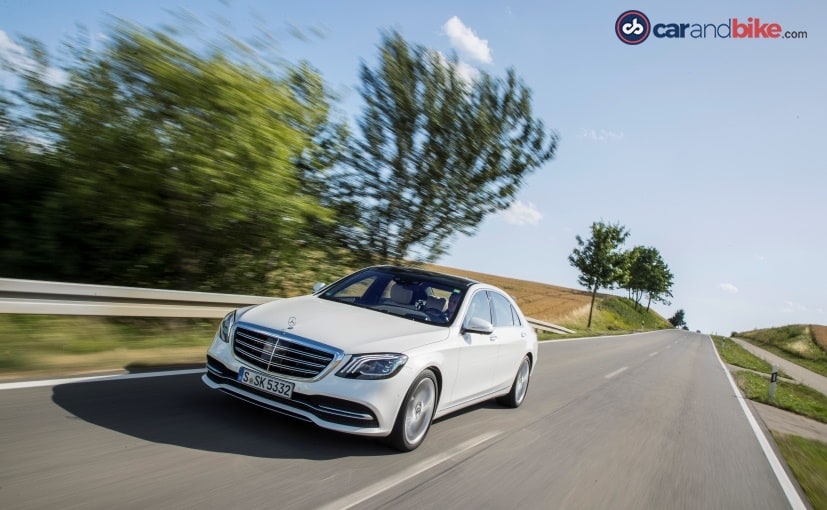 The Mercedes-Benz S-Class has achieved a benchmark status, in its class, as it has always been a car that has been ahead of its competition; may it be in terms of innovation, comfort or even...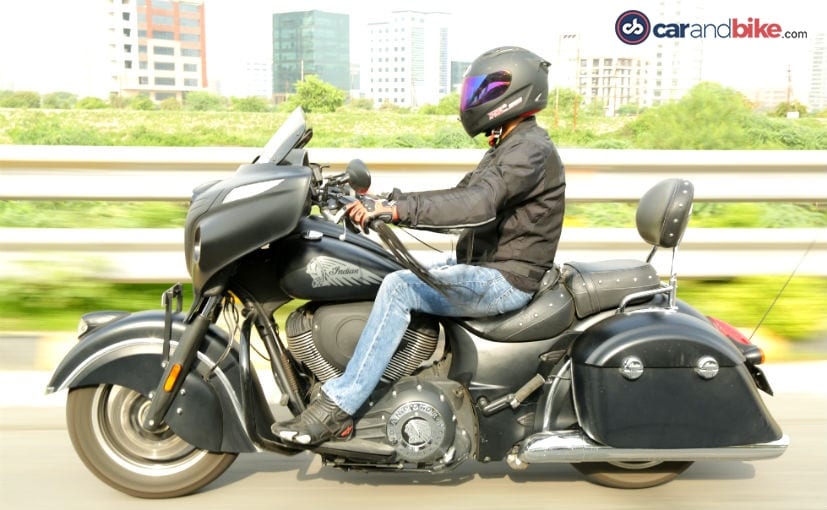 The gigantic Indian Chieftain Dark Horse; it's a massive bagger with loads of road presence and is a proper headturner. Is it the practical cruiser? We spend some time with the Chieftain Dark...
Suzuki has completely updated the sixth generation GSX-R1000, the first complete upgrade of the GSX-R in several years. It gets an all-new engine, new frame, new suspension and comes loaded to the...