Latest Reviews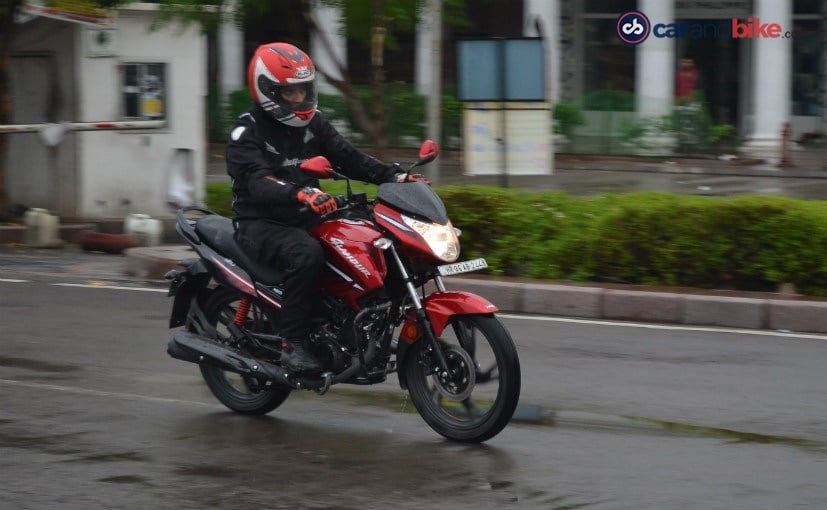 The Hero Glamour has been around since 2005, and is one of the bestselling commuter motorcycles from Hero MotoCorp. The all-new 2017 Hero Glamour gets a new engine, new chassis and updated design....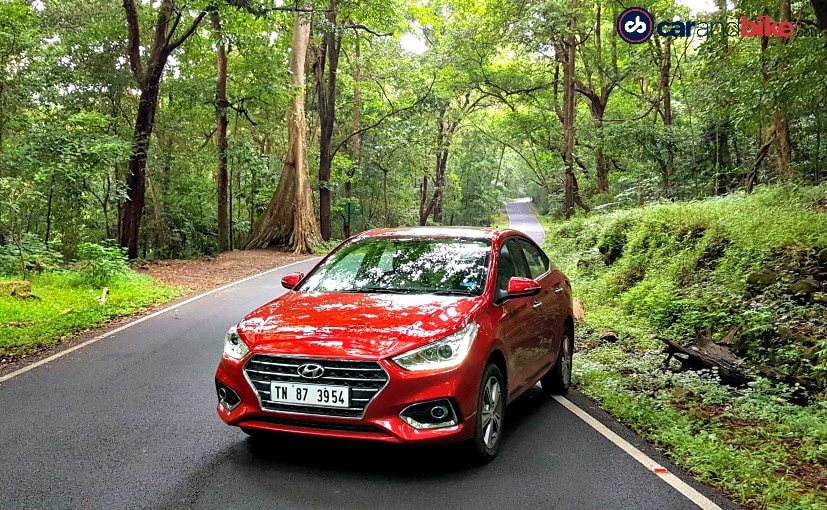 The new 2017 Hyundai Verna arrives well in time to catch the festive season across India, and in typical Hyundai fashion its looks to be another blockbuster. But I have good news for you that is...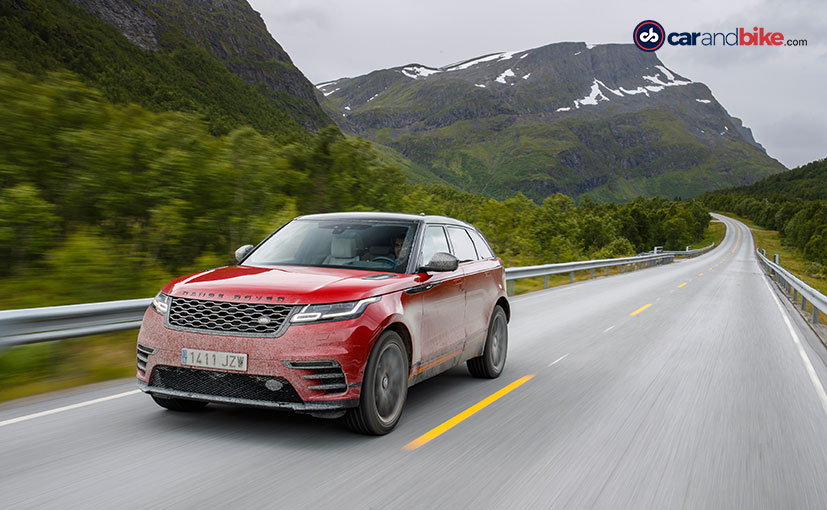 The Velar has been conceived as a new Range Rover model that will fill the chasm between the smallest Evoque and the larger Sport, to make it a four member family. When I first saw the car this...