Latest Reviews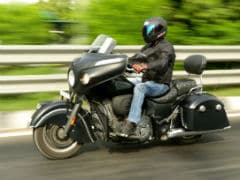 The gigantic Indian Chieftain Dark Horse; it's a massive bagger with loads of road presence and is a proper headturner. Is it the practical cruiser? We spend some time with the Chieftain Dark...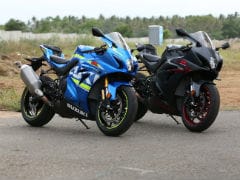 Suzuki has completely updated the sixth generation GSX-R1000, the first complete upgrade of the GSX-R in several years. It gets an all-new engine, new frame, new suspension and comes loaded to the...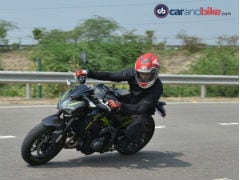 The new Kawasaki Z900 gets a new engine, new chassis and sheds a lot of weight than the bike it replaces - the Z800. It's an all-new model for 2017, but is it good enough? We spend some time with...