Yamaha has always been a brand with a performance image, more so in India, when the first Indo-Jap collaborations started in the 1980s. With products like the iconic Yamaha RX100 and the legendary Yamaha RD350, Brand Yamaha cemented its image as a manufacturer of performance bikes in the Indian market. Fast forward a few decades and with two-stroke engines phased out, Yamaha was left out in the lurch with a few lacklustre commuter motorcycle products, until the introduction of the sporty Yamaha YZF-R15 and the 150 cc FZ series. But there was no real 'performance' motorcycle until the launch of the Yamaha YZF-R3, a bike critically acclaimed, but a commercial failure nevertheless for India Yamaha. We earlier told you that the teaser for the FZ 250 had been leaked online.
Now, India Yamaha will be testing the waters of the entry-level performance bike segment with a brand new offering - the Yamaha FZ 250, which has been launched in India and we have told you everything about it. But it's a segment that already has established names straddling the quarter-litre space between 200 and 250 cc. So, there is also the question of Yamaha being late to an already established segment. The 200-250 cc segment has products on offer right from the like of Bajaj Pulsar 200 series, TVS Apache RTR 200 4V to bigger ones like the KTM RC 200 and KTM 200 Duke, Benelli TNT 25, among others. Most products listed here are powerful, good looking, come with a tonne of features and barring a few exceptions, are easy on the pocket as well. It will be imperative that the FZ 250 gets everything that the rivals offer and then some. So, while we expect to see a digital instrument cluster, Auto headlamp on (AHO) function, disc brakes and other run-of-the-mill components; we also expect ABS to be offered at least as optional in addition to other bits.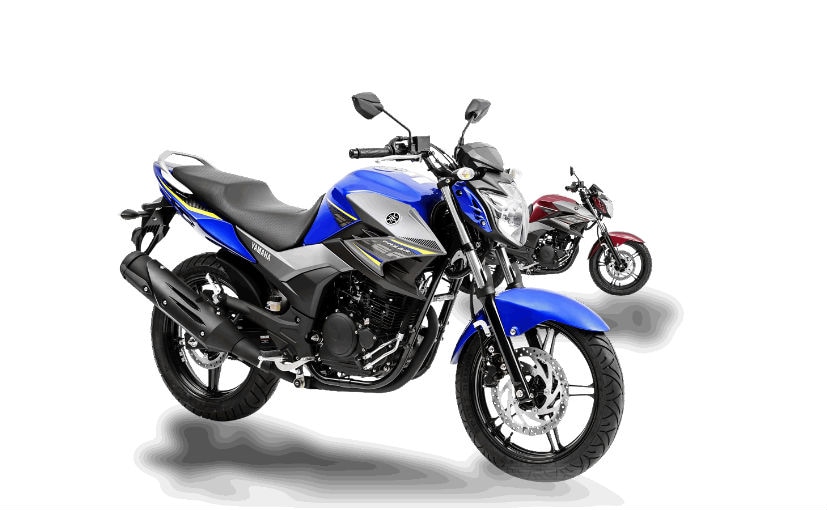 This segment is also one of the fastest growing motorcycle segments in the Indian two-wheeler space. Compounded Annual Growth Rate (CAGR) for premium sports motorcycle segment priced between ₹ 1 lakh to ₹ 2.5 lakh has seen an overall 20 per cent increase in volumes over the past four years. In comparison, the motorcycle industry during the same period grew by 2.4 per cent. During FY2015, this segment increased by 11 per cent, followed by a whopping 63 per cent in FY2016. Clearly, the Indian motorcycle buyer is looking more and more at performance bikes, which are not too expensive, yet easy to run and maintain.
So, the need of the hour for Yamaha is a performance bike that soothes the needs of an average Indian performance biker. This individual is a person who wants a ride that looks good, can be taken to the office/college every day as well as the longer weekend rides and has an appreciable amount of power to play with. Most of all, the bike needs to stay attainable, which the R3 clearly lacks. So, with a tough demographic to please, especially with KTM and Bajaj having ruined pricing strategies for all, the upcoming Yamaha FZ 250 will have to be a lot more than just another Yamaha bike. Pricing will be crucial, but more importantly, it will also need to have the performance to back Yamaha's image, all at a package that will surely need to be competitive in all aspects.
For the latest auto news and reviews, follow CarAndBike on Twitter, Facebook, and subscribe to our YouTube channel.