It's yet another SUV that takes the World Car Of the Year 2018 and this year it's the Volvo XC60. It beat finalists like the Range Rover Velar, the Mazda CX-5. This is the second year on the trot that the World Car Of The Year award has been presented to an SUV. It was the Jaguar F-Pace that was crowned the World Car Of the Year in 2017 and the SUV trend seems to continue.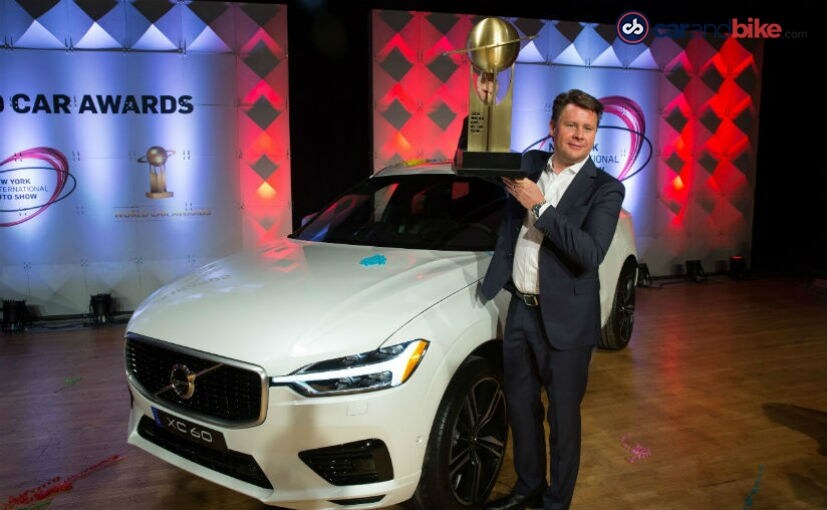 Well, it was an SUV that took the honours in the World Car Design category as well. The Range Rover Velar beat the likes of the Lexus LC 500 and the Volvo XC 60 to take the top honours.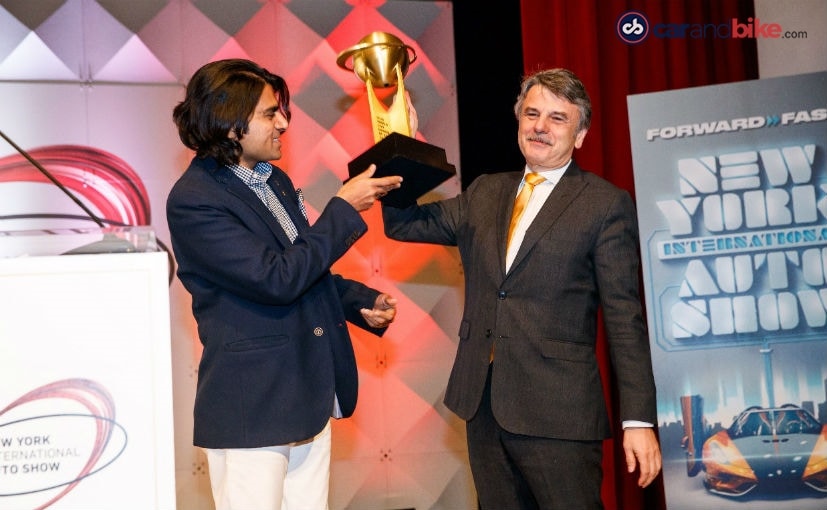 In the World Green Car category it was the Nissan Leaf beating the BMW 530e iPerformance and the Chrysler Pacifica Hybrid. The new generation of the Leaf holds a lot of promise and is in fact the best-selling EV in the world. It has sold around 2,80,000 units globally and there's no doubt the new-gen model will carry on with this tradition.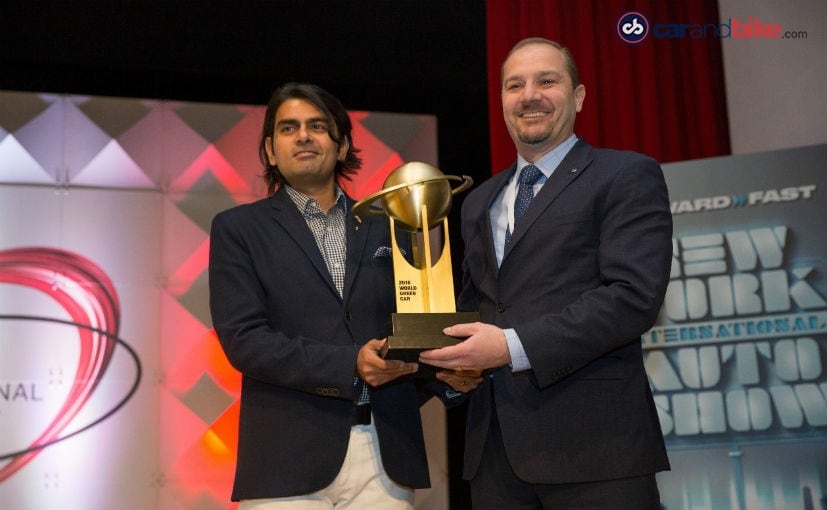 Moving on, the World Performance Car of the Year was awarded to the BMW M5 which faced stiff competition from the other finalists - the Honda Civic Type R and the Lexus LC 500. The 6th generation BMW M5 is the quickest and most technologically advanced M-vehicle till date with the ability to go from standstill to 100 kmph in just 3.4 seconds.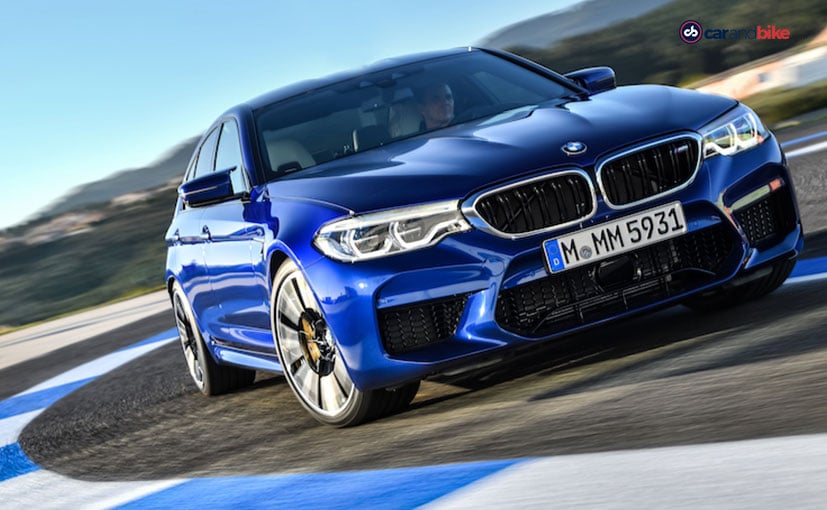 (The BMW M5 was the winner for the performance car of the Year category)
In the Luxury segment, it was the new generation Audi A8 that took top honours and beat two cars from Porsche - the new Cayenne and Panamera. The A8 is the most technologically advanced Audi ever and the company has achieved Level 3 autonomous function with this car.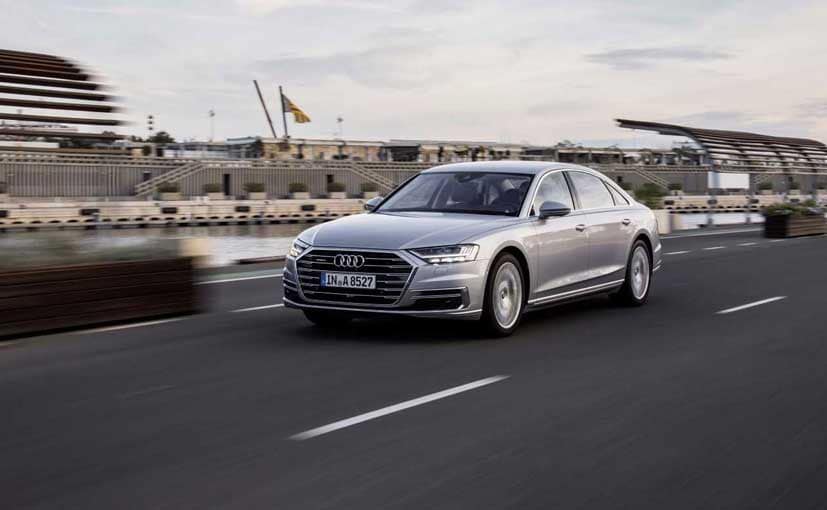 (The new-gen A8 is the most technologically advanced Audi ever built)
For the World Urban Car, it was the new generation of the Volkswagen Polo which beat the Ford Fiesta, Suzuki Swift to take top honours.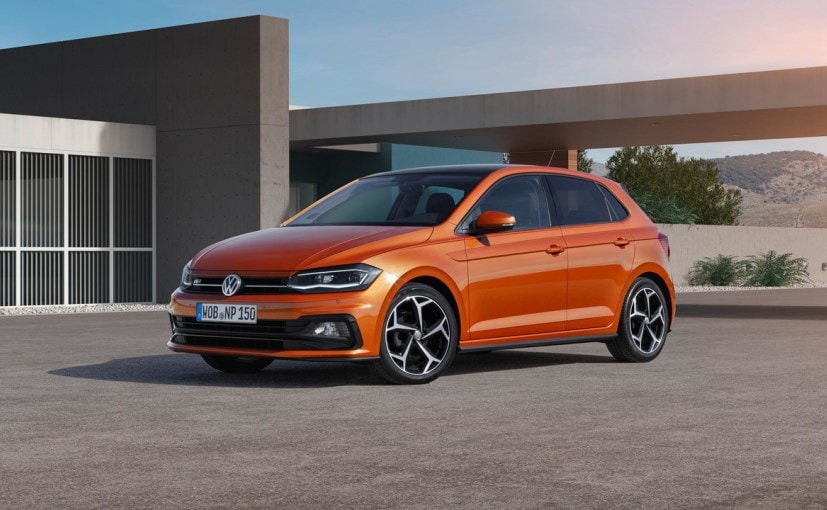 (The new VW Polo beat the likes of the Suzuki Swift and the Ford Fiesta)
0 Comments
The sixth generation Polo has grown. It's larger than its predecessor in all of its dimensions. It looks like stepping onto the MQB platform and borrowing technology from Audi has really boosted the feature list of the car.
For the latest auto news and reviews, follow CarandBike on Twitter, Facebook, and subscribe to our YouTube channel.