Swedish auto manufacture Volvo Cars has announced that the new 2017 range of its 90 series cars will now come with Microsoft's collaborative productivity app, Skype for business. The company claims that the addition of something like Skype for Business will promote in-car productivity and it is the first car manufacturer to offer such a feature.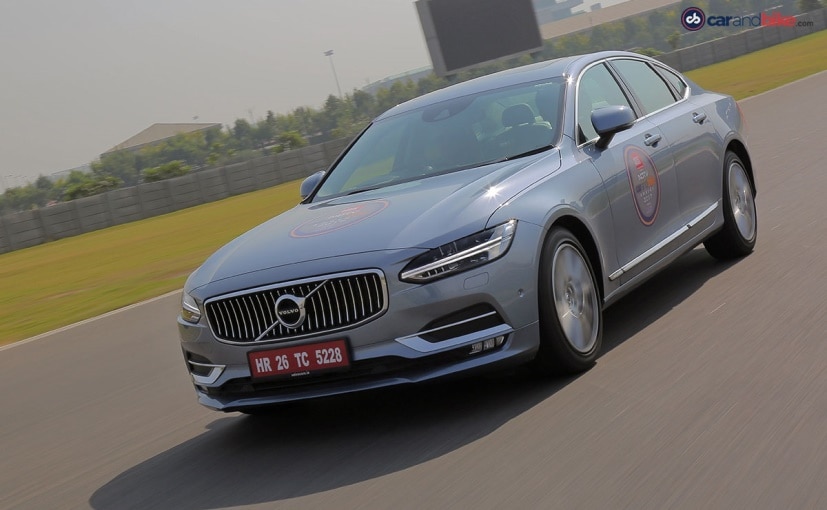 Volvo S90 Sedan
The new range of 90 series car currently includes the XC90 SUV, the all-new S90 sedan, the V90 Estate and the V90 Cross Country. While the former two models have already reached the Indian market, Volvo Cars India will launch the new V90 Cross Country in mid-2017.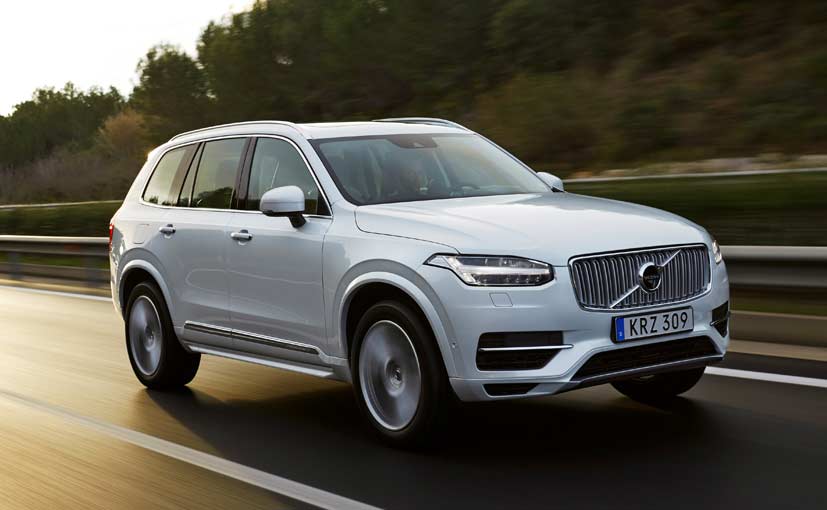 The new Volvo XC90
With the addition of Skype for Business as part of Volvo's in-car connectivity, owners will now be able to not only be able to view their upcoming meetings and participant details, but also make business call and join video meetings with one click via the large centre display. All this without reaching for their smartphones. As part of its new partnership with Microsoft, Volvo will explore the possibilities of using Cortana, the tech giant's intelligent personal assistant, with the express intention of adding seamless voice recognition and contextual insights to support peoples' daily lives by actively predicting their needs.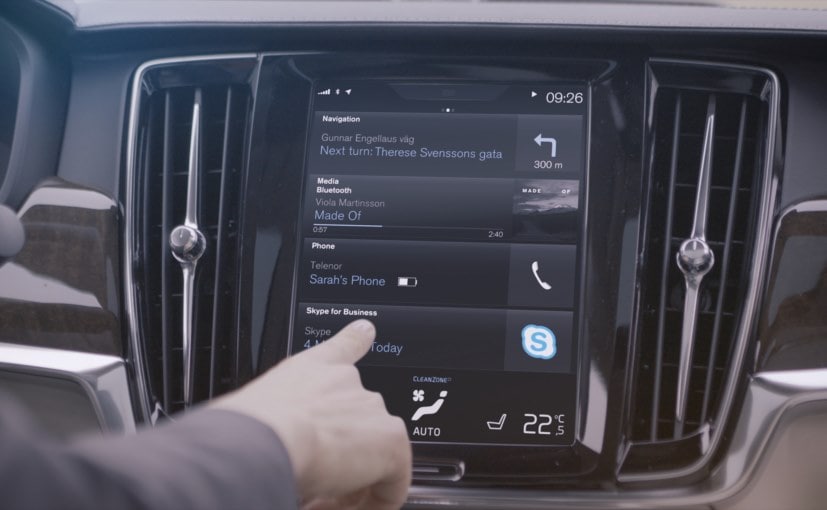 0 Comments
Talking about the system, Anders Tylman-Mikiewicz Vice President Consumer Connectivity Services at Volvo Car Group said, "We've all been there. Sitting in the car trying to join a conference call. You either fumble with or drop your phone while trying to connect or you forget the long pin code to join. It's not the best way to start an important call in the car. On top of all that your attention is not where it should be - on the road. With the addition of Skype for Business all that goes away." Adding more to it he said, "Skype for Business represents another big step forward for our in-car connectivity and communication offer. With the dawn of autonomous cars we see a future where flexible in-car productivity tools will enable people to reduce time spent in the office."
For the latest auto news and reviews, follow CarAndBike on Twitter, Facebook, and subscribe to our YouTube channel.