Volvo is teaming up with Autoliv Inc, an automotive safety systems manufacturer, to further the cause of autonomous driving. The Swedish automaker and Autoliv have will establish a new joint venture that will work on the development of next-generation autonomous driving software. The new company will be headquartered in Gothenburg, Sweden and will source its initial workforce of nearly 200 from both the companies.
The yet unnamed joint venture will develop avant-garde driver-assistance systems (ADAS) and autonomous drive (AD) systems for use in Volvo cars. The softwares developed by the new company will be sold exclusively by Autoliv to all carmakers across the globe.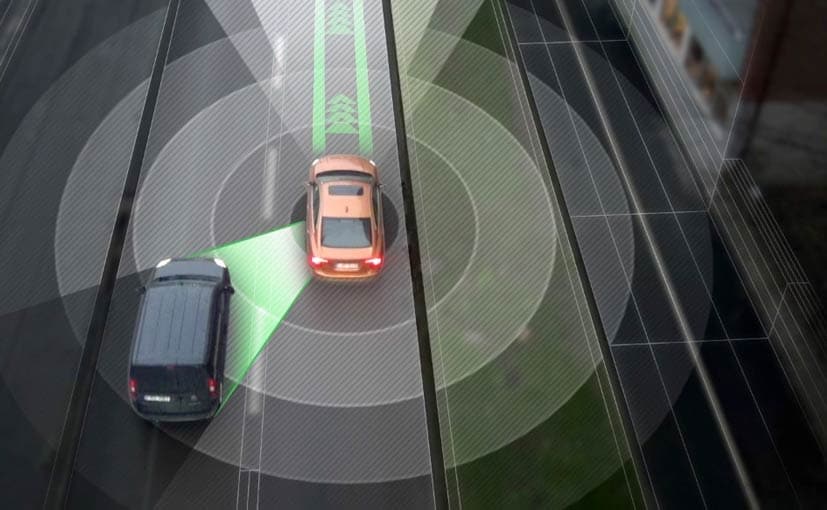 Furthermore, both Autoliv and Volvo Cars will licence and transfer the intellectual property for their ADAS systems to the joint venture. Thereon, the company will build up new ADAS technologies and AD systems. With operations expected to begin by early 2017, the company hopes to bring its first ADAS products to the market by 2019. Whereas AD technologies envisioned to be available for sale by 2021.
0 Comments
Out of its many, many collaborations, the Swedish carmaker also recently signed an agreement with Uber wherein they'll together invest USD 300 million for the development of fully autonomous cars. Suffice it to say that the sheer number of Volvo's endeavours towards the advancement of autonomous technology is unprecedented. However, Volvo isn't the only one working day and night to bring self-driving cars to the masses. There's Volkswagen, Toyota, Mercedes-Benz, and Audi - to name a few. With such honoured names in the race, we reckon it won't be long before driverless cars become viable.
For the latest auto news and reviews, follow CarandBike on Twitter, Facebook, and subscribe to our YouTube channel.