Volvo Cars recently kicked off Drive Me - the "world's most advanced public autonomous driving experiment". The Swedish automaker also rolled off the first autonomous car last week that will be used in the Drive Me pilot project in Gothenburg. The company said it plans to collect customer response using these autonomous cars in their everyday lives instead of relying solely on research. It adds, this will allow it to further calibrate its autonomous driving technologies to ensure relevancy to customers.
Erik Coelingh, Senior Technical Leader Active Safety at Volvo Cars, said, "This is an important milestone for the Drive Me project. Customers look at their cars differently than us engineers, so we are looking forward to learn how they use these cars in their daily lives and what feedback they will give us."
Compared to the standard Volvo XC90 SUV, the autonomous cars under the Drive Me programme come equipped with additional sensors and cameras, LIDAR, and an 'Autonomous Driving Brain' which collects data generated from the sensors. The Driving Brain is a powerful computer that can make decisions about how to brake, steer, and accelerate the vehicle in a safe manner.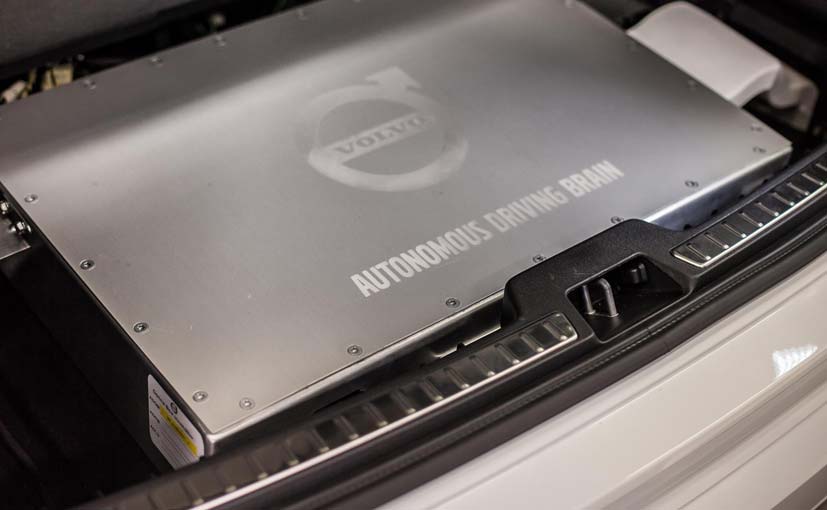 Volvo currently offers a semi-autonomous functionality called Pilot Assist on the 90 series cars which gives "gentle steering inputs" to keep the car aligned within lane markings up to 128.74Km/h (80mph) without the need to follow another car. The Drive Me cars will add hands-off and feet-off capability in special autonomous drive zones around Gothenburg, powered by the Autonomous Driving Brain.
Under the Drive Me project, the autonomous Volvo XC90 customer cars will undergo a rigorous testing phase to ensure that the cars' advanced autonomous driving technologies function exactly as they should. Post the testing, the cars will be handed over to the customers participating in the Drive Me pilot to be driven on public roads in Gothenburg.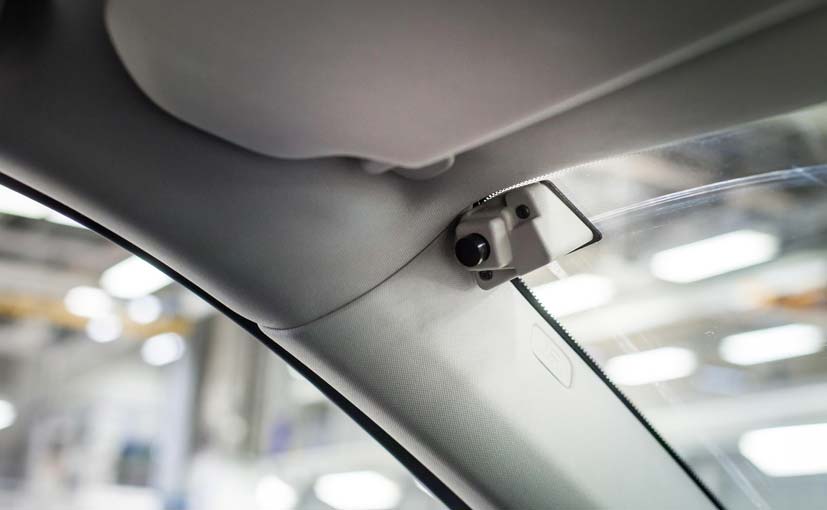 0 Comments
As part of its endeavours towards autonomous driving, Volvo recently announced a joint venture with Autoliv for the development of advanced autonomous driving software. The company has also teamed up with Uber to jointly develop next generation of autonomous driving cars. And as far as the Drive Me programme is concerned, the pilot in Gothenburg is only the first in a number of planned public trials with autonomous driving Volvo cars. A similar project will be launched in London next year. Interestingly, Volvo is also evaluating bids from cities in China to launch a Drive Me project there within the next few years.
For the latest auto news and reviews, follow CarandBike on Twitter, Facebook, and subscribe to our YouTube channel.