Swedish carmaker Volvo will be focusing on electric vehicles in the future switching from diesel engines. Volvo CEO Hakan Samuelsson recently said that the current generation of diesel engines will be the automaker's last and that they will instead focus on electric vehicles instead. Volvo has just finished developing a new range of diesels that should see the firm through to around 2023. The fate of Volvo diesels, however, is yet to be decided after that.
In an interview with Germany's Frankfurter Allgemeine Zeitung, Samuelsson said "From today's perspective, we will not develop any more new generation diesel engines. We have to recognise that Tesla has managed to offer such a car for which people are lining up. In this area, there should also be space for us, with high quality and attractive design."
While the statement was interpreted as a stop of Volvo's diesel engines, Samuelsson later clarified in a separate statement saying, "Volvo Cars, like all car makers, is considering how diesel engines will be used in future. It is clear to me that Volvo needs diesel in order to meet its emission targets and for this reason I am convinced that diesel will play a crucial role in coming years.
He added further, "We have just launched a brand new generation of petrol and diesel engines, highlighting our commitment to this technology. As a result, a decision on the development of a new generation of diesel engines is not required. But it is also apparent that electrification in the long term will play an important role and Volvo will act to meet consumer demands as and when the time is right."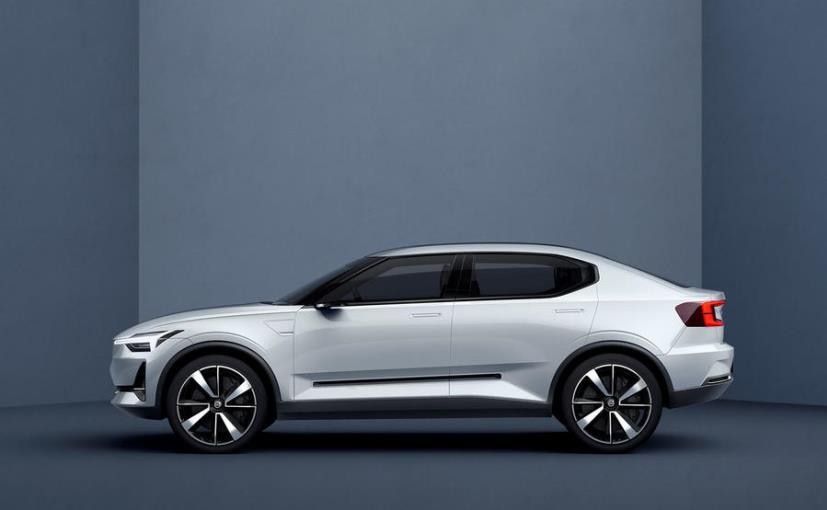 So, while diesels won't be entirely dead from Volvo's range, it will surely not be the focus. Samuelsson gave credit to Tesla for introducing the demand for EVs, which works well into Volvo's mission. The Geely-owned carmaker has been aggressive about its electric plans and has been pushing its first long-range EV that is expected to come some time in 2019. The model will be priced between $35,000 and $40,000 (around ₹ 22-25 lakh) and will be manufactured in China and exported globally.
Unlike Volvo's new generation vehicles that are built on the SPA platform, Volvo has developed the new Modular Electrification Platform (MEP) for its EVs and will become the company's focus as development efforts shifts from diesel engines.
Europe's stringent regulations are making manufacturers more aggressive with the development of efficient engines. Diesel vehicles currently comprise up to 50 per cent of the European market. Samuelsson added that while diesel and gas will still be important in coming years, electric car technology will be required after 2020.
0 Comments
Volvo plans to sell about 1 million electric cars globally by 2025. That's an aggressive timeline considering its first EV will be out only two years later. Nevertheless, the company is aiming at a range of around 400 km on a single charge.
For the latest auto news and reviews, follow CarAndBike on Twitter, Facebook, and subscribe to our YouTube channel.