It was in 2003 that the first ever dual clutch gearbox from Volkswagen was introduced in the Golf R32 model. The Volkswagen Group's DSG system was one of the first ever automatic transmission systems which could be used on a large scale, especially for small cars. 15 years later, the DSG has been fitted into over 26 million cars belonging to the Volkswagen Group across the globe. The USP of the DSG is that it is more economical and offers a sportier drive than any other automatic gearbox. In fact, Volkswagen says that the DSG was up to 20 per cent more efficient than a normal hydraulic torque converter automatic on the Golf, which is one of the highest selling VW models ever.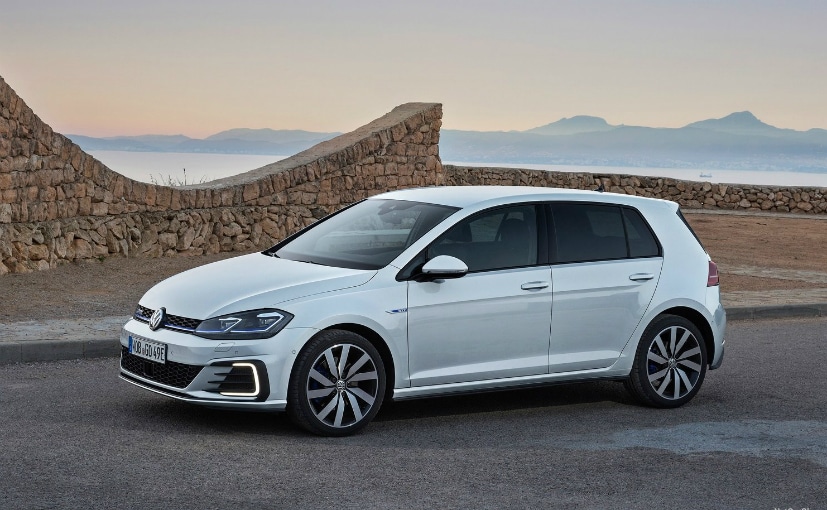 (The 2017 Volkswagen Golf too gets a DSG gearbox as an option )
Over the years, the VW Group has introduced 6-speed and 7-speed DSG gearboxes which are currently designed for engines making torque figures starting from 250 Nm, 400 Nm, 420 Nm and 550 Nm. In addition, there is also a 6-speed hybrid DSG which can be used in engines making up to 400 Nm, as a module with integrated electric motor for plug-in hybrid models such as the Golf GTE and Passat GTE. The gearboxes are constantly being further developed. A coasting function, where the DSG decouples the engine from the drive train in order to use the kinetic energy of the vehicle and thus reduce fuel consumption, is also becoming a standard feature for the DSG gearboxes.
0 Comments
All Volkswagen dual clutch gearboxes offer good shifting performance without tractive interruption. The shifting process takes place within a few hundredths of a second. When cruising, the DSG shifts up a gear early, which helps in increasing fuel consumption. Volkswagen Group also says that the dual clutch gearboxes are a good match for the hybrid systems of tomorrow.
For the latest auto news and reviews, follow CarAndBike on Twitter, Facebook, and subscribe to our YouTube channel.