The Volkswagen Group in India has officially responded to the NGT Green Court's ruling with regards to the Dieselgate emissions scandal. The German automaker has been asked to deposit an amount of Rs 100 crore with the Central Pollution Control Board or CPCB with regards to the use of cheat devices that allowed vehicles to pass emissions tests. Responding to the ruling, a Volkswagen Group spokesperson said, "The Volkswagen Group is compliant with emission norms defined in India. The Group is yet to receive a copy of the order from the NGT. The Volkswagen Group in India will review the order and subsequently challenge the same."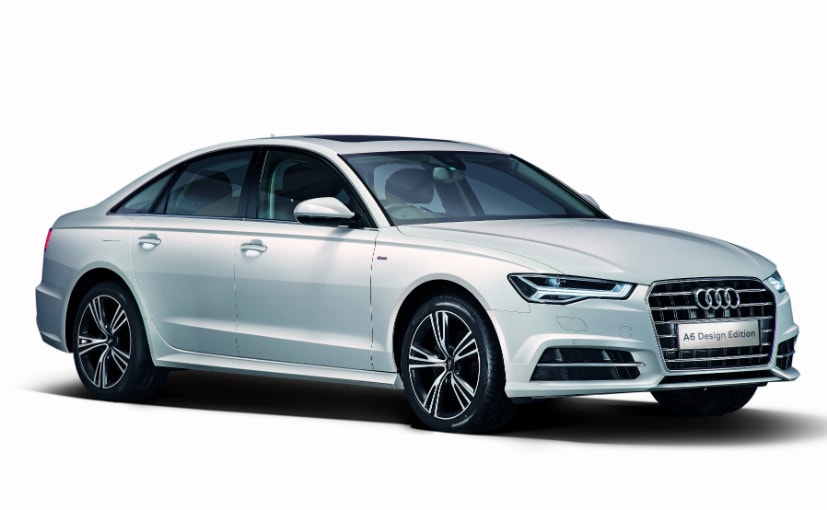 According to an unnamed source, the Volkswagen Group will challenge the order by the National Green Tribunal or NGT as according to an Automotive Research Association of India or ARAI Report dated October 30, 2015, Volkswagen in India met all emissions regulations set by the Indian Government and its regulatory bodies. Incidentally, the NGT has also asked the ARAI, CPCB and the Ministry of Heavy Industries to form a committee to validate the charge and to calculate the actual quantum of environmental loss.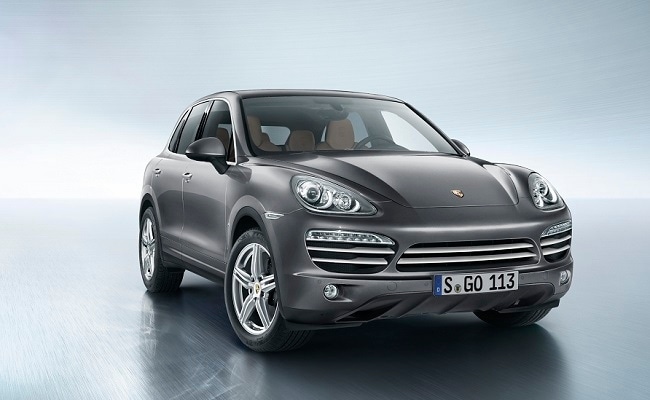 To add, if Volkswagen India is found to meet emissions standards - since India only has bench testing of vehicles and not actual on-road usage testing for new cars, the German automaker will get the deposited money back. The NGT or the green court has directed the Volkswagen Group to deposit the money within a month of the order being directed.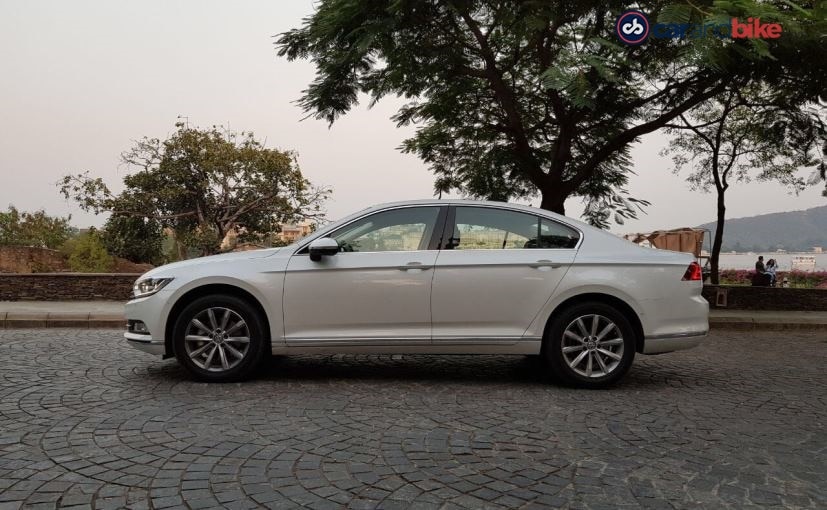 0 Comments
The Volkswagen Group across the world has been directed to pay billions of dollars in damages to owners of certain Volkswagen, Audi and even Porsche diesel cars that did not meet the emissions regulations set by the respective regulatory bodies of the areas they were sold in. In India, the plea were filed by a school teacher Saloni Ailawadi and a few others seeking ban on sale of Volkswagen vehicles for alleged violation of emission norms. Both the automaker and the complainant have been asked to appear before the NGT panel within seven days with their respective contentions.
For the latest auto news and reviews, follow CarAndBike on Twitter, Facebook, and subscribe to our YouTube channel.