Volkswagen launched the Polo GTI in India and although it does offer blistering performance and 189bhp of power under the hood, it is priced at a premium - Rs 25.99 lakh (ex-showroom, Delhi). With only 99 units on sale in India, the Polo GTI does have some appeal to the kind of customer looking for a weekend hot-hatch for a bit of fun and some occasional hooliganism on a racetrack. That said, the pricing has put the Polo GTI in the same territory as some other very capable cars so here are a few alternatives you can buy for a similar price.
Abarth 595 Competizione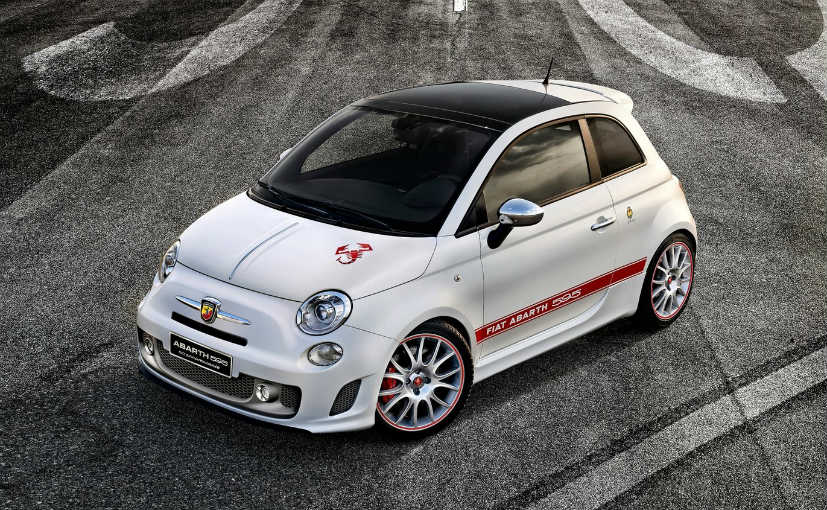 (Abarth 595 Competiozione)
Price: Rs 29.85 lakh
The first alternative to the Polo GTI is the cute yet gnarly hot hatch from Fiat's in house tuning division Abarth. The 595 is only available in one trim, the Competizione and gets a 1.4-litre turbocharged four cylinder engine that puts out 158bhp of peak power and 230Nm of peak torque. The 595 also has one of the stiffest chassis you can buy in India and does go around corners like it is on rails. However, it does have a few issues. For starters, the ride is just a tad bit too stiff to use on our horrid Indian roads and the only gearbox you can get in the 595 is an AMT which does tend to hamper the overall experience just a little bit as the manual version of this car is just so much better to drive. Fiat has barely sold any of these in India and we think if you really pester the dealer hard enough you could get some tasty offers on the 595. If you do consider one though, it has to be red!
BMW 1 Series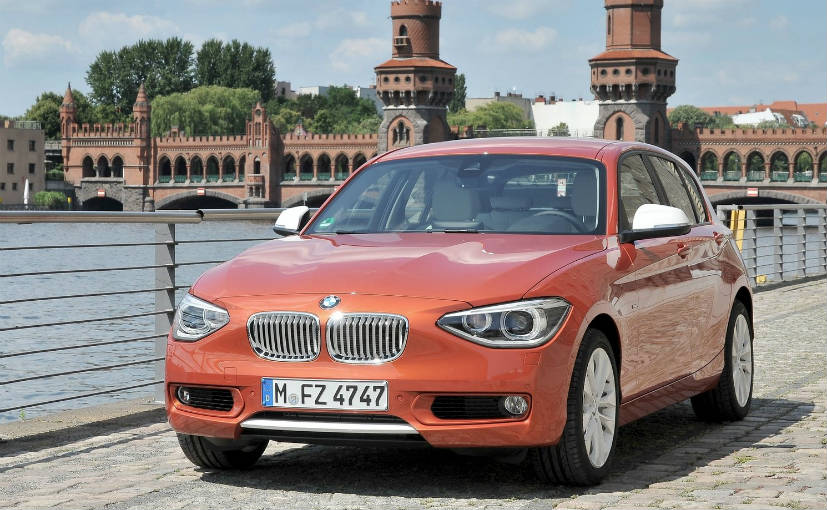 (BMW 1 Series)
Price: Rs 31 lakh
The BMW 1 Series is the car all automotive journalists raved about for just one simple reason - it is rear wheel drive. In fact, if you are a real petrolhead, a small chuckable rear wheel drive hatchback is the kind of stuff dreams are made about. The 1 Series is available in India on an order basis according to a few dealers that we spoke to and although no one was willing to discuss any discounts over the phone, some did mention that offers would be possible if we were serious about actually buying one. With 143bhp and 320Nm on tap mated to a 8-speed automatic gearbox, the BMW 1 Series is not something you come across everyday and yes, you do get the fancy badge.
Mercedes-Benz A-Class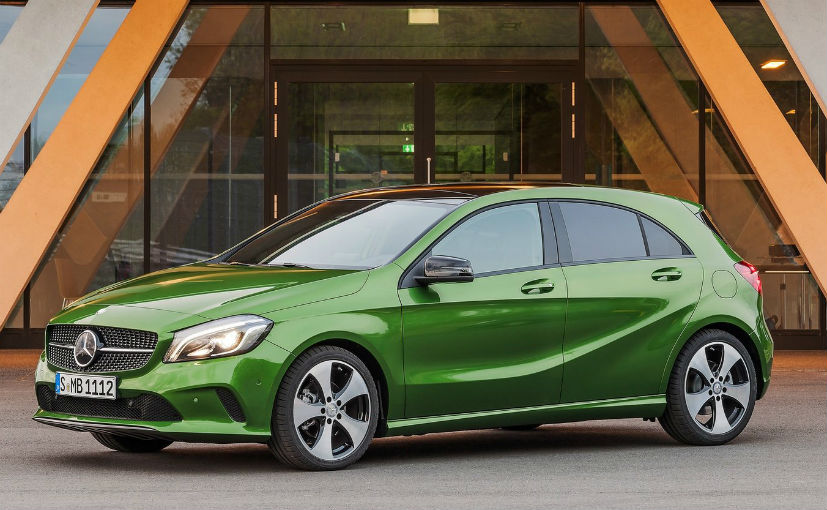 (Mercedes-Benz A-Class)
Price: Rs 27.45-28.45 lakh
The Mercedes-Benz A-Class is one of the most stunning hatchback in terms of exterior and interior design but compared to everything on this list, it is the least powerful. That said, it does offer one of the best front wheel drive chassis we have seen in a long time with a great balance of ride comfort and handling. To add to the positives, the A-Class is available with both petrol and diesel engine mated to a 7-speed gearbox. The diesel is the more powerful one with 134bhp while the petrol gets 122bhp. Yes, the A-Class won't be beating any of the above in a drag race but you can't ignore the fact that it looks very pretty. When we inquired with a few dealers about offers, most offered upto Rs 60,000-80,000 off on the new facelift cars while a few even had the older pre-facelift cars to offer for even larger cash discounts.

Mini Cooper S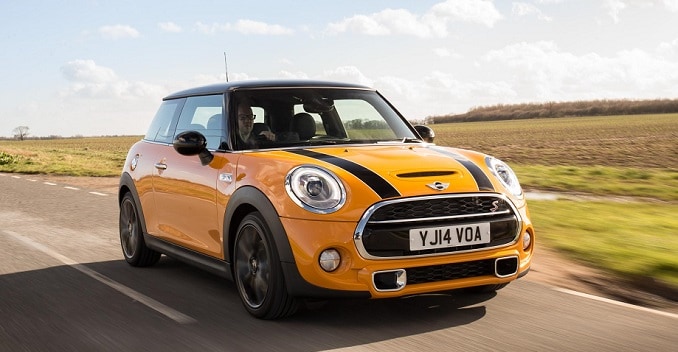 Price: Rs 31.5 lakh
The definitive modern hot hatchback, the
Mini Cooper S
is the best blend of outright performance and chic, fashionable and statement making motoring. The Cooper S in its basic form is available for Rs 32.5 lakh which makes it a great value for money car. It also makes 189bhp and 280Nm of torque making it slightly more powerful than the Polo GTI. The Cooper S comes with a 2.0 litre turbocharged engine and there are literally a million permutations and combination in which you can customize it in order to suit your personality. But be warned, these options are not exactly what you call cheap especially if you choose the John Cooper Works or JCW performance parts.
Volvo V40 T4 Cross Country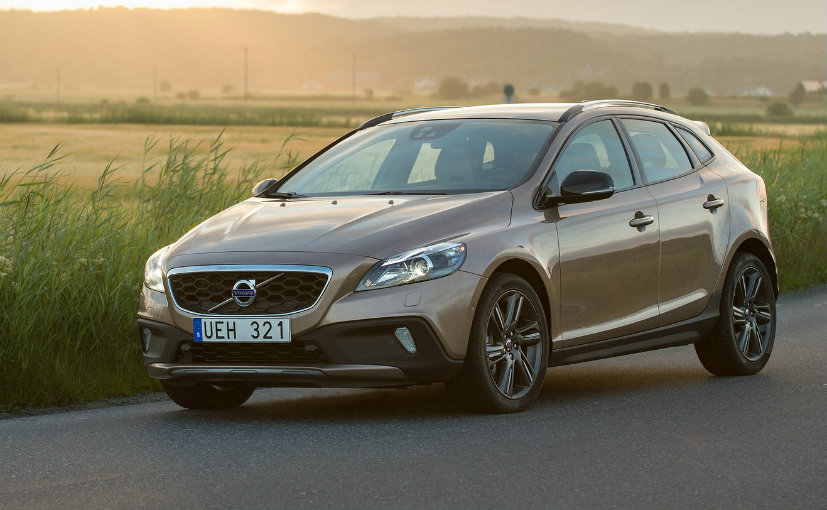 (Volvo V40 Cross Country)
Price: Rs 27.80 lakh
The Volvo V40 is a slightly strange choice for someone looking for a fun car but it is the closest to the Polo GTI in terms of power figures than anything else here. Yes, the subdued Swede puts out 180bhp and 240Nm from its turbo 4-pot 1.6-litre engine. Now, we would have preferred this engine in the standard V40 and not the slightly raised Cross Country version but considering how bad some roads in India are, a bit of extra ground clearance does help. The V40 also boasts of some great interiors and is the most spacious car in this list. Also, considering Volvo's formidable reputation with safety, the V40 Cross Country could be the 'sensible' option to go for.



BONUS: Audi A3 40 TFSI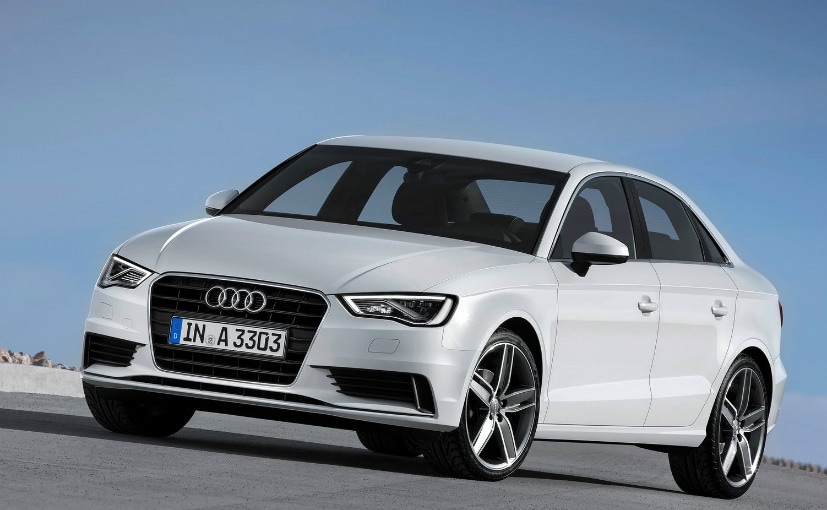 Price: Rs 27.10 lakh
0 Comments
The Audi A3 40 TFSI (or the petrol variant in the A3 lineup) is a little firecracker of a car. With the same engine as the Polo GTI is a slightly more reserved level of tune and a chassis setup that can run (four) rings - puns intended - around most cars that cost the same amount of money, the A3 is certainly something worth considering. The A3 also gets a much much nicer interior with an infotainment system that rises up form the dashboard and a set of rear seats that you can actually use. And just like the Mercedes-Benz and the BMW, you do get the snob badge value. The new A3 is just around the corner and dealers are giving healthy discounts on the current car which when combined with the offers being rolled out from Audi already make it a great alternative.
For the latest auto news and reviews, follow CarandBike on Twitter, Facebook, and subscribe to our YouTube channel.