It's an undeniable fact that we have become slaves to our cell phones, so much so that we cannot keep our hands off it even while driving. Taking your eyes off the road while driving, even for a second, could lead to a huge mishap. Just imagine if you crash into something or worse someone while receiving a call or texting and driving, what will happen? With an aim to remind drivers the seriousness of this bad habit, Volkswagen Stockholm and brand management company NordDDB have come together to make special iPhone 8 cases made from the salvaged metal of car wrecks caused by texting and driving.
Early this year in February, Sweden announced a ban on the use of cell phones in traffic. Sadly though, despite the country's initiative, authorities have seen no decrease in the number of crashes. Since the ban, there have been 153 registered cases of car crashes caused due to texting and driving and to mark this number, Volkswagen will limit the quantity of these special Crashed Cases to 153 as well. Every single one of these cases is unique and is handmade with the metal from the wrecked cars.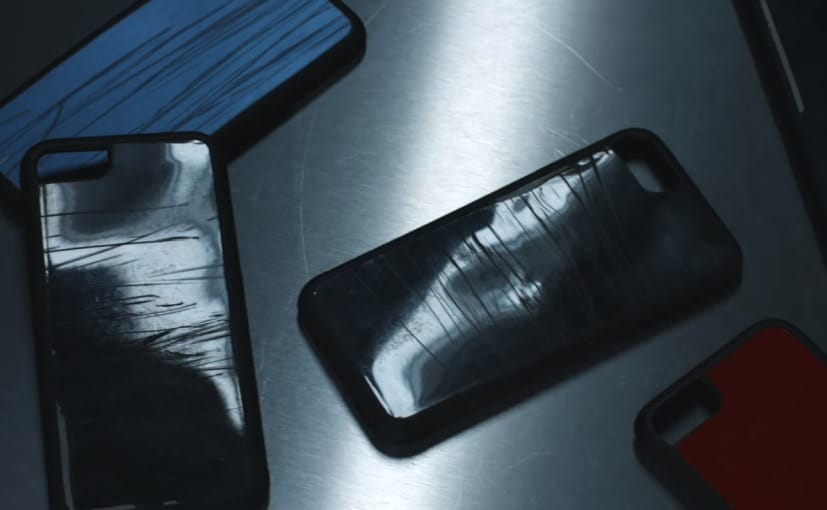 The Crashed Cases will be sold for 599 Swedish crowns, which is almost about ₹ 4600 at current exchange rates. One can purchase one of these phone cases www.crashedcases.com, or, at Volkswagen Stockholm in Hammarby Sjostad. Proceeds from this initiative will be donated to the Swedish organization Trafikskadefonden (Traffic Accident Fund) to help people that have been in traffic accidents.
0 Comments
Statistics say that you are 23 times more likely to crash your car if you text while driving and this is truly a major matter of concern. And these phone cases, made from the metal of such unfortunate cars, will surely be a stark reminder of what could happen if you use your phone while driving.
For the latest auto news and reviews, follow CarAndBike on Twitter, Facebook, and subscribe to our YouTube channel.