Volkswagen AG has been increasingly been absent from several global motor shows including Frankfurt, Detroit and Delhi, and now reports suggest that the German auto giant is likely to skip the upcoming Paris Motor Show as well. Organised every two years, the Paris Motor Show has seen a host of manufacturers unveiling production and concept vehicles for the European market over the years. French website Autactu.com learned about the development from Volkswagen's local branch about skipping the biennial event. The Paris Motor Show alternates with the Frankfurt Motor Show every year.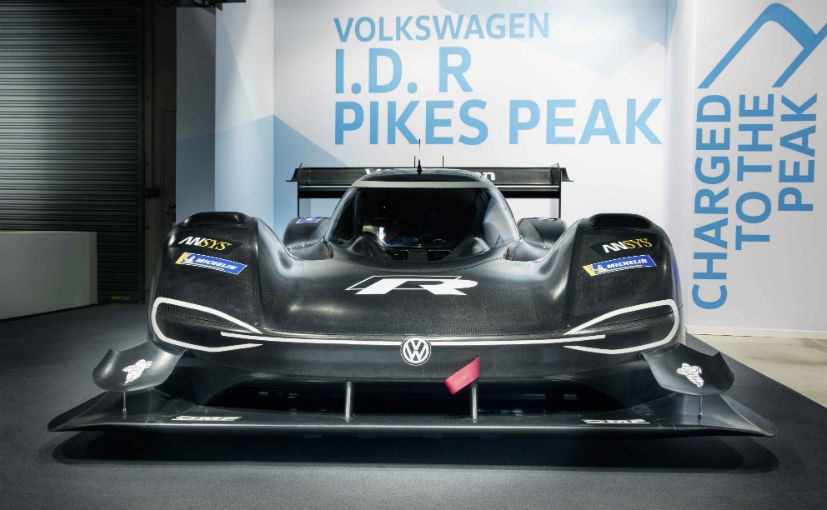 (Volkswagen has been increasingly absent at motor shows post the Dieselgate scandal)

Speaking about skipping the Paris Motor Show, Volkswagen was quoted saying, "The Volkswagen brand is continually reassessing the relevance of its participation in international car shows." The company further added that while it may be absent from the show, it might organise various events like test drives in the city during the event.

While Volkswagen will be missed at the 2018 Paris Motor Show, the group's other brands including Skoda, SEAT, Audi, and Porsche will be in attendance at Paris. Luxury automakers including Bentley and Bugatti are yet to be confirmed for the Paris Motor Show. However, with products like the Continental GTC and the Flying Spur, it is unlikely that Bentley would be giving this one a miss.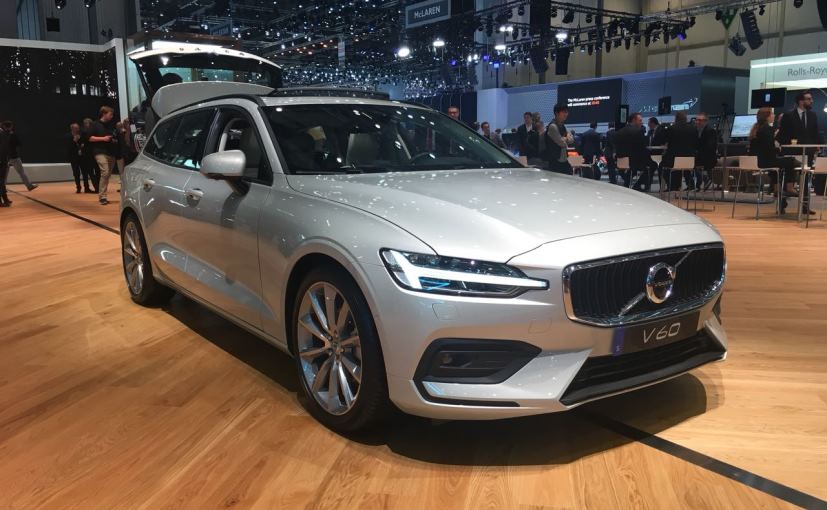 (Volvo too will be missing the Paris Motor Show alongside Nissan, Opel, Mazda and others)

Volkswagen isn't the first automaker to pull out from Paris. It is, in fact, the ninth one to do so. Apart from VW, auto manufacturers including Ford, Infiniti, Mazda, Mitsubishi, Opel, Nissan, Subaru, and Volvo have announced their decision to skip the French biennial event. Meanwhile, Renault, Lexus, Mercedes-Benz, BMW, Land Rover, Jaguar, Kia, Hyundai, Citroen, Peugeot, Smart, Suzuki, and Toyota have confirmed to be a part of the event, while Fiat-Chrysler Automobiles (FCA) Group is yet to confirm its presence.

Volkswagen's decision to pull out of Paris comes just days after Audi AG said it won't be participating in the 2019 North American International Auto Show in Detroit. With increasing competition from CES (Consumer Electronics Show) that is also organised around the same time, several car makers are opting to participate for participating in the latter for better overall traction. Apart from Audi, compatriots BMW and Mercedes-Benz have also confirmed to pull out of Detroit next year.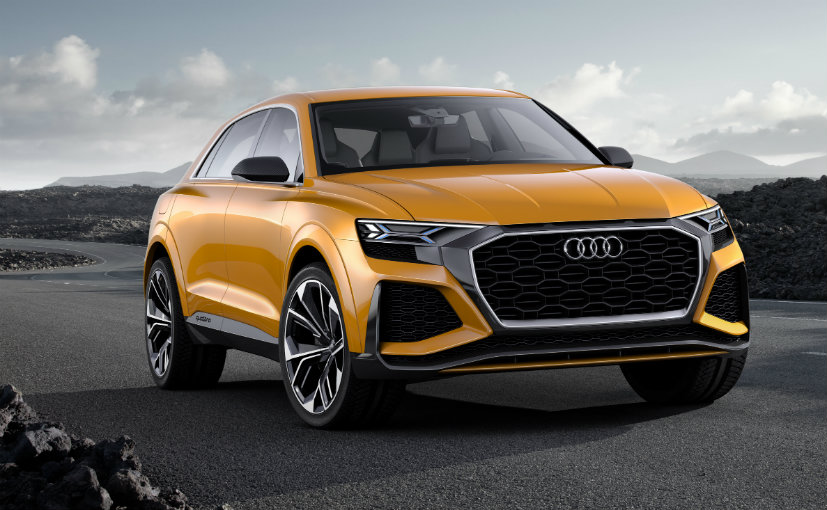 0 Comments
Apart from falling footfalls at auto shows, automakers have also been battling with technology events to gain traction and make their marketing spends more justified. With the dieselgate still looming over Volkswagen, the company has drastically cut back on big spends like global motor shows in a bid to offset costs.

Volkswagen though won't be using this strategy for the first time. The German Group along with its sub-brands Audi, Skoda, Bentley, and Ducati were missing in action from the Auto Expo this year, which is held once in every two years near Delhi. Instead, the automaker decided to organise a rally with 30 VW cars transporting passengers to the venue of the Expo.

The 2018 Paris Motor Show is still some time away and we are likely to see a few more manufacturers added or subtracted from that list. The show will start on October 2 with the first press day, and end on October 14, 2018, as the last public day.
For the latest auto news and reviews, follow CarAndBike on Twitter, Facebook, and subscribe to our YouTube channel.