News: Upcoming Cars
A new set of spy pictures surfaced online have revealed the 2020 Ford Ecosport which was being tested near Ford's European headquarters in Cologne. The all-new Ford Ecosport in silhouette looks...
We are just days away from the launch of the new-gen 2019 Maruti Suzuki Wagon R, and ahead of the official unveiling, the company has revealed the car's exterior in its latest video.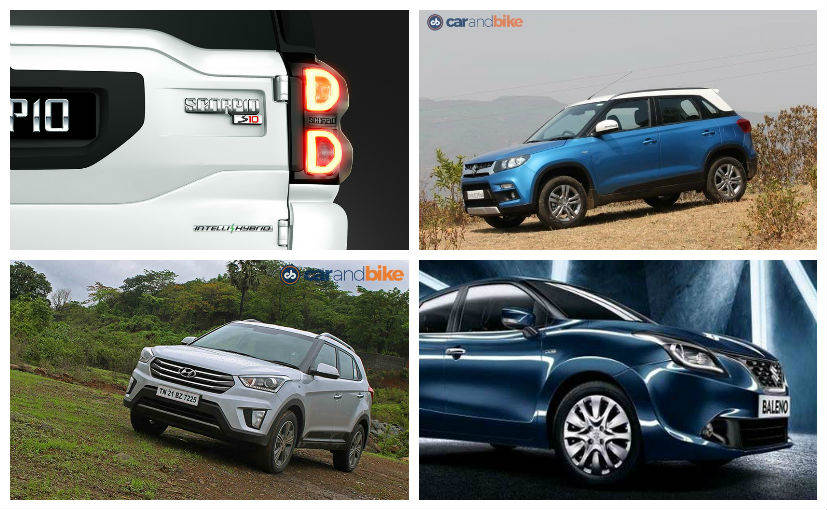 2018 was a mixed bag for carmakers in India as there were several roadblocks which the industry body didn't see coming. At the start of 2018 the sales started on a good note as the first quarter...
The new generation Maruti Suzuki Wagon R is scheduled for launch on January 23, 2019, and ahead of its debut, the automaker has commenced accepting bookings for the all-new model. The third...
Nissan India has announced that it will begin the delivery of the new Kicks SUV in India this month itself.
While Tata Motors' next big launch is the Harrier SUV scheduled for launch on January 23, 2019, the automaker will be entering the premium hatchback segment towards the end of this year or in...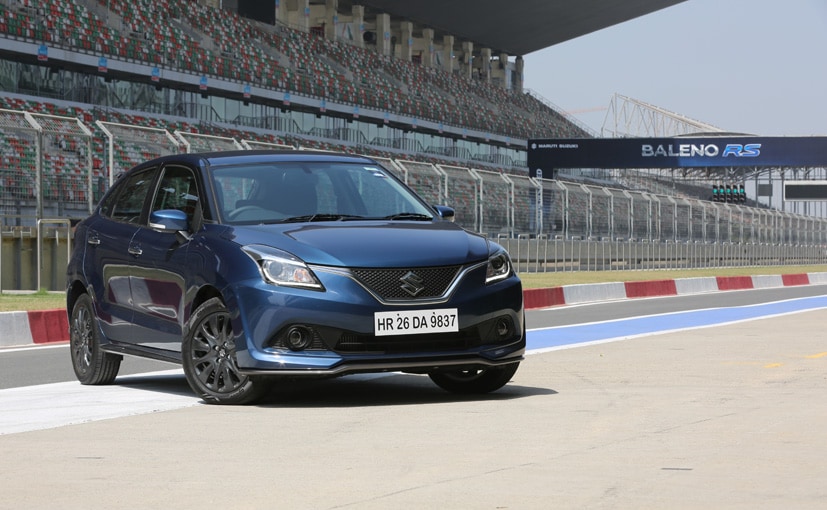 nese car maker Toyota tied up with Maruti Suzuki in 2017 and as part of the collaboration, the companies will be exchanging technologies and vehicles to be badge engineered. Now, we know that the...
It looks like that Mercedes-Benz has sensed the competition the upcoming BMW X7 could give to the GLS. And Mercedes is also aware of the fact that when people are spending oodles, they want...
The Compact SUV segment has always been one the most lucrative segments in India and that segment is set to get even hotter with the launch of new SUVs. One such SUV is the MG Hector with which...
The Mercedes-Benz CLA might have been the entry level sedan/4-door coupe in the Mercedes-Benz lineup but it has been one of the prettiest cars on sale from the 3-pointed star. And now,...