Lamborghini Veneno, an exceedingly rare supercar, is among the 5,900 Aventadors that the Italian supercar manufacturer will recall worldwide. All 12 units of the Lamborghini Veneno, a 12-cylinder, 750-horsepower model, are affected by the recall issued over the risk that a fuel system fault could lead to fires. The recall involves the only three Veneno hardtops ever sold and another nine Veneno Roadsters. While the coupes came bearing a price tag of about ₹ 26.77 crore ($4 million), the convertibles were originally listed at ₹ 30.11 crore ($4.5 million).
Lamborghini said in 2013 that it would sell only three units of the Veneno for 3 million euros each, roughly ₹ 26.77 crore at the time. These examples of the rare Veneno have since appreciated in value; Automobile Magazine reported in March 2016 that one specimen was listed for sale for ₹ 74.30 crore ($11.1 million).
5.65 Crore *
On Road Price (New Delhi)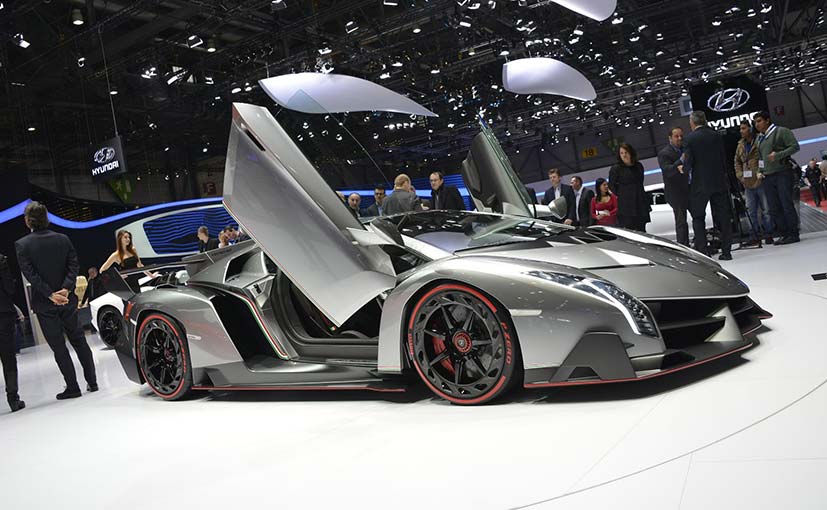 According to a recall notice posted on the U.S. agency National Highway Traffic Safety Administration's (NHTSA) website, approximately 1,500 Aventadors in the U.S., whose price starts at about ₹ 2.67 crore ($400,000), are also included in this global recall by Lamborghini.
In a statement issued by Automobili Lamborghini, the company said faults in the Aventador's evaporative emissions control system could cause fuel vapors to not be treated properly. Combined with "particular maneuvers" such as "engine over-revving at idle," fuel vapors could contact hot gasses and lead to a fire risk, "especially with a not approved aftermarket exhaust system." According to NHTSA, with a full fuel tank, "certain driving conditions" could cause gasoline (petrol) to come into contact with hot exhaust system components.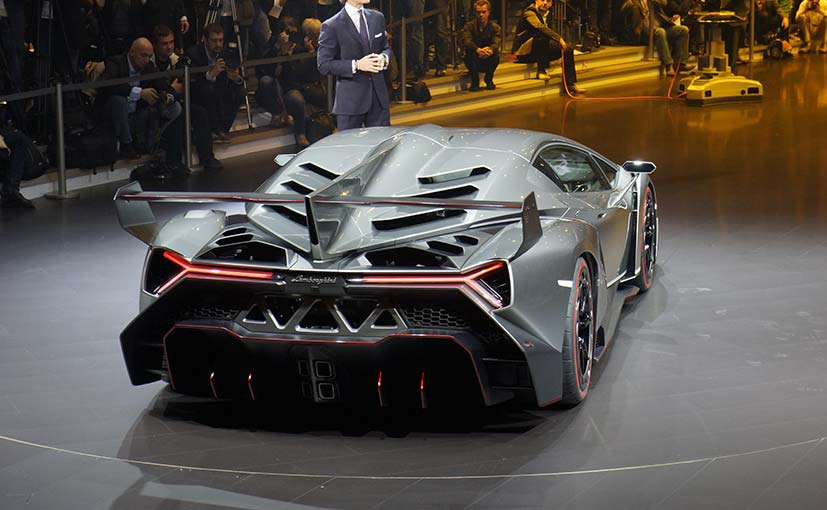 Lamborghini said it is unaware of any driver or passenger injuries related to the flaw, though a spokeswoman was unable to say whether any fires have been reported in the affected vehicles.
0 Comments
P.S: All conversions to INR are in accordance with current currency rates.
For the latest auto news and reviews, follow CarandBike on Twitter, Facebook, and subscribe to our YouTube channel.