News: Two Wheelers
The 2019 Suzuki Gixxer SF shares the same 155 cc engine with the older generation Gixxer SF, but gets a new, updated chassis, as well as minor changes in the dimensions, and is slightly heavier....
A close look at what the new Suzuki Gixxer SF 250 offers, in terms of design, features, performance and pricing. Here's all you need to know about the new Gixxer 250.
The 2019 Suzuki Gixxer SF 250 ABS has been launched in India at a price of Rs. 1.65 lakh (ex-showroom). This is the second time Suzuki has returned to the quarter-litre space in India, after the...
Bajaj Auto bucked the trend of an overall industry slowdown and posted better than expected results in the fourth quarter of the financial year 2018-19, as well as overall numbers for FY 2019.
The Honda CBR650R replaces the Honda CBR650F and is priced at Rs. 7.70 lakh (ex-showroom).
Two-wheeler riders without a helmet will not be able to buy petrol in Noida and Greater Noida in Uttar Pradesh, after the Noida District Administration has taken an initiative by announcing the...
Launch date confirmed as May 27 2019, and the updated Apache RR 310 is expected to get minor cosmetic updates, along with some performance upgrades.
The new model is likely to sport dual-channel ABS, and also meet the Bharat Stage VI emission regulations which will kick in from next year. The final drive has been shifted to the left side of...
Patent images filed by Honda show a new technology which offers rider the option of changing the ergonomics of a sportbike to a more comfortable upright riding position.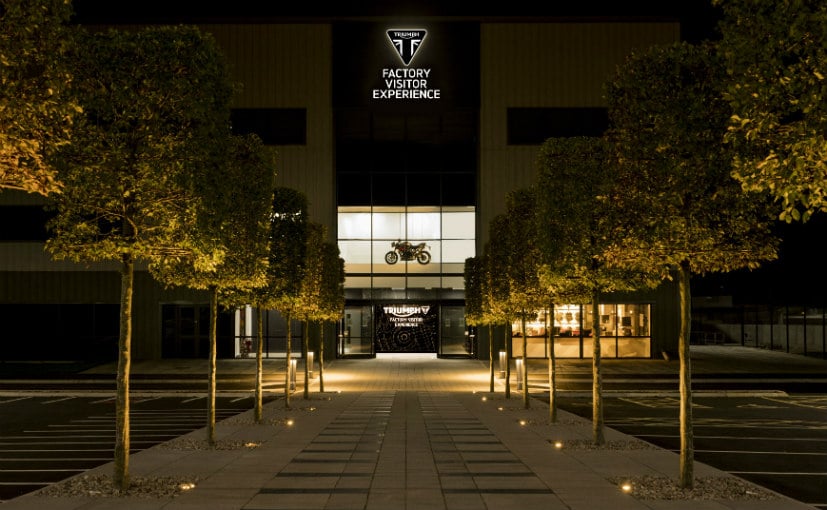 The TE-1 project will develop an electric drivetrain that could be used in multiple electric bikes, rather than focus on just one model.