Having faced a considerable drop in volumes after the government demonetisation drive in November last year, two wheeler manufacturers are back to redeeming positive volumes as the market has found stability. While was still a slow month for most bike makers in the country, February has brought some respite. Royal Enfield and Honda turned out to be the flag bearers of positive sales, growing by 19 per cent and 5 per cent respectively in domestic sales. The other manufactuers too have followed suit. Here's how each bike maker fared in February 2017.

Royal Enfield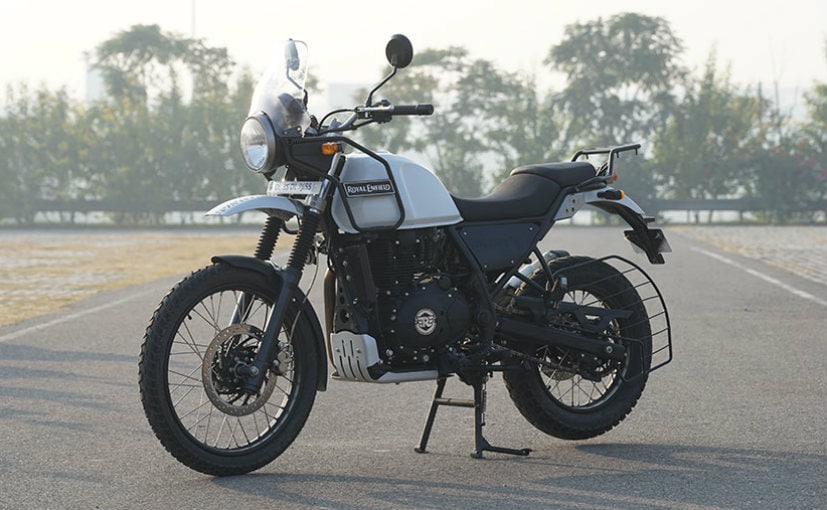 Royal Enfield Himalayan

Going from strength to strength, Royal Enfield posted a growth of 19 per cent in domestic sales for the month of the February, 2017, selling 56,737 units as compared to 47,567 units in February, 2016. Coming to exports, the company exported 1,702 units in February, 2017 as compared to 1,589 units in the same month last year, registering a growth of 7 per cent. Royal Enfield was one of the very few two-wheeler manufacturers who were untouched by the negative effects of demonetisation and were still able to post positive numbers over the last three months. In the last few months, Royal Enfield organised the UNROAD Goa tour, where the participants took the less trodden path and discovered some pristine riding trails in the hills and forests of Goa. Also, the company has begun taking registrations for its upcoming Tour of Nepal as well.
Royal Enfield sales figures for February, 2017

Vehicle sales
February
YTD
2017
2016
Growth
2016-17
2015-16
Growth
Domestic
56,737
47,567
19%
5,92,558
4,48,732
32%
Exports
1,702
1,589
7%
13,819
8,102
71%
Total Business
58,439
49,156
19%
6,06,377
4,56,834
33%
Bajaj Auto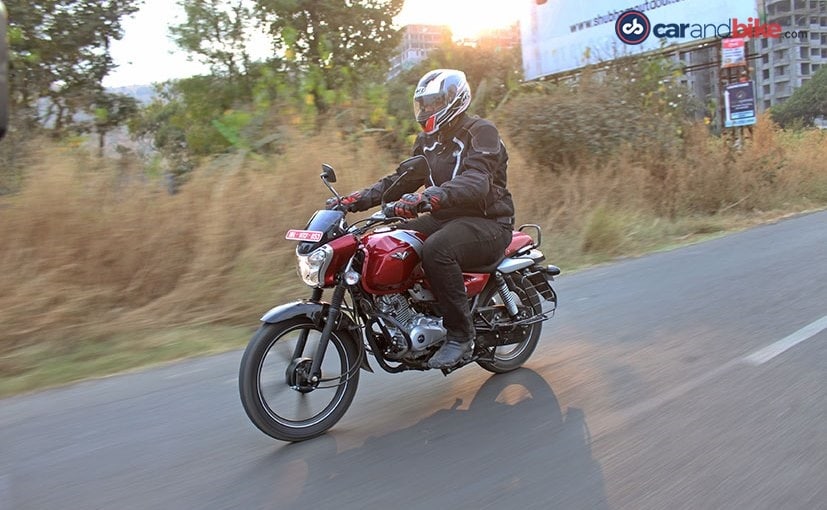 Bajaj
saw a marginal drop in sales in February 2017, with volumes down by 6 per cent over February 2016. The company sold 1,42,287 units last month as opposed to 1,51,141 units sold during the same period last year. Exports on the other hand grew by a healthy 22 per cent with 1,02,671 units shipped in February this year. While Bajaj did not cite the reason for the drop in volumes, volumes were expected to grow this month based on the launch of two new products - the V12 and the much awaited Dominar. However, with domestic and export sales combined, Bajaj still has a positive year-on-year growth of 4 per cent with a total of 2,44,958 units last month.
Even with respect to cumulative sales for the 2017 financial year, Bajaj has grown by 7 per cent since last April with a total of 18,49,942 units sold. The company exports though have dropped by 18 per cent during the same period. For commercial vehicles, Bajaj Auto's sales dropped by a healthy 26 per cent to 16,822 units in February 2017, while exports were down by 21 per cent at 11,733 units.

Honda Motorcycle And Scooter India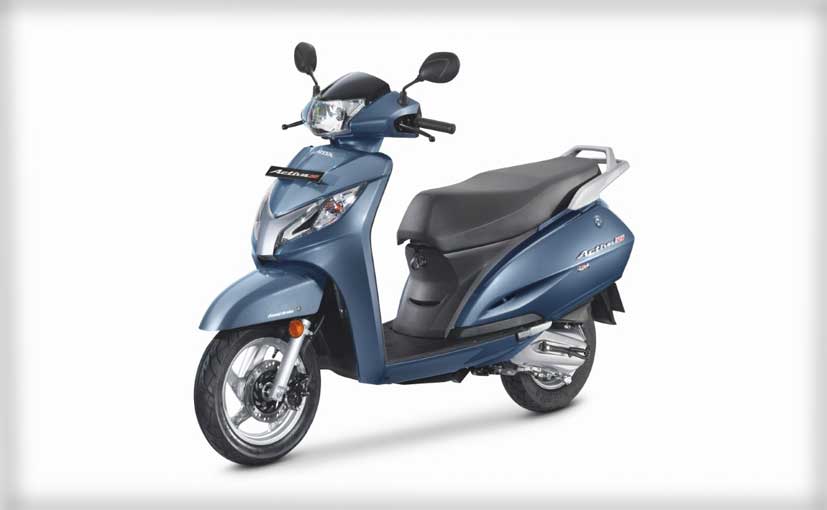 The country's second largest two wheeler seller, Honda Motorcycle and Scooter India (HMSI) was one of the few companies to have minimal effect of demonetisation and sales continue to surge forward for the Japanese auto giant. February saw sales grow for Honda for the fourth consecutive month after demonetisation. Domestic sales grew to 3,69,865 units in February 2017, up by 5 per cent, as compared to the 3,51,401 units sold February last year. Honda cumulative sales for domestic and exports grew by 13 per cent in this financial year from April 2016, which is 2.5 times more than the industry growth of 5 per cent, the company said in a statement. Honda's exports also jumped by 39 per cent in FY2017 to 2.56 lakh units. Meanwhile, the overall industry exports have dropped by 8 per cent during the same period.
Speaking on the positive sales, HMSI - Senior Vice President - Sales and Marketing, Yadvinder Singh Guleria said, "With the continued momentum of recovery post demonetisation, Honda has emerged as the first choice of Indian 2Wheeler customers. This recovery period has been favourable for Honda, as we continue to grow with a 1.4% increase in domestic market share of 27.2%."
February 2017 also saw Honda introduce the BS IV compliant CB Shine and CB Shine SP in the country. The Honda Shine also celebrated its 50 lakh sales milestone during the month. The company's highly popular Activa 125 was also updated for 2017 with BS IV engine, AHO and DRLs, while the its dealerships expanded to 7 new outlets across the country.
Adding further, Guleria said, "For Honda, our market strategy is well placed and from today i.e 1st March 2017, we have started production of only BS IV models at all of our 4 plants. The customers will be delighted with the complete new BS-IV compliant line-up with AHO in the coming days."


For the latest auto news and reviews, follow CarAndBike on Twitter, Facebook, and subscribe to our YouTube channel.