Toyota recently announced its plans to introduce its new global architecture and modern safety technologies in future vehicles in an endeavour to help bring down fatalities in road accidents. The Japanese automaker that introduced the Toyota New Global Architecture (TNGA) in the 4th generation Prius is looking to introduce it in all its future models. In addition to that, Toyota plans to introduce pre-collision system (PCS) in vehicles from next year in Japan, Europe, and the US.
Seigo Kuzumaki, Assistant Chief Safety Technology Officer, Toyota Motor Corporation, said, "We have introduced the TNGA in the market with our 4th generation Prius. We will introduce it in vehicles following the Prius and eventually introduce it to all our products when there is a model change."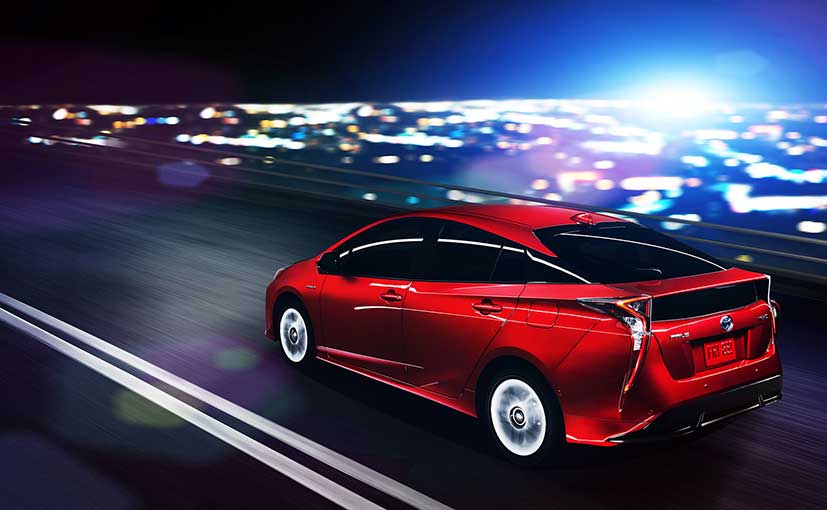 Through TNGA, the new Prius' body torsional rigidity has been improved by more than 60 percent compared with previous models. Thus the new architecture, along with its structural innovations, has lead to a 55 per cent decline in cabin deformation percentage in an oblique frontal crash test on the new Prius.
Talking about the pre-collision system, Kuzumaki said, "The plan is to introduce this technology to our vehicles in Japan, Europe and the US in 2017. Later on, it will be rolled out country wise depending on suitability." The auto major is yet to divulge details about the arrival of such technologies in India.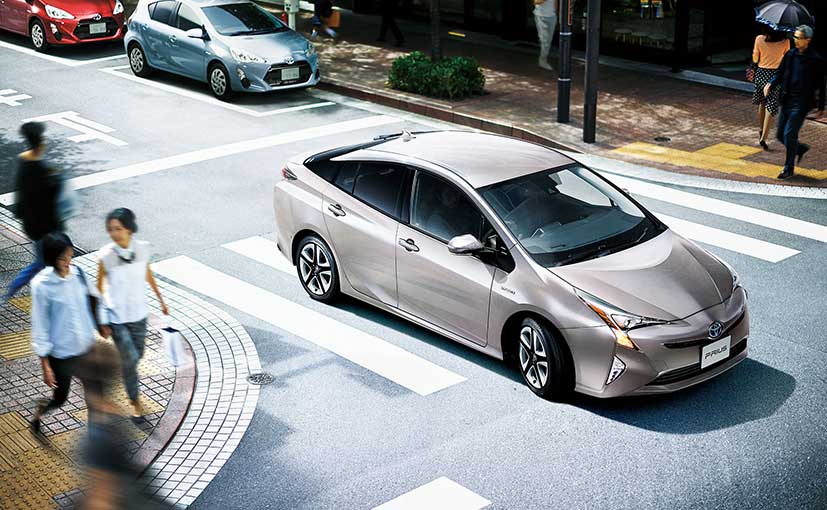 With that said, it may be interesting to note that manufacturers' plans to introduce such technologies in India face one major roadblock: restrictions on the frequency spectrums imperative for radar-based technologies. While the Indian government de-licensed the use of certain low frequency bands for the automotive industry last year, there are a couple more bands that still need to be de-licensed.
0 Comments
Safety technologies such as PCS, automatic cruise control (ACC) and autonomous emergency braking (AEB) use radar-based systems to operate and offer relevant assistance to the drivers. Till September 2015, the requisite frequencies were off limits were carmakers, thus keeping them from introducing systems that are now widely accepted in international markets.
For the latest auto news and reviews, follow CarAndBike on Twitter, Facebook, and subscribe to our YouTube channel.