There is something about the Alfa Romeo brand that makes almost all petrolheads salivate. From a long and glorious racing history that saw stalwarts like Enzo Ferrari himself, the Alfa Romeo racing team was one of the most dominating forces of motorsport. So when what is possibly the first ever Alfa Romeo comes up for sale, the 1921 G1, it is a landmark occasion. Only 52 of these cars have said to have been made and this is the only complete G1 with complete history that is said to survive currently in a complete state.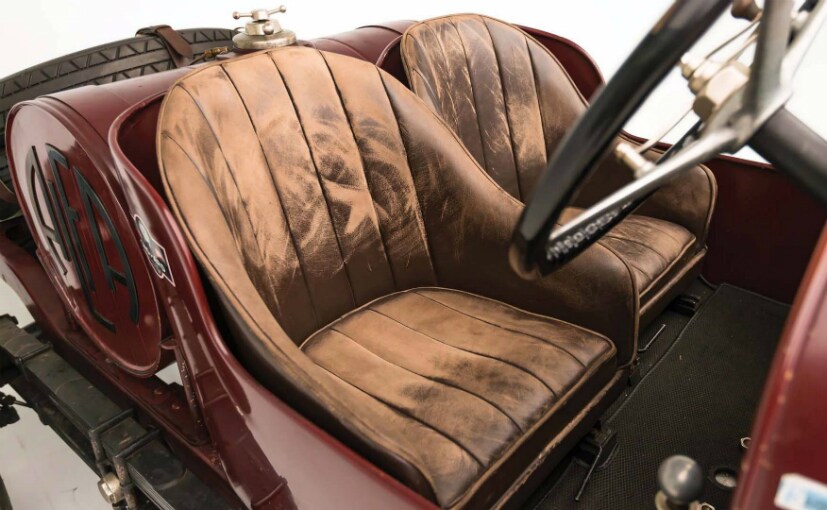 The Alfa Romeo G1 features a 6.3-litre straight six engine that makes a whopping 70 bhp of peak power - which in 1921 made it a supercar! Comparatively, the Form Model T has 20 bhp under its bonnet. The Alfa Romeo G1 also features a top speed of 80 miles per hour or about 130 kmph which make it an ideal sportscar and race car for its era.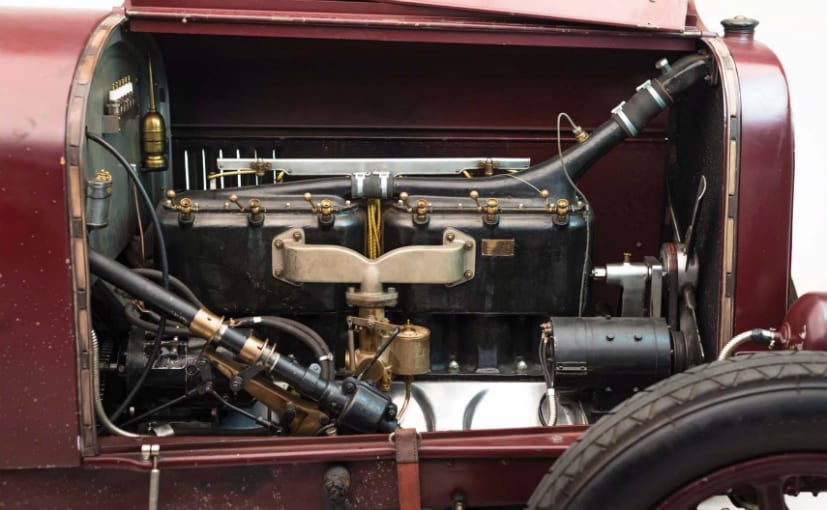 Said to be chassis 6018, this particular car is possibly one of the earliest production versions of their first car ever and spent most of its early life in Australia. The car was barely used and then stored till it was discovered in the late 1940s and was later bought by a well known Alfa Romeo collector, Ross Flewell-Smith in 1965. The car was then restored in the 1970s back to its former glory and then once again brought back out of storage in the early 2000s where it won a series of awards at the Pebble Beach Concourse.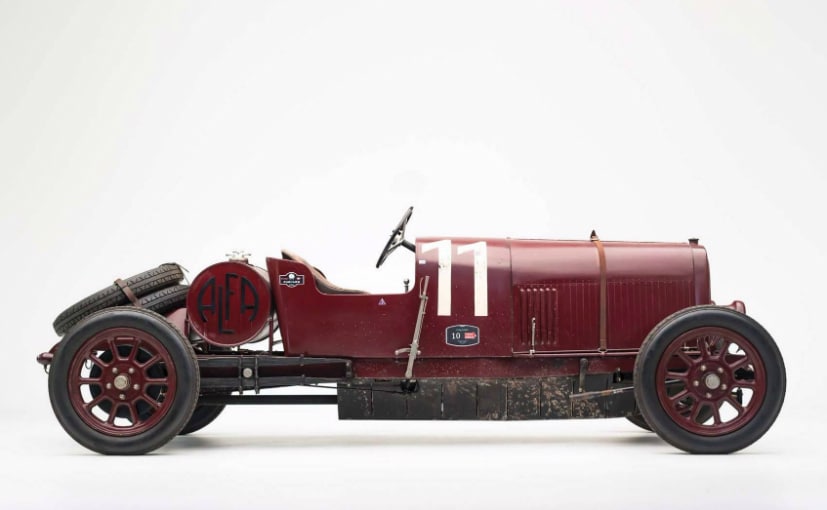 0 Comments
This is the only known existing car of its kind that is driving around and will go to auction in January at the annual RM Sotheby's event in Phoenix, Arizona. This particular car, which is as much a part of history as a Ford GT or a Ferrari GTO is expected to fetch a couple of million dollars.
For the latest auto news and reviews, follow CarAndBike on Twitter, Facebook, and subscribe to our YouTube channel.