In a move that will most certainly be remembered as one of goodwill towards its customers (especially older ones), Tesla has unlocked extra range on some of its older base 60 and 60D Model S sedans and Model X SUVs in order to facilitate easier evacuations for those in the path of Hurricane Irma. The older 60D and 60 Model S and Model X usually get 210 miles of range, which is about 338 kms. The updated range is now 240 miles or about 386 kms. The increase in range was done remotely through Tesla's servers for all Model S and Model X 60 and 60D variants. These range extensions were only done for vehicles in parts of the state of Florida where residents were asked to evacuate due to the incoming Category 5 hurricane Irma. Incidentally, Hurricane Irma is the largest ever recorded storm recorded in history with wind speeds reaching upto 300 kms per hour when it swept across the Caribbean islands earlier this week. The storm is expected to make landfall in the United States soon.
Also Read: Maruti Suzuki's Electric Car Plans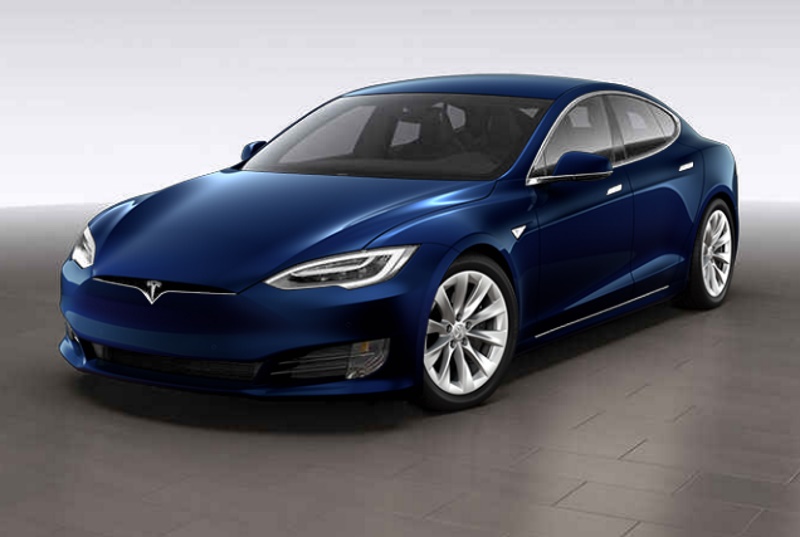 The Model X and the Model S were originally available with these lower spec 60 and 60D models that were introduced to keep the start price of the cars as low as possible. The 60 models though still came with the same hardware that the updated 75 models come with but with range and performance that was locked using the car's internal software. At any time in the vehicle's ownership cycle, the owner could opt to upgrade to the 75 package by paying a fee. This fee for the Model S was $4,500 (Rs 2.87 lakh) while the fee for the Model C was a slightly more expensive $9,000 (Rs 5.75 lakh). These lower powered versions of the car have now been discontinued though.
Also Read: Tata Motor's Electric Car Plans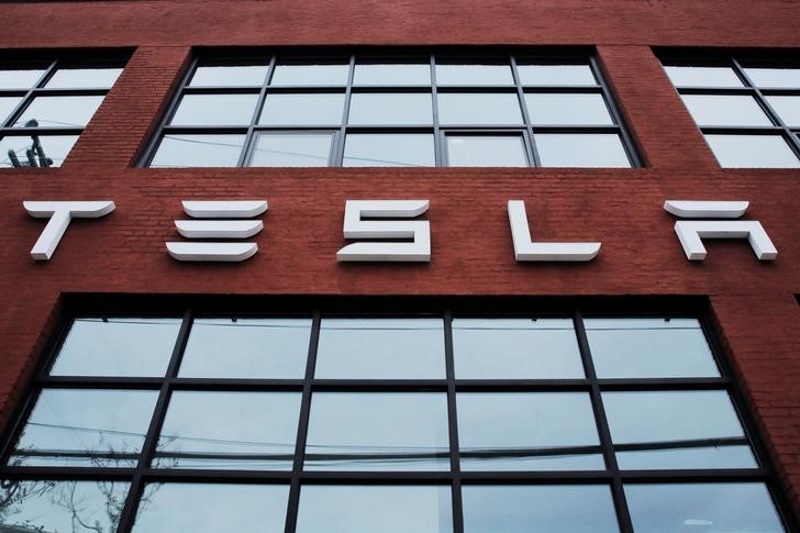 Tesla has said that this move was actually due to a current Tesla Model S owner who got in touch with the company and requested an extension in range as the vehicle and owner were situated in the mandatory evacuation zone in South Florida. The automaker and tech giant then decided to go ahead and unlock the range in the said customer's car and also several other Tesla vehicles that were in the similar geographic area.
0 Comments
Also Read: Audi To Launch Electric Cars In India
For the latest auto news and reviews, follow CarAndBike on Twitter, Facebook, and subscribe to our YouTube channel.