News: Technology
Lighting is one of the most under-rated components of a vehicle. But no more! Volkswagen is all set to revolutionise the automotive lighting technology with new innovations which could be used in...
Initially developed for sailors, Citroen has adapted the technology so that it can be used on any means of transport. The Seetroen glasses were developed by Boarding Ring, a start-up company based...
The OX is primarily aimed as a last mile connectivity mobility solution in remote areas and has been also tipped as a vehicle forfarm usage. The unique feature of the OX is in the way it is assembled.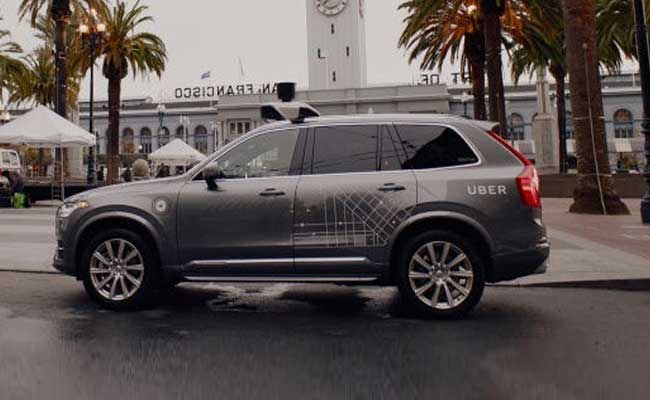 Uber Technologies Inc's is plotting the return of its self-driving cars, but the company known for its hard-charging style is taking a much more conservative approach as it tries to recover from a...
Nissan has revealed the all new Leaf Nismo RC, an electric race car with more than double the maximum power and torque output of its predecessor, in Tokyo.
Ericsson has been selected by Volvo Car Group to provide the industrialized Ericsson Connected Vehicle Cloud platform to further enable its digital vehicle services in more than 120 markets...
This concept for a flying taxi combines a self-driving electric car with a passenger drone. In the first public test flight, the flight module accurately placed a passenger capsule on the ground...
The NERA, taken from the words "New Era" is just a two-wheeled advertisement for 3D printer maker BigRep and its consultancy group NOWLAB.
Well-known high-performance suspension brand Ohlins has been sold to American Fortune 500 company Tenneco.
Bosch India has showcased its connected products and smart solutions for sectors beyond the mobility space, at its recent Beyond Mobility 2.0 event.