News: Technology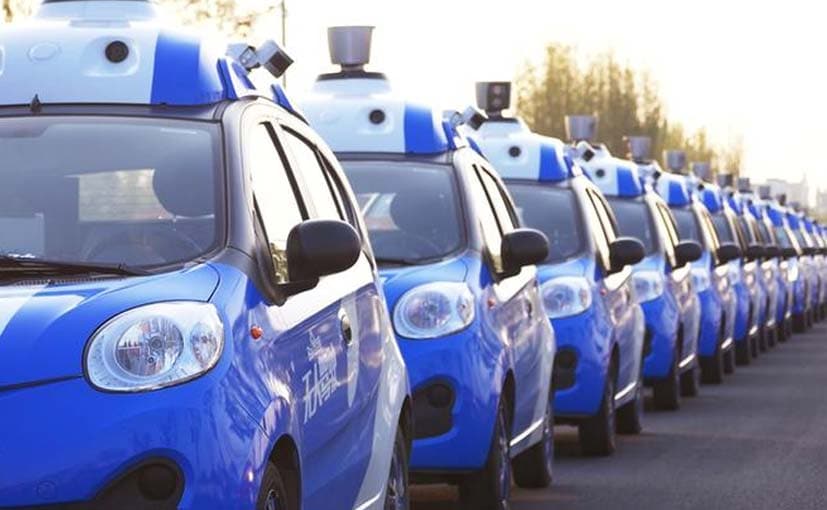 Genesys International Corporation Ltd. has signed a Memorandum of Understanding with Wipro Limited jointly tap the opportunity in the autonomous car sector. As per the MoU, Genesys will develop HD...
The Tata Nexon subcompact SUV will now come with Apple CarPlay in all new models starting from August 2018. A company spokesperson has told us that the smartphone connectivity software will be...
According to the patent, the new system has a feature or a material that will insulate battery cells from heat generated by surrounding battery cells. The material used will most likely be some...
Ford recently launched the latest model of the Ford Focus in the UK where it was fitted with Pothole Detection. Ford uses a technology called 'continuous controlled damping' which consists of 12...
Close on the heels of announcing several new models for 2020, Harley-Davidson has also filed a patent application for a rider assist system offering emergency autonomous braking.
We are in the age of an automotive renaissance. Where the small and relatively unknown automaker once again can do great things - just like the early days of the motorcar. Of course, the big...
Toyota Motor Corp is doubling down on its investment in hydrogen fuel cell vehicles, designing lower-cost, mass-market passenger cars and SUVs and pushing the technology into buses and trucks to...
Maruti Suzuki India today announced the launch of its new telematics solution system 'Suzuki Connect' for its Nexa-branded cars. An advanced integrated safety and connected car solution, the new...
In the near future, Ducati will introduce cornering ABS on all its models and also plan to launch a model with front and rear radar by 2020.
Honda will begin production of the hybrid scooter in September 2018.