In an elaborate plan to engage its customers, Tata Motors organized a recording breaking rally to celebrate the spirit of the Zest. The company and the participating customers now hold the Asian record for being part of the largest convoy of a single branded vehicle by lining up 154 Tata Zests in Pune. All participants were made to drive in groups of 3 and were made to cover 21.19km.
As can be seen by the company's constantly evolving target audience, Tata Motors has in fact been trying to change public perceptions with regards to its cars. Besides the Zest, the company also launched the Bolt and will soon be launching the Tata Zica as well. Judging by the new trend of vehicles, the company has put in a lot of effort into improving fit and finish, interior quality and the features list of all its new offerings, despite positioning them at attractive price points.

Also Read: Tata Zest Review
6.47 Lakh *
On Road Price (New Delhi)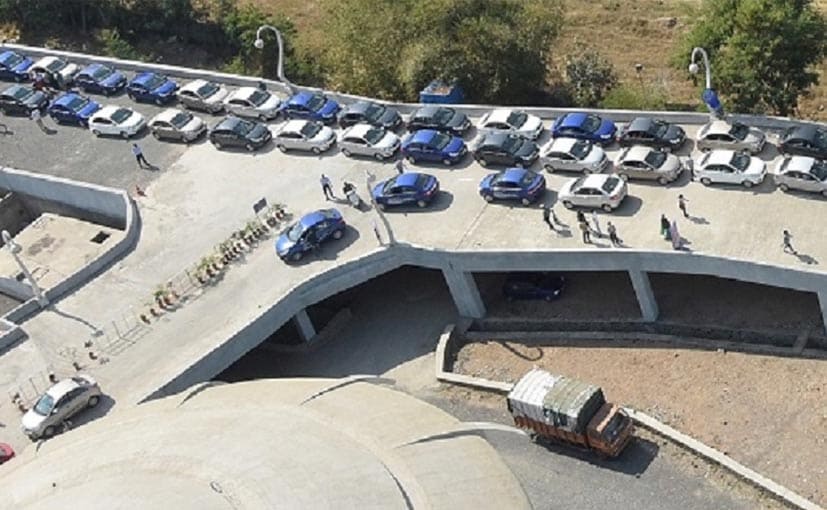 0 Comments
The company has also been involved in various experimental marketing and customer engagement tactics. Recently, the company organized a Zest Mileage Run across 19 cities with 665 cars. The initiative was launched specially for Tata Zest owners, more than 2000 of which participated in the rally. The event saw a highest diesel mileage of 37.54km/l whereas among the petrol cars, the highest recorded mileage was 47.69km/l. Before this, the Indian carmaker has also successfully held a mileage rally for the Tata Bolt hatchback customers by popularizing the hashtag, #GetSetBolt. Tata has also announced the upcoming Zica's own immersive marketing campaign called 7-Senses. The aim is for the company to cover all 7 senses- sight, smell, sound, taste, touch, intuition and equilibrium, in an attempt to give a complete experience of the car, 'making all the senses work together to create an emotion that is greater than the sum of its parts'.
For the latest auto news and reviews, follow CarandBike on Twitter, Facebook, and subscribe to our YouTube channel.