Earlier this year
,
Tata Motors
took a big leap towards the future with a brand new sub brand, Tamo. Tamo's job was to be a showcase of sorts of the best technology that Tata Motor's could put out and to offer specialised vehicles in very limited numbers. Fast forward to the 2017 Geneva Motor Show,
Tata Motors launched the first car under the Tamo brand, a sportscar no less, the new Racemo
. With an advanced monocoque construction, the Tamo Racemo features a mid mounted 1.2-litre engine that makes 186 bhp and 210 Nm of torque.
The Racemo also features butterfly doors
that open upwards and a completely digital console that also features two side mounted and adjustable touch screens. The Racemo received rave acclaim from both Indian and global media and was seen as a bold and very important step towards the future for the Indian auto giant.
Also See: Tamo Racemo Pictures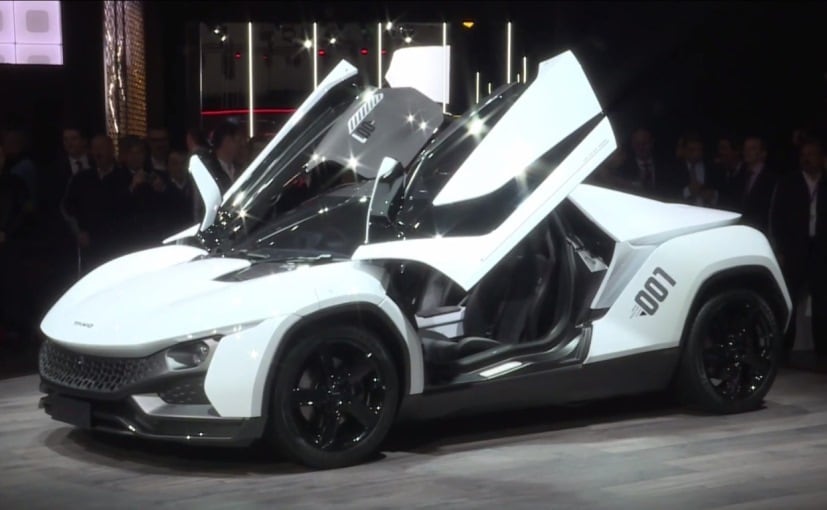 And now, if rumours reported by another media house are to be believed, India's newest sportscar has been killed even before it has had the chance to breathe its first breath. According to these rumours, Tata Motors has decided to temporarily shelf the Racemo project due to its high cost and lower returns in favour of using the same investments to give a boost to its currently ailing commercial vehicle segment. While this might make sense in the interim, here is why we think it is the wrong thing to do.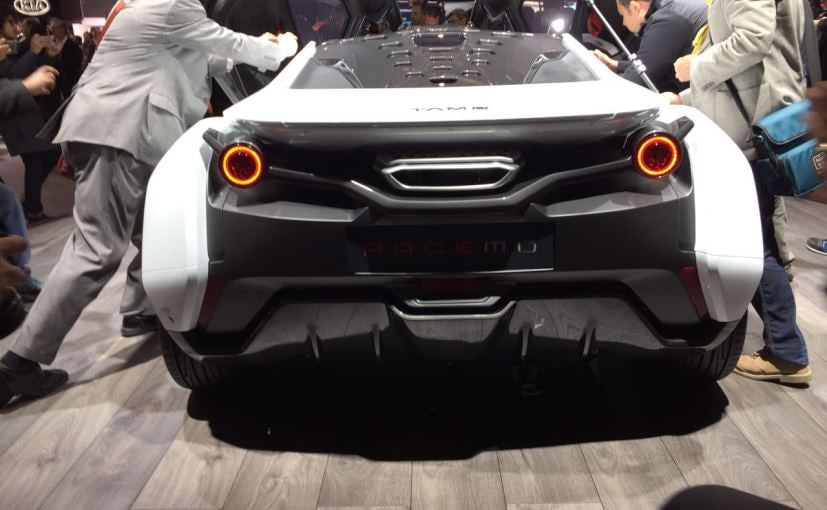 Tata Motors in the last few years have seen a radical refresh in its design and product portfolio. Their cars are now fresher and in most segments, considerably better than the competition. Sales though are still not as high as they should be (
with the exception of the Tiago that has crossed 1 lakh units in under a year and a half
). This product quality vs sales discrepancy is only because of the unfortunate mental block that the average Indian customer has for the Tata brand. While this image is rapidly changing with the likes of the Tiago, Tigor, Hexa and the upcoming Nexon, the real push to freshen up its appeal would have come with the Racemo sportscar. What the Indian car buying public desperately needed is a Tata Motor's vehicle that they can aspire to own. A car that they would (for the lack of a better word) feel cool to drive and more importantly, to be seen in. And with the wave of patriotism gripping the country, the Racemo would have been the perfect car at the perfect time.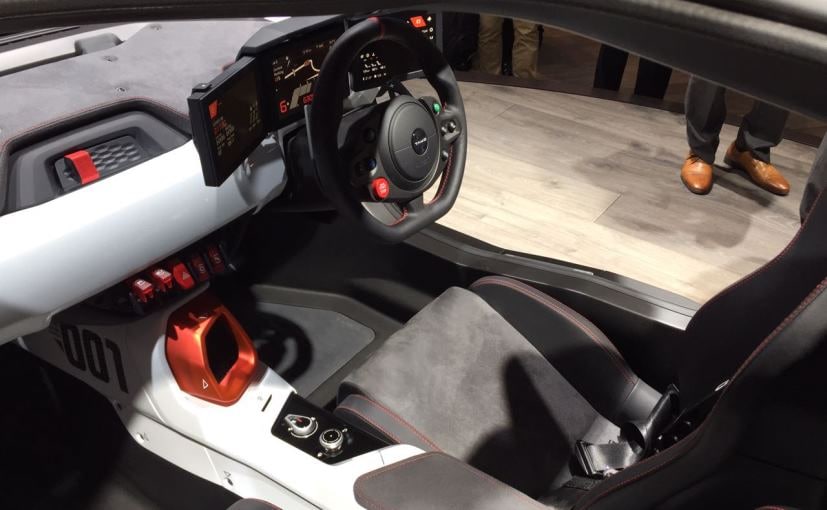 When contacted, a Tata Motors spokesperson said, "Tata Motors is currently going through a turnaround phase with a strong focus on improving the bottom line by rigorous cost reduction and sales enhancement leveraging our superior range of new products. This has called for a review of all projects/marketing; nothing to be shared yet. Our future product plans are also periodically reviewed, based on dynamic business situation. At this stage, we have no further comments to make on this specific speculation." While the quote is pretty descriptive in nature, it pretty much sums up the churn that is taking place at Tata Motors currently.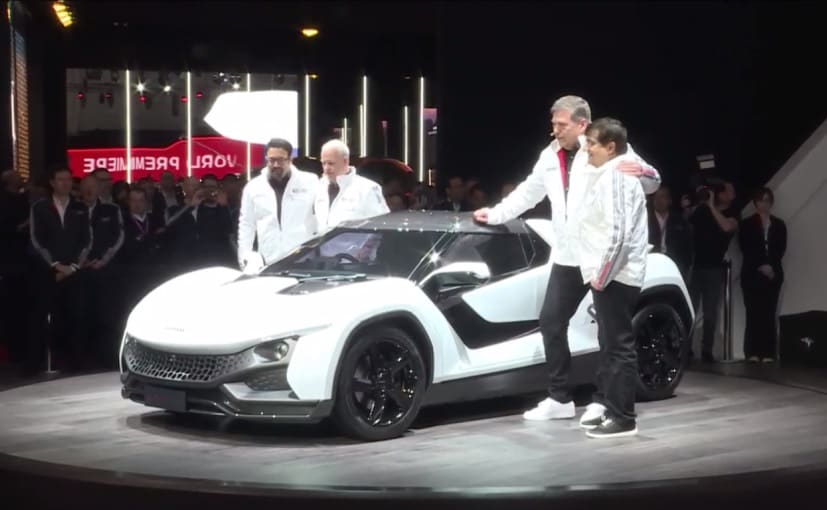 Considering the fact that Tata Motors and Tamo made a huge deal at the Geneva Auto Show when it launched the Racemo and the face that it did get people talking about the Tata Motors brand like never before is a sign. Scrapping the Tamo Racemo project would be a huge mistake. Especially considering the fact that the limited number of cars could easily be sold to Indian customers that desperately want an affordable yet flashy sportscar.
For the latest auto news and reviews, follow CarAndBike on Twitter, Facebook, and subscribe to our YouTube channel.