It was recently revealed that Japanese motorcycle major, Suzuki, has filed patents for a turbocharged engine for a motorcycle. There are rumours abound on the internet that it will be the Recursion Concept, in production form. The company first showcased the Suzuki Recursion at the 2013 Tokyo Motor Show. The concept bike featured a 588 cc parallel-twin engine which could churn out over 100 bhp and 100 Nm of torque as well. The 'wow' factor was the engine, which had a turbo or forced induction technology. Suzuki showcased the same idea in 2015, but this time, the concept motorcycle had higher displacement.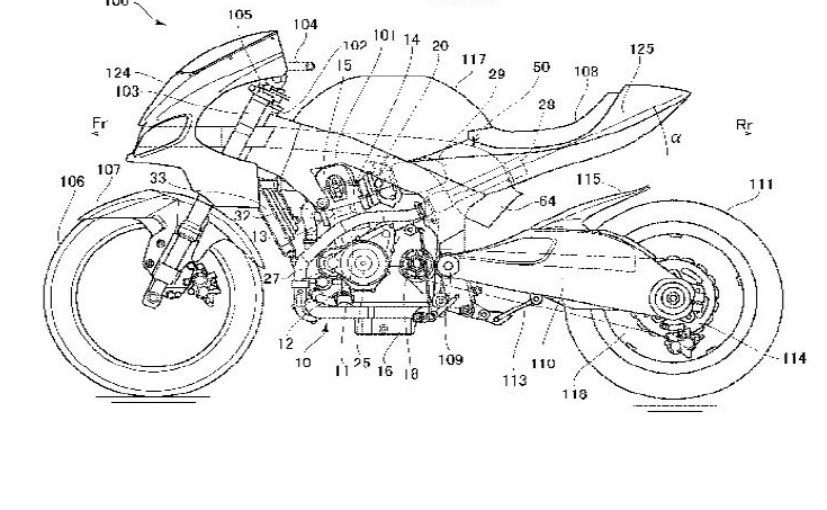 (Suzuki Recursion Concept)
The Recursion Concept had an aluminium frame but from the patent drawings, it is visible that the bike will have a trellis frame and will share the parts from the original EX7 concept. The turbochargers will be fitted up front and will also have an inter-cooler of sorts. One can also make out balancer shafts, which will keep the vibrations from the engine at bay. It is too early to have a say on performance but the company is confident that it will be more than a match up for current middleweight motorcycles.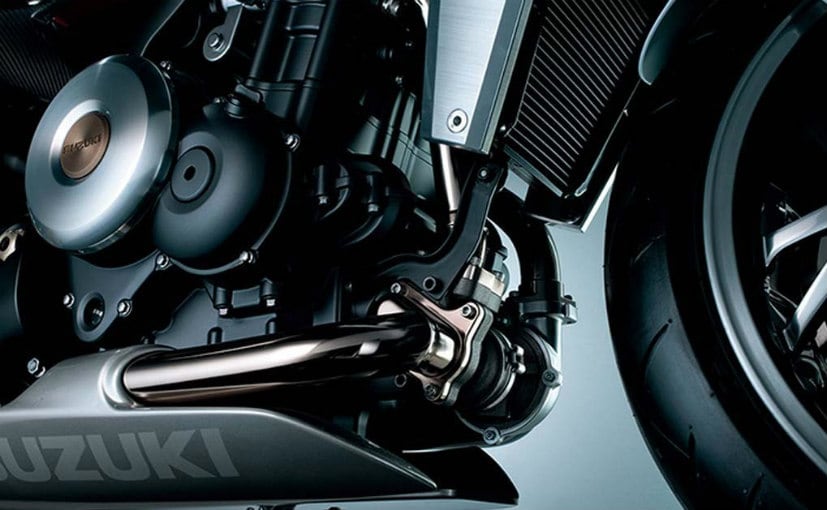 (Suzuki Recursion Concept)
0 Comments
The thought of introducing a turbocharger into a motorcycle engine isn't a new concept. Motorcycle manufacturers have been trying to explore the idea for quite some time now. Also, there are multiple benefits of using forced induction technology in motorcycle engines as there are in car engines. Smaller displacements, bigger power outputs, compact engines, better fuel efficiency and cleaner emissions make forced induction technology a much more user and environment friendly proposition.
For the latest auto news and reviews, follow CarandBike on Twitter, Facebook, and subscribe to our YouTube channel.