The race to the top has begun as the World Car Awards 2018 announced the finalists in each category. Like last year we see a number of SUVs making the cut. There is also a wider brand and geographical spread amongst the finalists with strong showings by the Korean brands in particular.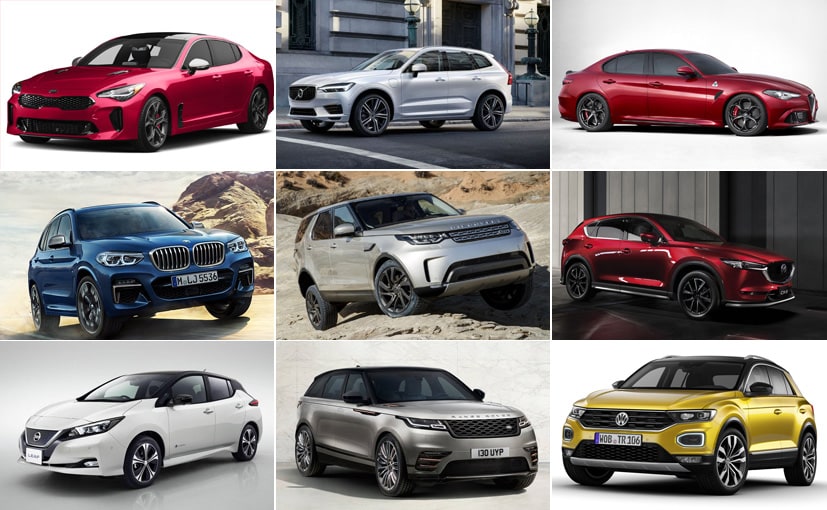 Here are the finalists for the World Car of the Year 2018: Alfa Romeo Giulia, BMW X3, Kia Stinger, Land Rover Discovery, Mazda CX-5, Nissan Leaf, Range Rover Velar, Toyota Camry, Volkswagen T-Roc, and the Volvo XC60. It is interesting to note that last year's winner Jaguar (F-Pace) sees its stable mate Land Rover score two berths in the top ten. Volvo remains consistent too, with its recent products always seeming to make it into the final rounds of voting. Other regulars include BMW and Mazda, but Kia and Nissan make fresh appearances amongst the finalists.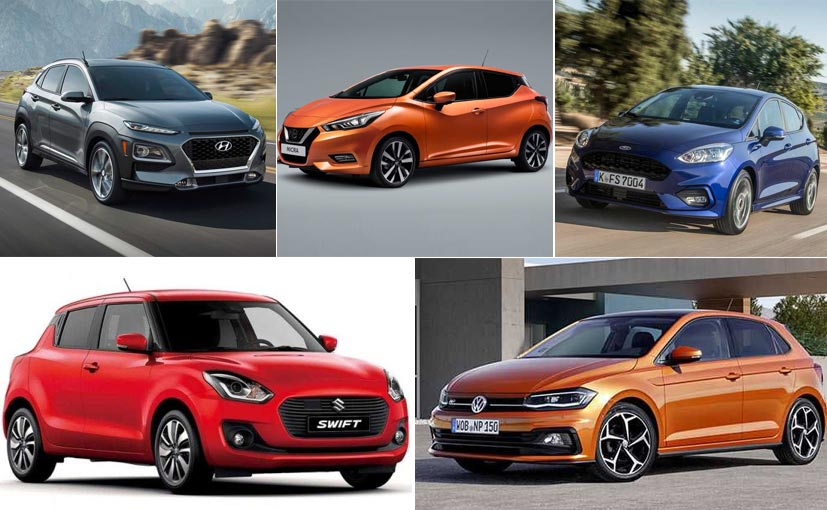 The World Urban car has strong contenders this year
As is customary the remaining categories see 5 cars being shortlisted for the next round of voting. For the World Urban Car the top five are the Ford Fiesta, Hyundai Kona, Nissan Micra, Suzuki Swift and the new gen Volkswagen Polo. Very strong contenders indeed and the Kona from Hyundai is an interesting finalist. The Swift holds interest for us no doubt, and Suzuki follows up smartly on its final placement for the Ignis in the same category last year.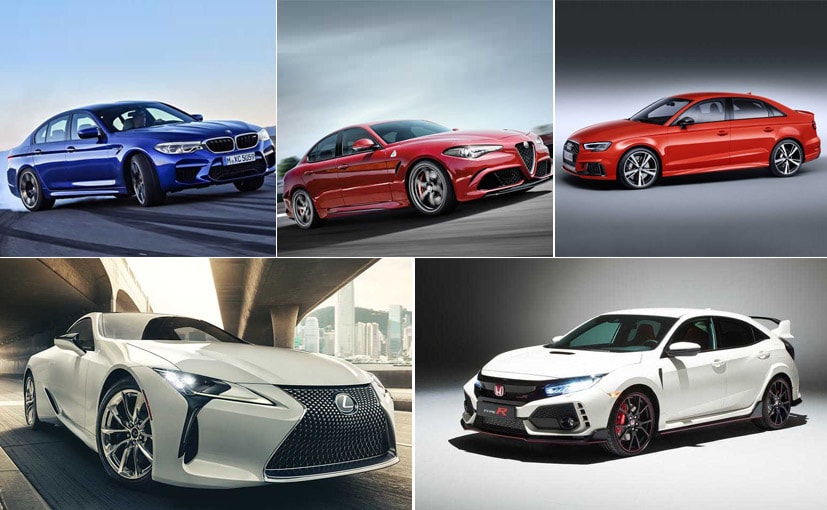 The World Performance car sees some firecrackers as nominees
In Luxury we see the new generation Audi A8, BMW 6 GT, Lexus LS, and Porsche gets two nods with the Cayenne and Panamera. The World Performance Car top five finalists are the Alfa Romeo Giulia Quadrifoglio, Audi RS 3, BMW M5, Honda Civic Type R, and the Lexus LC 500. In the World Green Car we have the BMW 530e iPerformance, Chevrolet Cruze Diesel, Chrysler Pacifica Hybrid, and the new 2nd generation Nissan Leaf. Finally in the prestigious World Car Design category, the five finalists are the Citroen C3 Aircross, Lexus LC 500, Range Rover Velar, Renault Alpine A110 and the Volvo XC 60.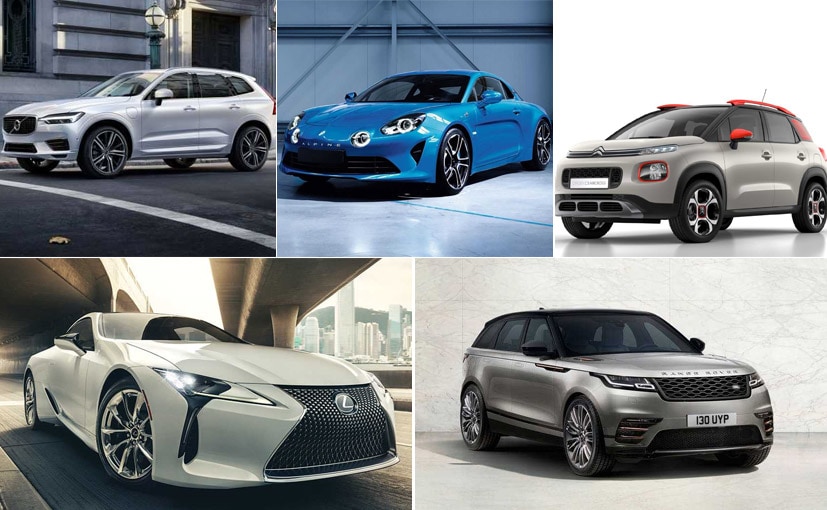 The World Car Design category has five finalists
0 Comments
The top-three shortlist in each category will be announced at the Geneva Motor Show early next month. And then just 3 weeks later, the winners will be crowned at a special ceremony that will kick-start the New York Auto Show.
For the latest auto news and reviews, follow CarAndBike on Twitter, Facebook, and subscribe to our YouTube channel.