News: Sponsored
Maruti Suzuki's CNG cars are the best performers in terms of mileage, safety, and driveability. S-CNG cars offer best-in-class fuel efficiency. Get tips to increase the mileage of your car.
CNG cars offer a great advantage as far as efficiency and cleaner mobility is concerned. If you are considering one of the upcoming CNG cars in India, it is ideal to stay aware about the benefits...
The new MG Hector is part of an automotive legacy that goes all the way back to 1924. MG Motor has been making cars that are ahead of its time for decades now.
We all know that there's a thrill in breaking the rules but one move can cost you and your loved one's life. All this is easily avoidable if you can be the better guy
The Guinness World record for the maximum number of cars doing burnouts at the same time has been set in Australia. The record, which originally stood at 119 cars and was set in Saudi Arabia has...
The gearbox has been part of Volkswagen's fleet for many years now and the Ameo benefits from it as well. The ARAI figures for fuel economy on the Ameo DSG stand at 21.73 kmpl which is similar to...
Kia Motors has created an once-in-a-lifetime opportunity for two young Indian football players to represent India and become the country's first Official Match Ball Carriers (OMBC) in Russia.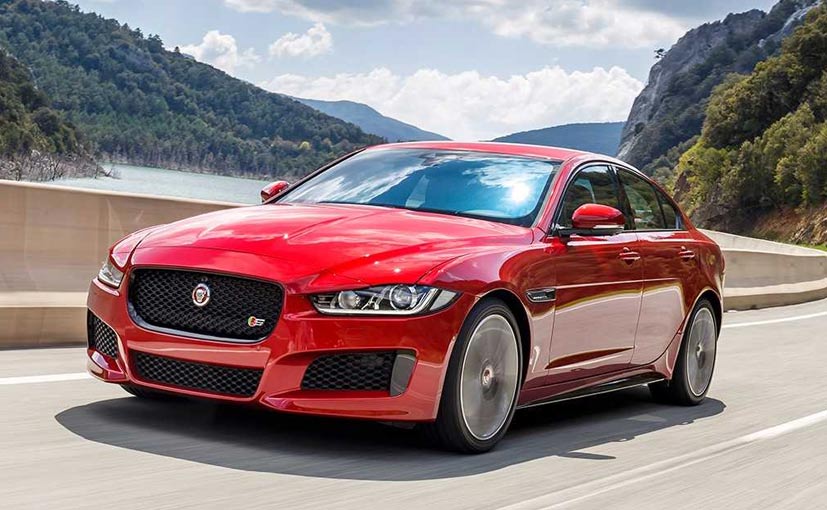 the baby Jag is the British brand's entry level sedan. Its elegant lines and premium looks are enhanced by the excellent driving dynamics hat it has to offer. Jaguar had already launched the XE...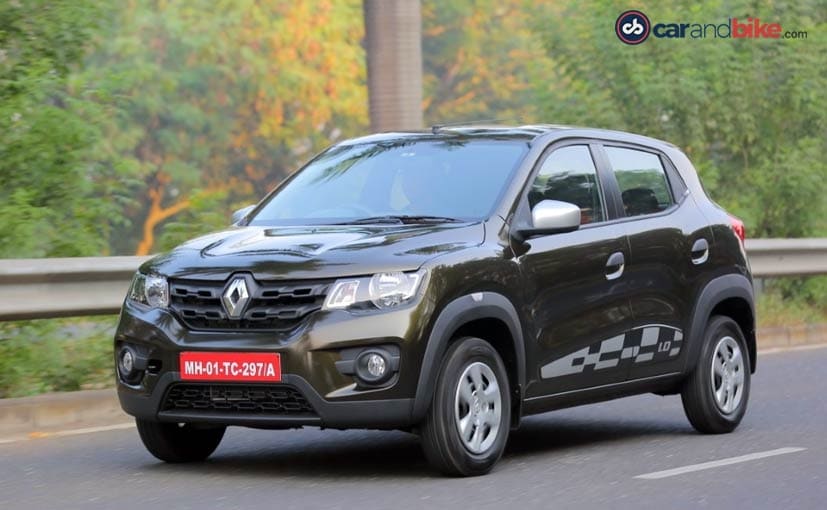 Renault Kwid AMT is all set to launched in India in the coming week and with this Renault will be finally fulfilling its promise of introducing two new Kwid models in India this year. Expect a...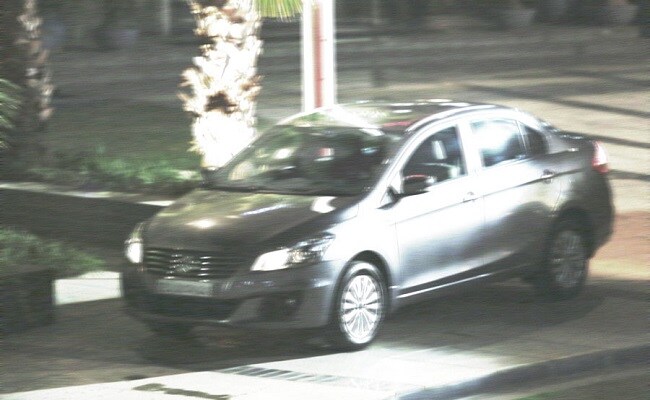 We spotted a sedan late on Saturday night on our way to the Indira Gandhi International Airport. Intrigued by the mystery car, we tried to get a closer look. While we did not see the cars name on...