Motorcycle helmets featuring head-up displays and even augmented reality are making news, and two companies have displayed their own versions of the new 'smart' helmet at the Consumer Electronics Show in Las Vegas. First up is the Fenix AR helmet, a product of a new company called Skully Technologies. The name Skully though isn't new, and is in fact, borrows its name from the failed crowdfunding campaign of Skully Incorporated, which had managed to raise nearly $ 2.5 million (nearly ₹ 16 crore) for an augmented-reality helmet, before the company folded in 2016.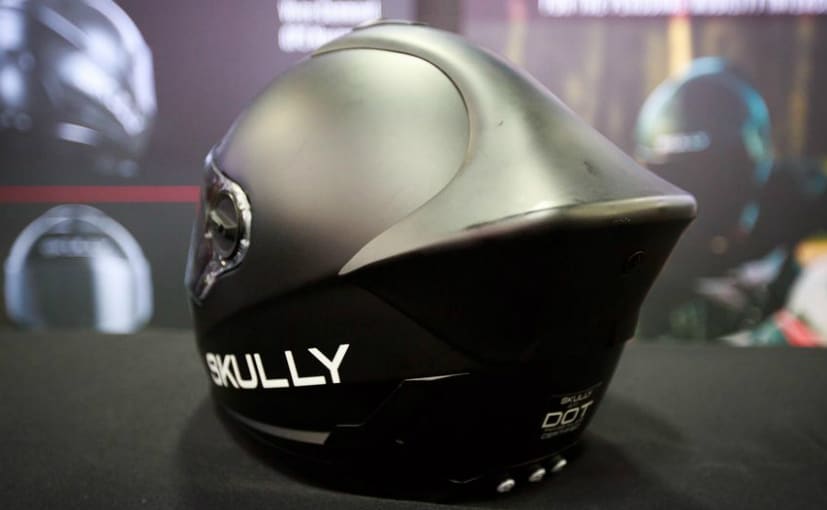 Now Skully Technologies shares part of its name with that campaign, but has new engineers and a new advisory board and is unrelated to the earlier company. In fact, Skully Technologies now says that those who had contributed the full price of the old company's Skully AR-1 helmet will get a Fenix AR augmented-reality helmet in 2018. The Fenix AR will also be available on sale later this year for $ 1,899 (around ₹ 1.2 lakh) and there will be no crowdfunding campaign now. The Fenix AR helmet uses a rear-view camera that displays a 180-degree view on a transparent head-up display along with turn-by-turn navigation. The helmet can be paired to a smartphone through Bluetooth, and voice commands can be used to make phone calls and even play music.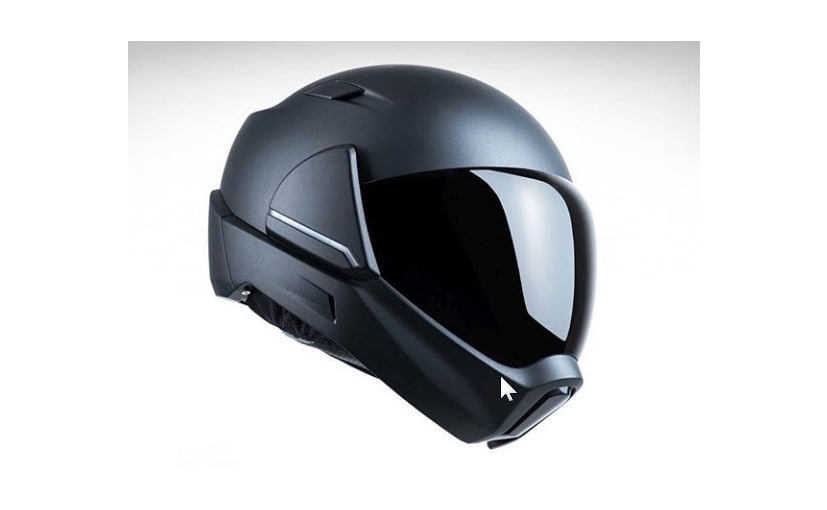 Another tech company, called Borderless, unveiled another smart helmet with 360-degree visibility. The product, called the CrossHelmet, boasts of several features in the smart helmet category. It offers a bifocal head-up display that shows the rider the view behind them from a rear-facing camera. The display is positioned at the top centre of the helmet's wide-view visor, making it similar in look and feel to a car's rear-view mirror.
0 Comments
The CrossHelmet also shows riders the weather, navigation and phone service. The helmet's navigation works with GPS in the rider's smartphone. It also features a noise control system that allows the rider to adjust and filter out noise by frequency using the helmet's corresponding app. So, wind noise and engine noise, which create fatigue, can be easily controlled and reduced. The smart helmet also features group talk capabilities, allowing riders on tour to stay in touch with each other and share their location with other riders. The CrossHelemt is priced at $ 1,599 (around ₹ 1 lakh).
For the latest auto news and reviews, follow CarAndBike on Twitter, Facebook, and subscribe to our YouTube channel.