The second-generation of McLaren's supercar, the Super Series, which is scheduled to debut on 7 March 2017 at the Geneva International Motor Show, will come powered by a new twin-turbocharged 4.0-litre V8 codenamed M840T. "Accompanied by a soulful, clean and crisp exhaust note", the upcoming McLaren supercar, internally known as the P14, will offer acceleration from standstill to 200 kmph in just 7.8 seconds. The new car, successor to the McLaren 650S, will not only be the first of the second-generation Super Series, but also one of the 15 new cars indicated in the company's Track22 business plan.
Haydn Baker, McLaren Super Series Vehicle Line Director, said, "The new 4.0-litre M840T is an outstanding engine powering an exceptional supercar capable of covering a standing quarter mile in 10.3 seconds. Power, torque and throttle response are all significantly enhanced compared to the first-generation Super Series, yet with fuel efficiency and emissions also notably improved."
The British luxury sports car manufacturer adds that the new M840T engine will come fitted with ultra-low inertia, twin-scroll turbochargers that spool up more rapidly to deliver reduced turbo lag and quicker throttle response. The new 4.0-litre engine's performance is further accented by an exhaust sound "achieved through a sophisticated balance of harmonics and delivering a 'crescendo' characteristic", according to engine rpm and load. McLaren will also offer an optional sports exhaust. Another interesting bit about the upcoming McLaren supercar's V8 engine - it will be illuminated in the car's engine bay when the car is unlocked.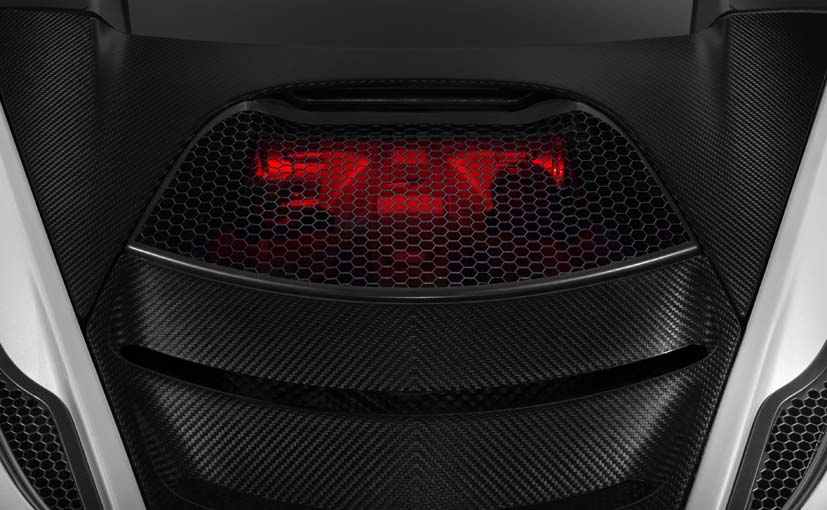 While McLaren is yet to announce the car's name, media reports claim it is likely to be 720S, derived from the car's alleged output. With that being said, the new McLaren Super Series' name along with its specifications will be announced next month when it premieres at the Geneva Motor Show.
For the latest auto news and reviews, follow CarAndBike on Twitter, Facebook, and subscribe to our YouTube channel.