Sales Figures News
Pushed by the strong response in the Indian market, Hyundai has now started exporting the SUV to overseas market and recently shipped 1400 units of the India-made Venue to South Africa.
Since the launch of the SUV in the country in July last year, MG has managed to sell a total of 15,930 units till the end of last year.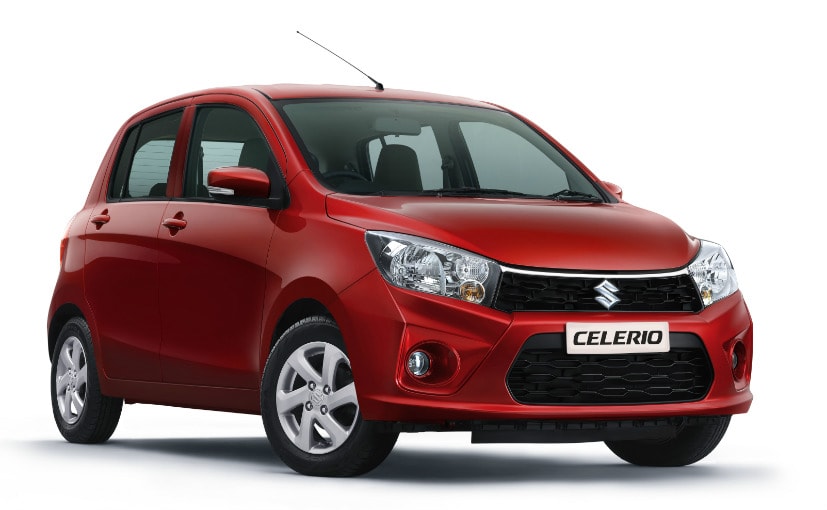 In FY 2018-19, Maruti Suzuki sold over 2 lakh units with automatic transmission and the lion's share came from sales of cars with the AGS
The flagship scooter from TVS Motor Company is India's second highest-selling 125 cc scooter, and has crossed the sales milestone of 4 lakh units since it was launched in February 2018.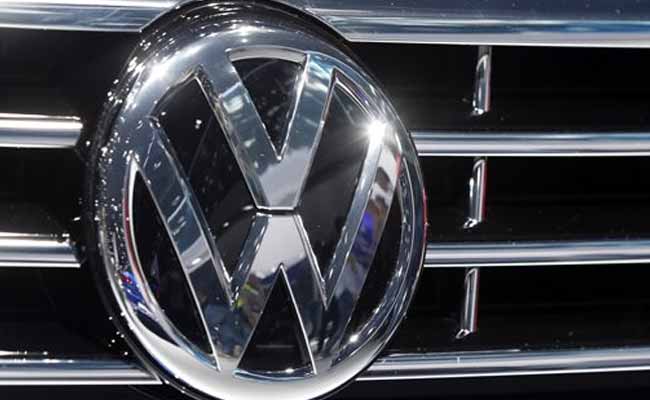 The company registered significant growth in the US market as well, with a jump in sales of 9.1 per cent, while the growth registered in Brazil was 12.3 per cent. VW grew by 20.2 per cent in its...
The Federation of Automobile Dealers Associations (FADA) has released the monthly vehicle registration data for November 2019. Last month, the total number of vehicles registered in India was...
Tata Motors Group has released its global wholesales numbers for the month of November 2019. The group's collective wholesales, including Jaguar Land Rover, stood at 89,671 units, registering a...
The Renault Triber subcompact seven-seater has recently crossed the 18,500 sales mark in India. Since its launch in August 2019, the company has sold 18,511 units of the Triber in India, as of...
Renault India has shared its domestic sales numbers for the month of November 2019, during which the company witnessed a 77 per cent growth. Last month, Renault India's total domestic sales stood...
The company revealed that it is ramping up production of the DCT and Diesel Auto to reduce the waiting period, as they are the most sought after trims.