Sales Figures News
Bajaj Auto sees a significant drop of 35 per cent in domestic sales for the month of September 2019.
MG Motor India had already announced that it will increase production to 3000 units a month from September and the fact that the company has opened bookings for the SUV again, shows that its plan...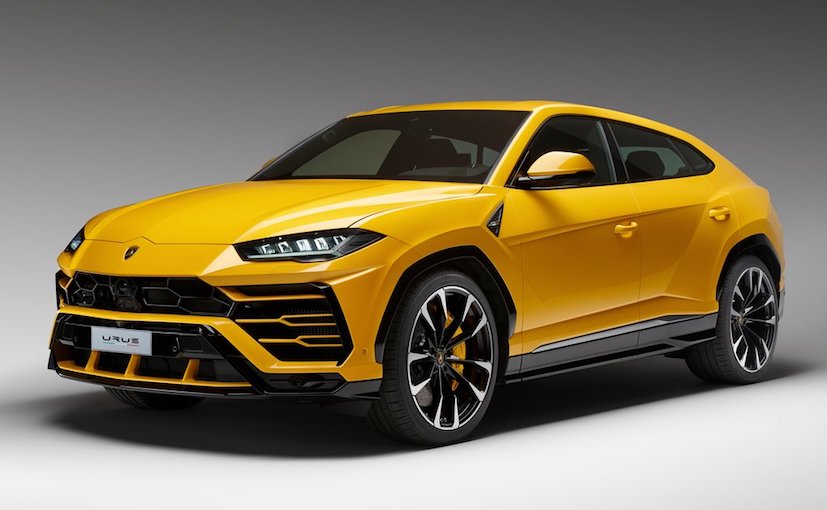 Even as a slowdown continues to dent India's car market, luxury automobile manufacturer Lamborghini India has created a record for the fastest 50 deliveries of SUV 'Urus' within the first 12...
The Jaguar i-Pace electric car has become the top-selling pure electric vehicle in the United Kingdom (UK), in the second quarter of the 2019 calendar year that ended with June.
The slowdown in the auto sector has affected every aspect of the industry. In fact, almost every manufactures has been hit but this auto crises, some more than the others, but the biggest hit so...
China has reported a decline of 16 per cent in electric vehicle sales for the month of August. Last month the cumulative sales of all pure-electric, fuel-celled, and plugin hybrids vehicles stood...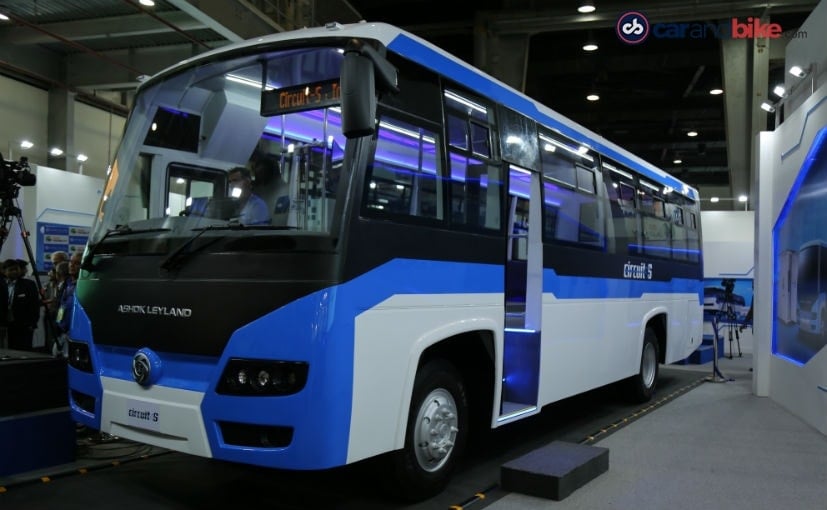 India's second-largest commercial vehicle manufacturer, Ashok Leyland has announced that the company will be observing non-working at its five plants in September. In a regulatory filing, the...
Auto companies' heads urged New Delhi to revive the sector, crippled by sluggish demand resulting in hundreds of thousands of job cuts, at a conference last week.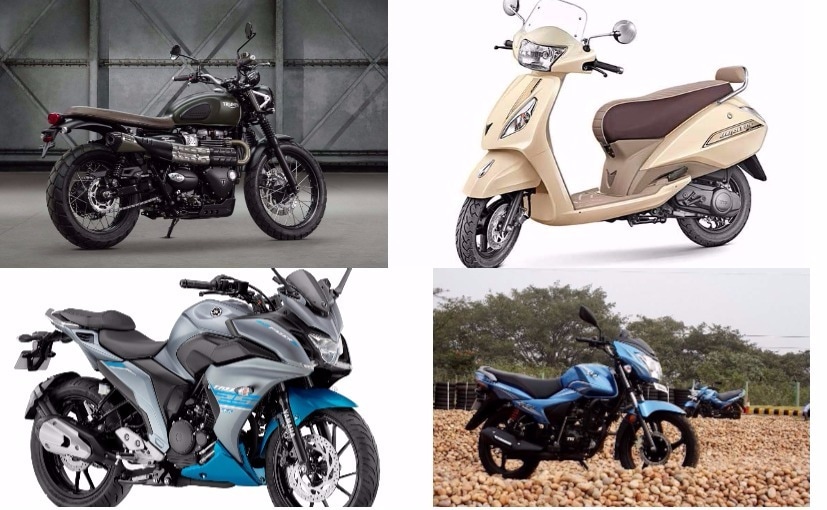 Two-wheeler sales in India declined the worst in over two decades in August 2019, with both motorcycle and scooter sales falling over 22 per cent.
The Indian auto industry saw the worst drop as August 2019 saw a decline of 31.57 per cent for total passenger vehicle sales.