Sales Figures News
As the year comes to an end, we take a look at India's bestselling models between January and November this year.
Bajaj Auto's domestic two-wheeler sales drop by 21 per cent although exports grew by 13 per cent.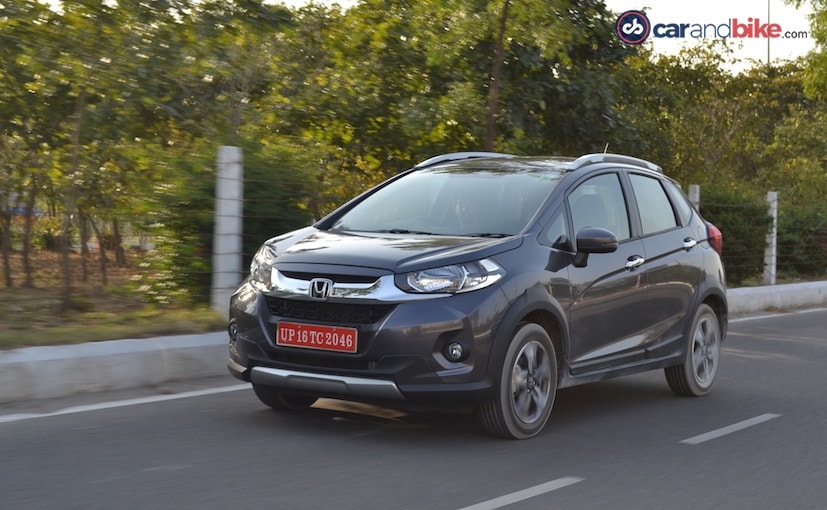 Honda Cars India has come out with its domestic sales numbers for the month of December 2019, which is down by about 36 per cent. Last month, the company sold 8,412 units in India, as against the...
The Indian auto sector had a forgettable year - 2019 - as the industry soldiered on despite one of the worst periods. Sales for passenger vehicles including cars, SUVs and even two-wheelers...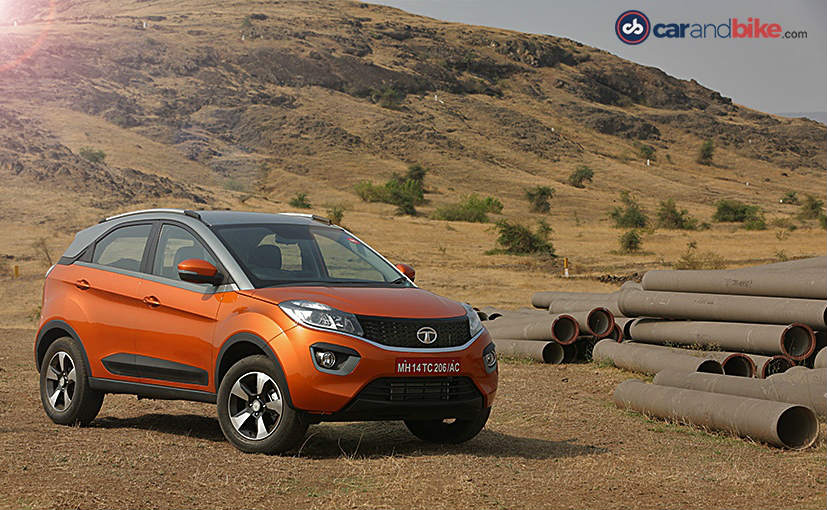 Tata Motors announced its sales report for December 2019 and the automaker sold 44,254 units (PV + CV) in the domestic market. The company registered a decline of 12 per cent in volumes as...
Nissan Motor India turned out to be one of the few carmakers to see an upswing in sales performance as it reported a growth of 49 per cent in sales for the month of December 2019. The company...
Mahindra's Utility Vehicles (UV) segment has recorded a growth of 10 per cent in December 2019 while sales of cars and vans have shown no sign of improvement.
Toyota Kirloskar Motor (TKM) registered a sale of 6544 units in December 2019 domestic sales, witnessing a drop of 45 per cent, over 11,836 units sold in December 2018. The carmaker's exports...
Hyundai Motor India has registered 37,953 units domestic sale in December 2019, witnessing a de-growth of 9.8 per cent over the same period last year. The company sold 42,093 units in December...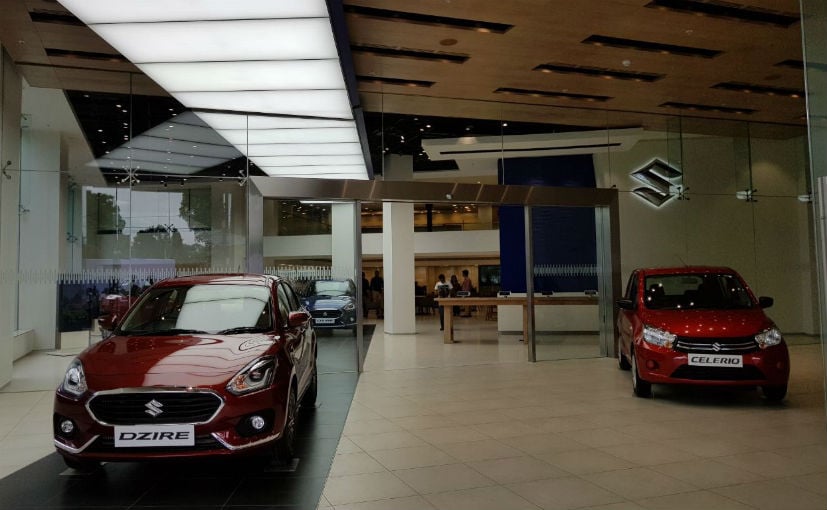 The improvement in sales is attributed to the pre-buying that was expected to happen ahead of the annual price revision. Maruti also doesn't need to de-stock its inventory ahead of the April 2020...