News: Sales Figures
Tata Motors today announced the group's global wholesales for the month of July 2019, which stood at 78,600 units, 14 per cent less than the company's total global wholesales from July 2018.
Suzuki Motor Corp has reported a 46.2% fall in first-quarter operating profit, hurt by lower output at home as it improves its inspection systems, and falling demand in India, its biggest market.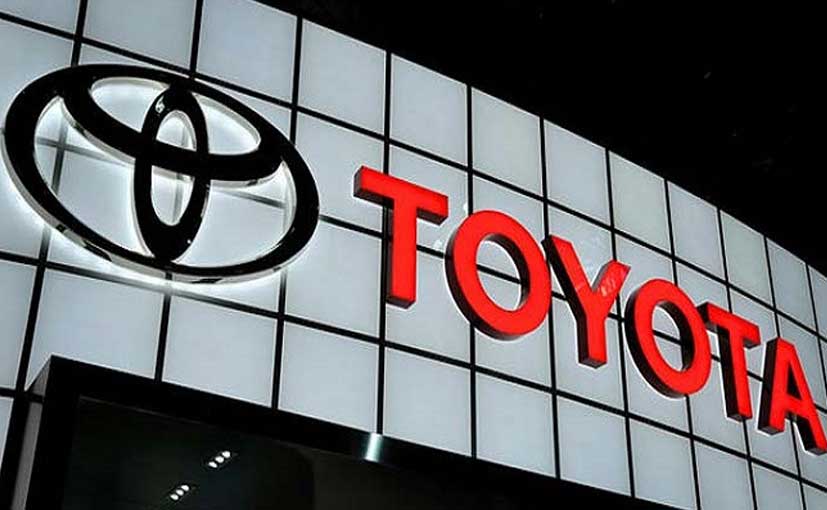 Sales of Japanese-branded autos in South Korea slumped in July amid a worsening diplomatic row between the two countries that has led to consumer boycotts and efforts by Seoul to cut the economy's...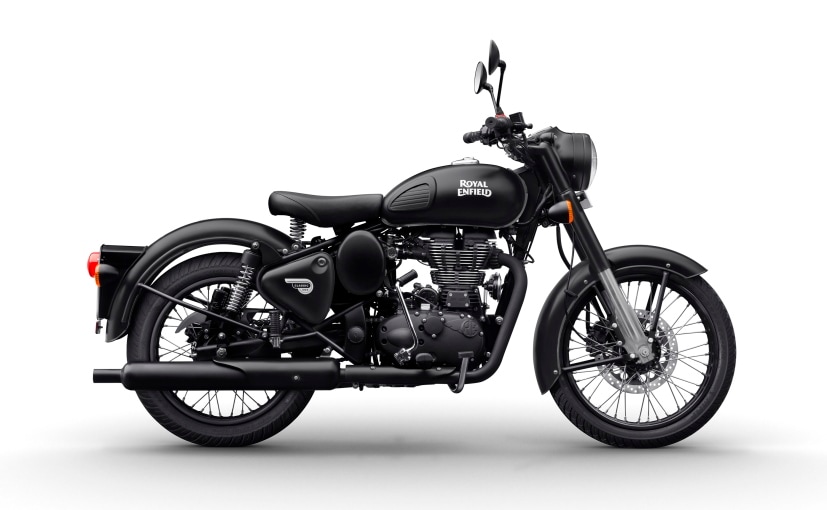 Royal Enfield's domestic sales in July 2019 fell by a whopping 27 per cent, with the motorcycle brand despatching less than 50,000 motorcycles for the first time since May 2016. Exports however...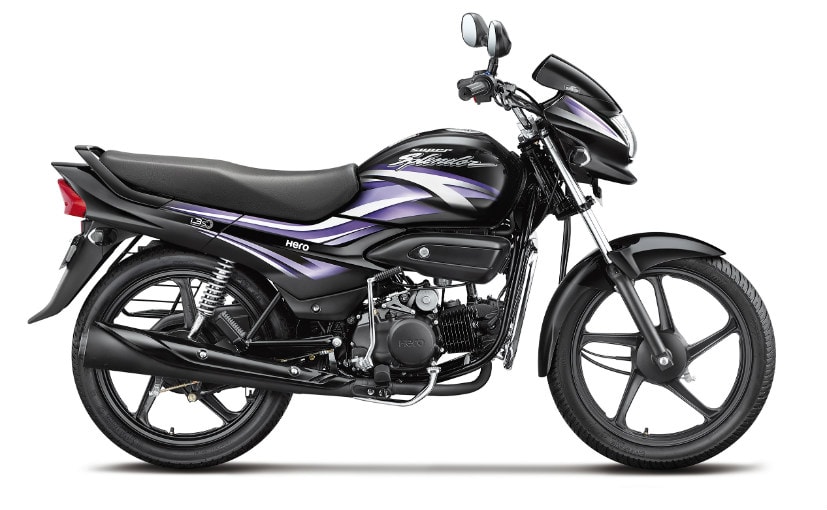 Two-wheeler manufacturing giant Hero MotoCorp sales decline 21 per cent in July 2019, amidst a massive slowdown in the Indian auto industry.
Suzuki Motorcycle India's sales volumes are modest in the world's largest two-wheeler market, but the two-wheeler manufacturer beat industry slowdown to post positive growth in July 2019.
Toyota Kirloskar Motor sold a total of 10423 units in the domestic market this month compared to 13677 units in the same period as last year thus registering a drop in sales of 24 per cent.
Hyundai India today announced registering a 3.8 per cent decline in total sales for the month of July 2019. Last month, the South Korean carmaker's cumulative sales stood at 57,310 units, compared...
Sales of TVS Motor Company slid 13 per cent in July 2019 in the middle of a slowdown in the Indian auto industry.
Mahindra and Mahindra officially come out with the sales numbers for July 2019, and the company has announced a decline of 15 per cent in total sales. Last month, the company's cumulative sales,...