Sales Figures
Tata Motors Group has released its global wholesale sales numbers for the month of October 2019. The group's cumulative wholesales, including Jaguar Land Rover, stood at 89,108 vehicles,...
The Diwali month has given some relief to automakers after the prolonged slowdown the industry has been through. Passenger Vehicles sales have gone up, though almost flat (0.28 per cent), after a...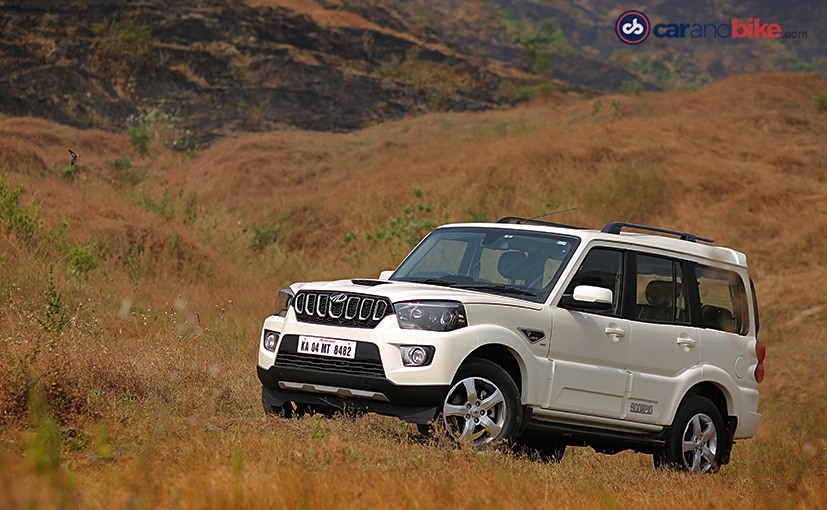 One of India's largest conglomerates, Mahindra & Mahindra reported a 26.5 per cent drop in quarterly net profit for the period between July and September during FY2019-20. The drop in profits...
The Renault Triber subcompact 7-seater has achieved a new sales milestone in India by crossing the 10,000 deliveries mark, in just two months. The 10,001st Renault Triber was recently handed over...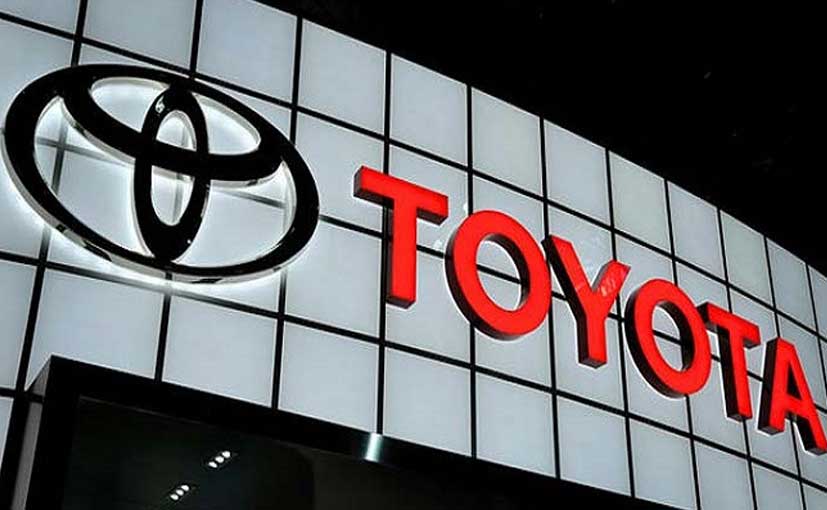 Toyota Motor Corp posted a 14% rise in second-quarter profit on Thursday, boosted by a rise in global vehicle sales and an improvement in its North American business.
Mitsubishi Motors Corp on Wednesday cut its full-year profit outlook by 67% as it expects sluggish demand in North America and China will continue, while a strong yen and research and development...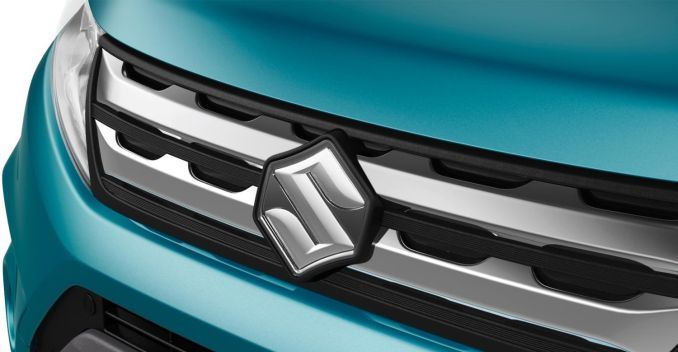 Suzuki Motor Corp reported on Tuesday a 32% fall in second-quarter operating profit, weighed by a slowdown in domestic output as the automaker improves its inspection processes, and a slump in...
The Indian auto sector has been going through a lull phase since the beginning of the year and it wasn't until the festive season last month that carmakers saw the stocks moving once again. Almost...
The fully-electric Audi e-Tron SUV has become the top-selling vehicle in Norway, for the month of October 2019. According to the registration data shared by the Norwegian Road Federation, the...
Mahindra Electric, the EV arm of the utility vehicle manufacturer, Mahindra and Mahindra has retailed almost 2000 electric vehicles in India, in October 2019. According to a social media post by...