News: Sales Figures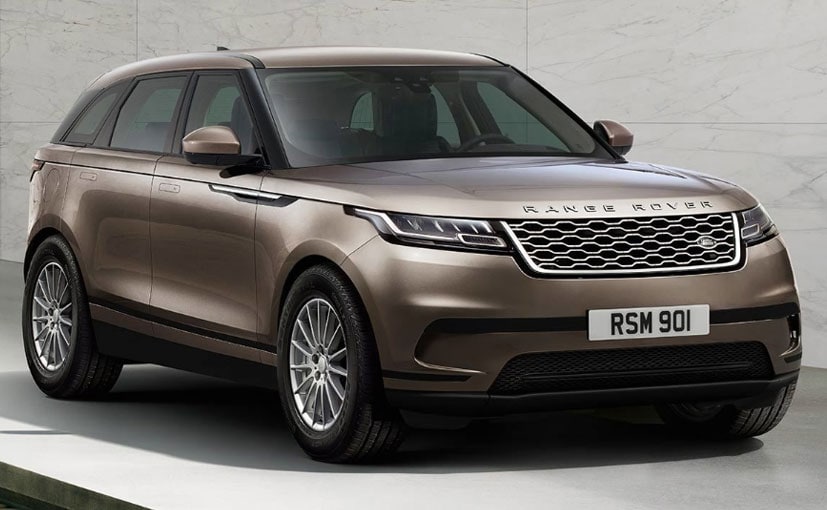 The JLR sales were down in Europe by 26.5 per cent while the sales in the UK were down by 18.3 per cent, impacted by the industry-wide issue of delays in WLTP certification of 2019 model year...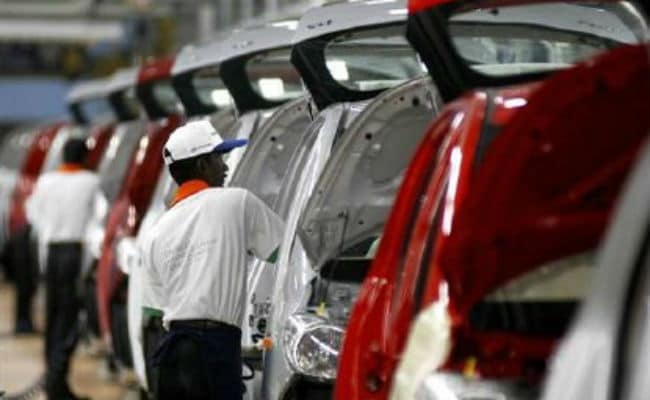 The sales of the domestic passenger vehicles including cars, UVs and Van saw a decline of 2.71 per cent to 2,90,960 units in July 2018 from 2,99,066 units from July 2017.
Eicher Motors' net profit for the quarter ended in June 2018 is Rs. 576 crore, its highest quarterly profit ever!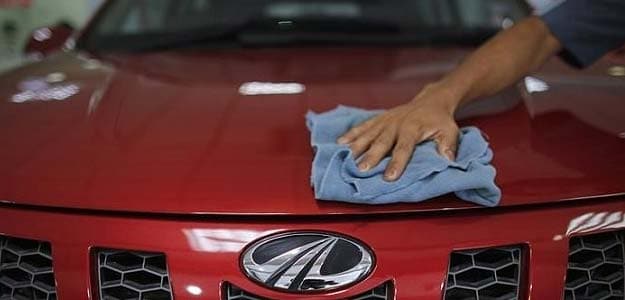 Anand Mahindra, Chairman, Mahindra Group, announced the company posted a revenue growth of 23 per cent for the first quarter of FY19 with total revenue not including excise duty going up to Rs....
TVS has had a decent start to financial year 2018-19, with revenue coming in to the tune of Rs. 4,171 crore in Q1 FY2018-19.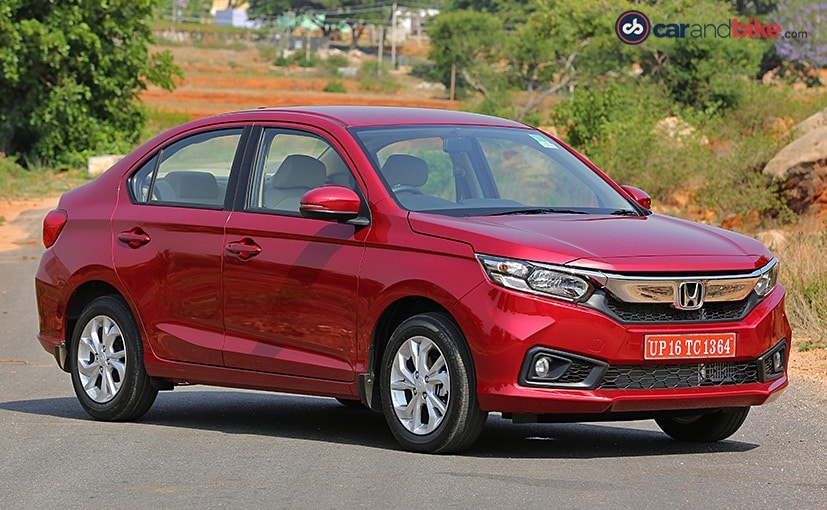 The new generation subcompact sedan came with a whole bunch of new features, a new design and of course a diesel automatic. The Amaze was a success when it was first launched in India and it...
Honda still sold nearly 5.5 lakh two-wheelers in July 2018, but Bajaj bucked the trend with 25 per cent growth, selling 3.32 lakh two-wheelers.
German carmaker BMW reported a smaller than expected 6 percent decline in second-quarter operating profit on Thursday, even as higher spending to develop electric and autonomous cars weighed on...
Honda sales grew by a marginal 0.74 per cent in July 2018, selling a total of 548,577 units in July 2018 as compared to 544,529 units in July 2017.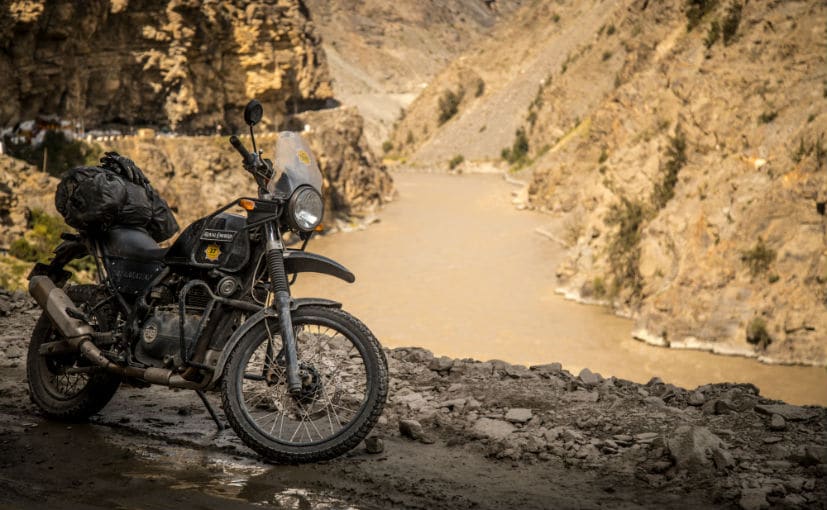 Eicher Motors-owned Royal Enfield registered a growth of 7 per cent in the month of July, 2018. The bike maker sold a total of 69,063 units (domestic + export) last month, up from 64,459 units...