News: Sales Figures
The company has sold over 2.56 lakh cumulatively since its launch in 2014. The top end variant of Ciaz contributes to 48 per cent of the total sales, while Ciaz's signature colour Nexa Blue is the...
The two-wheeler sector is a highly competitive one in India and it has been erstwhile Hero MotoCorp and Honda 2Wheelers leading at the front in terms of sheer volumes. While Hero's lead remains...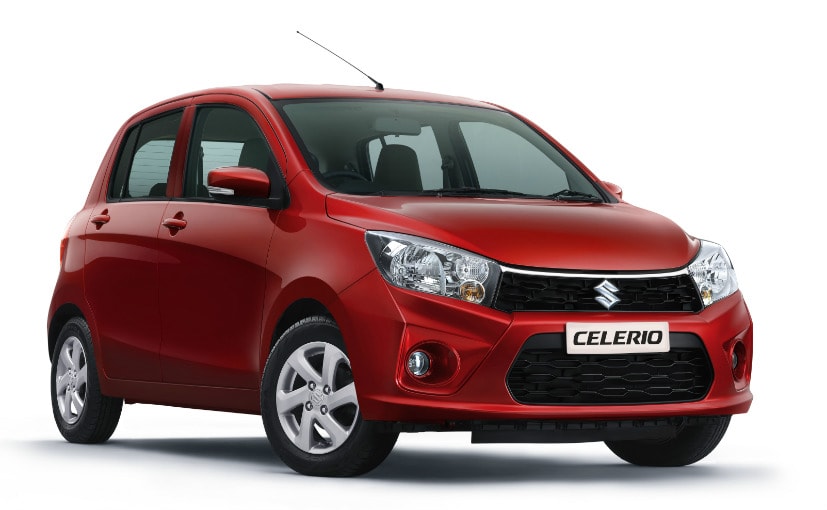 The Maruti Suzuki Celerio has become the latest model from the Indo-Japanese carmaker's line up to cross the 1 lakh sales milestone in one year.
Tata Motors has officially come out with its global wholesale numbers for the month of March 2019, and the company has reported a 5 per cent de-growth.
The Financial Year 2018-19 that ended as of March 31, 2019, saw vehicle sales drop by 8 per cent with total retail sales accounting for 16,82,656 units compared to the 18,21,538 vehicles sold in...
The company clocked a solid Q1 2019 and retains its No.1 position in the luxury car segment in the country. However, these sales figures are less than in the same period last year, as the company...
Land Rover India today announced the introduction of locally manufactured Range Rover Velar. Bookings for the India-made Range Rover Velar have been officially opened today, and deliveries will...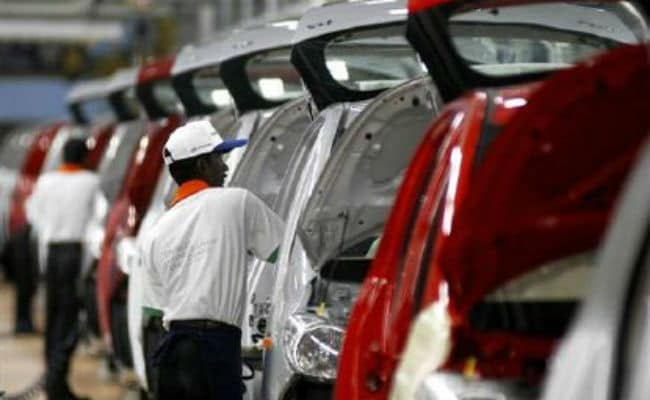 Passenger vehicle (PV) sales for the 2018-19 financial year saw sales stagnate as the domestic volumes grew by just 2.7 per cent.
Two-wheeler sales in the domestic market hit a road block in the 2018-19 financial year as sales saw a 17.31 per cent decline in volumes. The domestic two-wheeler sales stood at 14,40,663 units in...
The Toyota Innova Crysta is the Japanese carmaker's bestseller in India and Toyota has sold over 2.25 lakh units of it since the model was launched in 2016.