As Maverick Vinales brought home a MotoGP victory in the British Grand Prix at Silverstone on his Team Suzuki Ecstar GSX-RR! On the same day, back in India, the Red Bull Road to Rookies Cup concluded with Sachin Choudhary being selected to head to Spain later this year to compete in the Rookies Cup Qualifying. It is for the first time that a rider from India will participate in this championship, which is considered the direct launchpad in the lead up to MotoGP.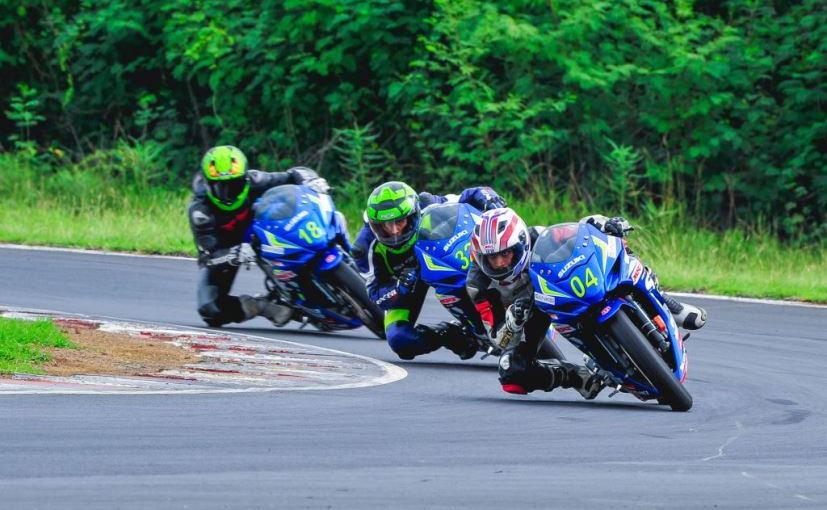 As the Suzuki Gixxer Cup season has progressed since the first round in June, riders have become more accustomed to their race machines. This being the second round hosted at the Madras Motor Race Track this year, provided for some stiff competition in all Novice/Rookies and Open category races with many bunches fighting it out for podiums and all the way down to the top 10 at times.
The Open Category had 2 very interesting races with Meka Vidhuraj in top form as he took top place on the podium both times. Although it wasn't an easy fight for him each time, with a fight between 3 strong contenders for the podium. In Race 1, he won against Rajinikanth and Prabhu with less than a second gap. In Race 2, it was even closer with a hair line advantage of just 0.015s ahead of Vivian Gladwin and Rajinikanth, all 3 riders within 0.1s of each other at the finish line.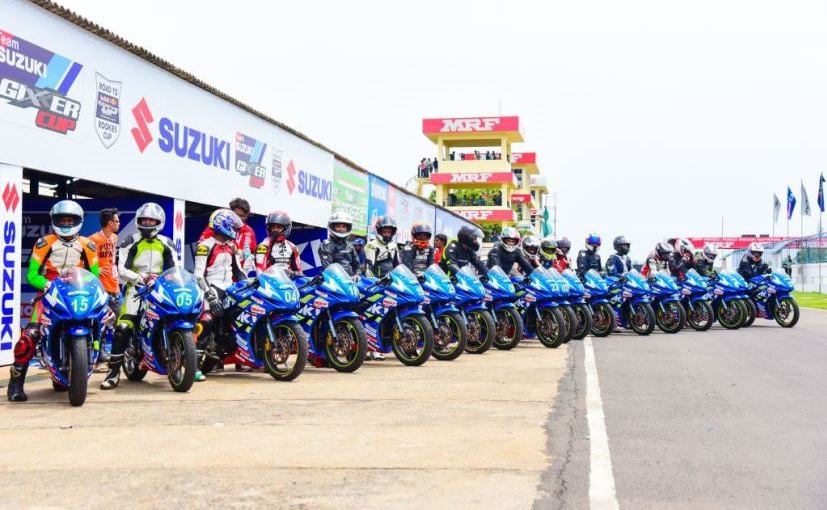 The Novice Category had a busy 3 races over the weekend, with Joseph Mathew proving his mastery over his fellow riders by winning all 3 races in his class! The rest of the podium spots were taken by the 4 contenders - all shuffling between Antony Peter, Amarnath Rajan, Clinton Cordeiro and Alan Fernando - which brought 2 new riders to the podium for this round.
The Red Bull Road to Rookies Cup had its second and final round. 2 of the 3 races were won by Aaron Gunawerdena from Sri Lanka, with Sachin Choudhary coming second in two races and winning the third race by a country mile. Spot 3 was taken by AS Alexander on 2 occasions, while S Varoon, who fought competitively throughout all 3 races, added to the excitement.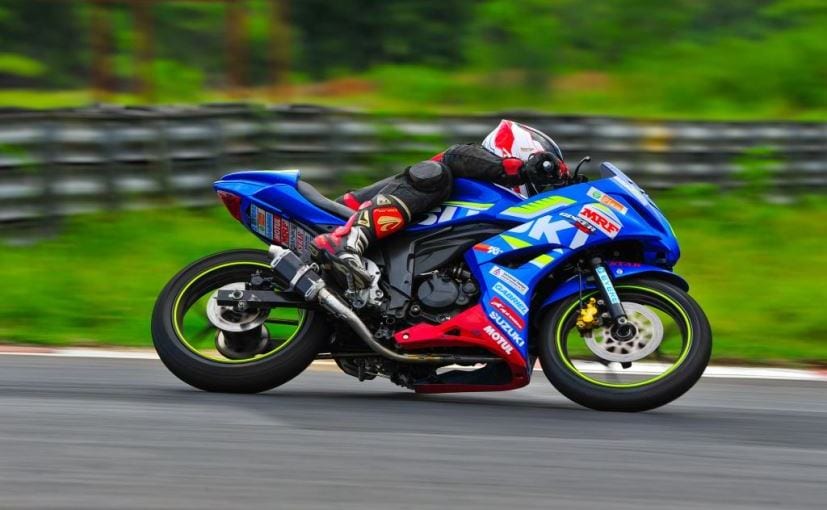 Though Aaron Gunawerdena won two races, Sachin was declared as the winner for his mature attitude and improvement graph over the last two rounds and training sessions. Sachin will be heading to Spain in October 2016 for the Rookie Cup Qualifying, and will be the first Indian to ever reach this level of the Red Bull Rookies Cup - Road to MotoGP.
Team Suzuki Motorcycle India and Red Bull India will conduct some advanced training sessions for Sachin this month before his departure and we at CNB wishes the very best for Sachin to make our tri-colour in the homeland of Marquez, Pedrosa and Lorenzo.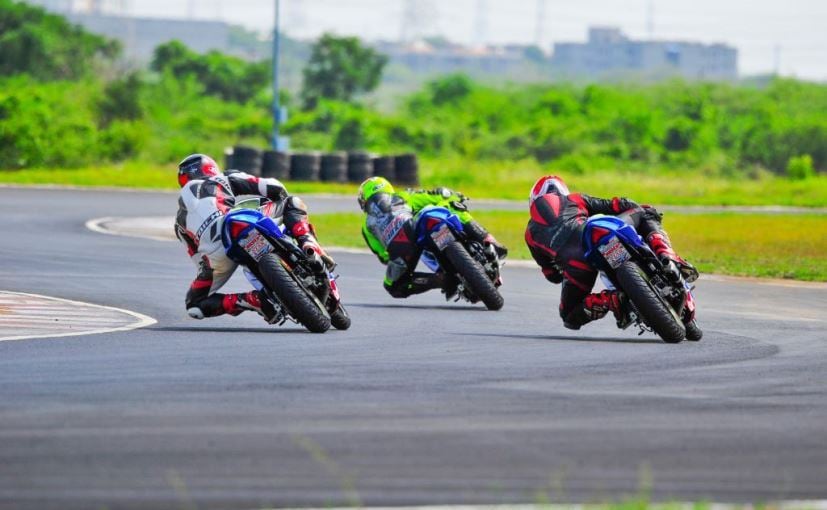 The next round of the Suzuki Gixxer Cup moves to the north and is hosted from September 29 to October 2 2016 at the Buddh International Circuit, Greater Noida. This time, the Indian National Motorcycle Racing Championship is joined by the Asian Road Racing Championship and their entire grid line-up, so be prepared for some international racing action!
For the latest auto news and reviews, follow CarAndBike on Twitter, Facebook, and subscribe to our YouTube channel.