The new Rolls-Royce model which finally takes the luxury brand into the SUV space will be called Cullinan. It is named after the Cullinan Diamond - a 3106 carat stone that was found in a South African mine in 1905. The Cullinan Diamond is one of the largest flawless diamonds ever found. Rolls-Royce had hidden the new model's name in plain sight it would seem - since it had named the entire plan for the SUV Project Cullinan from the start! That was 3 years ago, when Rolls-Royce had finally told us it was working on "an all-new, high-bodied car that would redefine luxury travel by making it Effortless, Everywhere."
Also Read: Rolls-Royce Cullinan Super Luxury SUV Makes World Debut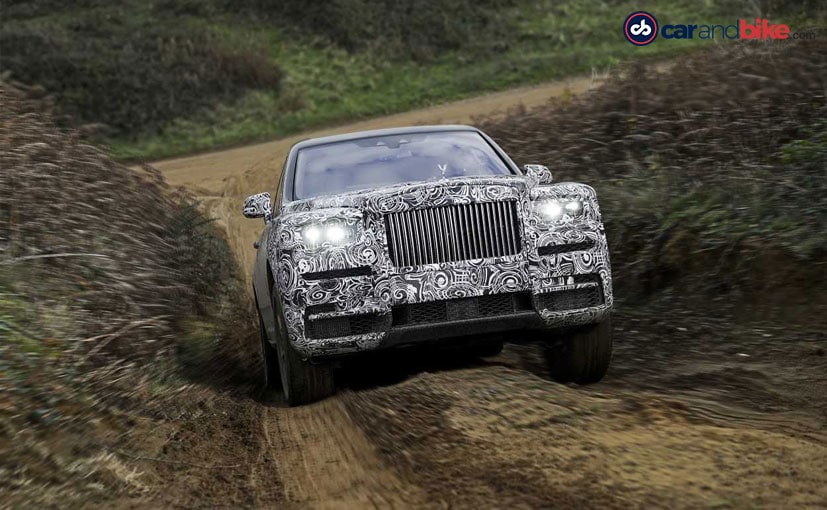 Torsten Muller-Otvos, Chief Executive Officer of Rolls-Royce says, "It is the most fitting name for our extraordinary new product. Cullinan is a motor car of such clarity of purpose, such flawless quality and preciousness, and such presence that it re-calibrates the scale and possibility of true luxury. Just like the Cullinan Diamond, the largest flawless diamond ever found, it emerges when it is perfect and exists above all others."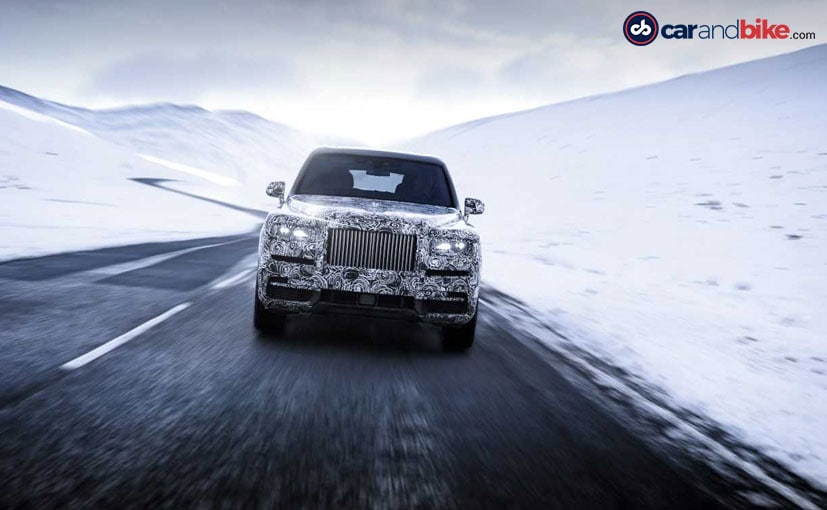 The new SUV has been worked on relentlessly by the British carmaker. It has undergone extensive testing from the 'searing deserts of Africa and the Middle East to the freezing snows of the Arctic Circle; from the grassy glens of the Scottish Highlands to the towering canyons of North America'. "We were inspired by the epic processes, over many millennia, which went into the creation of the Cullinan Diamond. The name embodies the many facets of our new motor car's promise. It speaks of endurance and absolute solidity in the face of the greatest pressures; it tells of rarity and preciousness and it alludes to the pioneering, adventurous spirit of Charles Rolls and the engineering innovation of Sir Henry Royce; and, of course, it speaks of absolute luxury, wherever you venture in the world" Muller-Otvos said.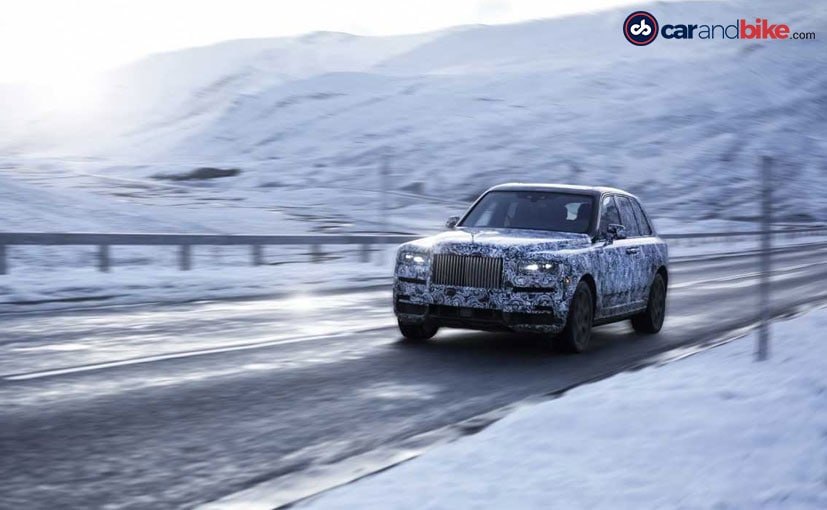 0 Comments
The Cullinan is the second Rolls-Royce after the new generation Phantom to use the company's brand new aluminium spaceframe that it calls the 'Architecture of Luxury'. The Cullinan is also therefore likely to share the Phantom's 6.8-litre V12 engine. Rolls-Royce's owner BMW is likely to extend its upcoming powerful hybrid powertrains to the SUV in the future. A diesel is highly unlikely - even though that premise may go with the territory for 4X4s. The Cullinan's principle rival will be the Bentley Bentayga, and its likely to debut late this year.
For the latest auto news and reviews, follow CarandBike on Twitter, Facebook, and subscribe to our YouTube channel.