It was in February that the inevitable first happened. After denying it for years, Rolls-Royce finally came out and said it - it was developing an SUV. Well to be fair, the bespoke automaker said it was working on an "all-terrain motor car" and it has stayed away from the terms SUV or Crossover! But with Lamborghini, Bentley, Aston Martin and Maserati promising uber-luxury off-roaders, Rolls-Royce knew it had to take the plunge.
The development has been called Project Cullinan - and it could well be the name the future model also takes. Cullinan is the name given to the highest quality of diamond known to man; so then, the fit is then understandable I suppose. Rolls-Royce has released photographs of the first engineering mule that its engineers are unleashing on public roads.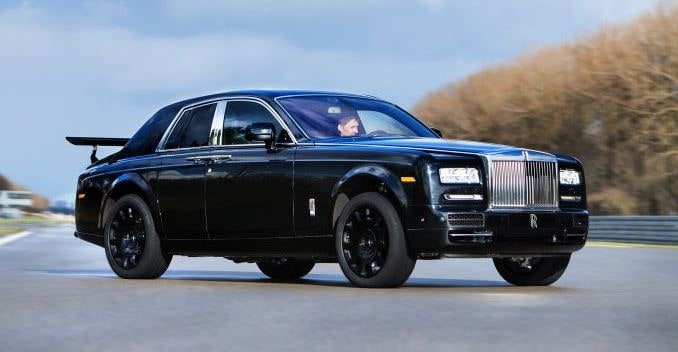 The mule in question is currently a shortened Phantom Series II car - with different underpinnings to the flagship sedan. Rolls-Royce says the future model will clearly not be a Phantom that's been hitched up (Cross-Phantom anyone?!), but the test mule does "hint" at the future model's size. The mule has been created purely to begin the development work on an all-new all-wheel drive suspension system. Remember, the brand promise for all Rolls-Royce vehicles promises a "magic-carpet" ride, so it will interesting to see how this development goes! I totally get the raised vehicle height seen in the pictures. But the crazy Tokyo-drift style wing on the rear - well go figure! Mad downforce rules clearly!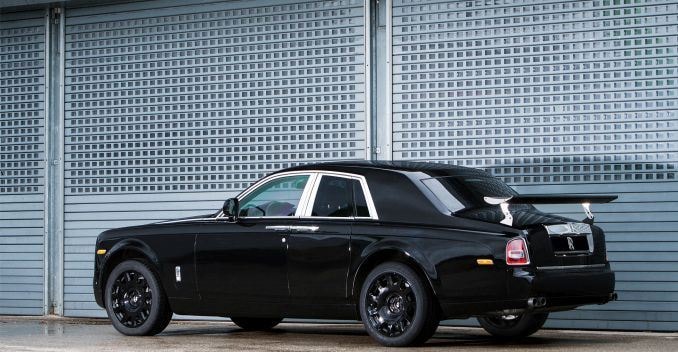 0 Comments
The idea of this first test mule is to provide feedback on on-road behaviour from the new suspension, and so it will be tested on a variety of road surfaces, besides some off-road ones too. Hmmm... the same ride quality off-road as on smooth tarmac - now that's a tough ask, but not an impossible one I suppose. Fellow Brit Range Rover might have a tip or two there maybe!
For the latest auto news and reviews, follow CarandBike on Twitter, Facebook, and subscribe to our YouTube channel.