Imagine that you are super rich and an extremely important person. You need an armoured car and you also like off-roading. And you need one car which can serve both the requirements, provided money is no issue. Well, there is only one such SUV and that is the newly unveiled Rezvani Tank. It is a beast of an SUV which has been manufactured by California-based auto manufacturer called Rezvani Motors. It was founded by Feris Rezvani three years ago, who used to be a F-4 fighter jet pilot and decided that he wanted to offer the experience of a fighter jeti in a car and he set up shop, making his first model, the Rezvani Beast, which is a hypercar.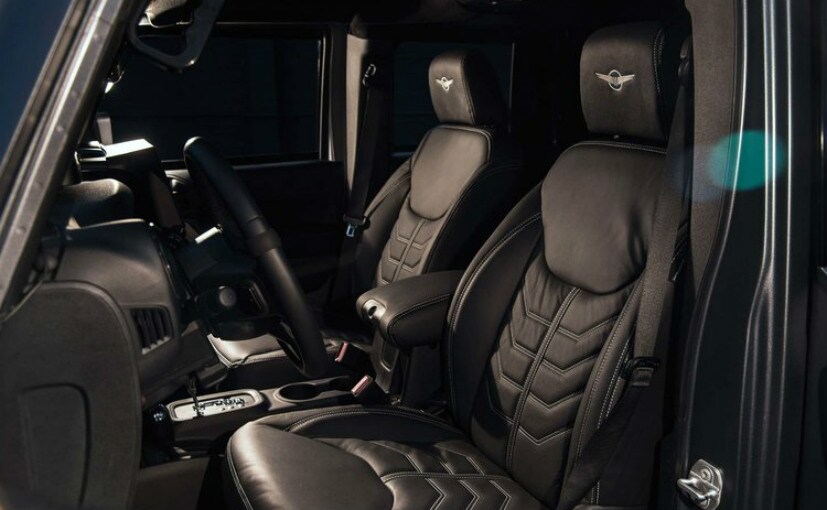 (Rezvani Tank SUV Interior)
The Tank SUV is his latest creation and as the pictures suggests, a monster of a car as well. Being an SUV, it has a body-on-frame chassis and gets a massive 6.4-litre V8 engine which makes over 500 bhp. It features on demand 4x4 along with thermal night vision tech and an optional ballistic armour protection.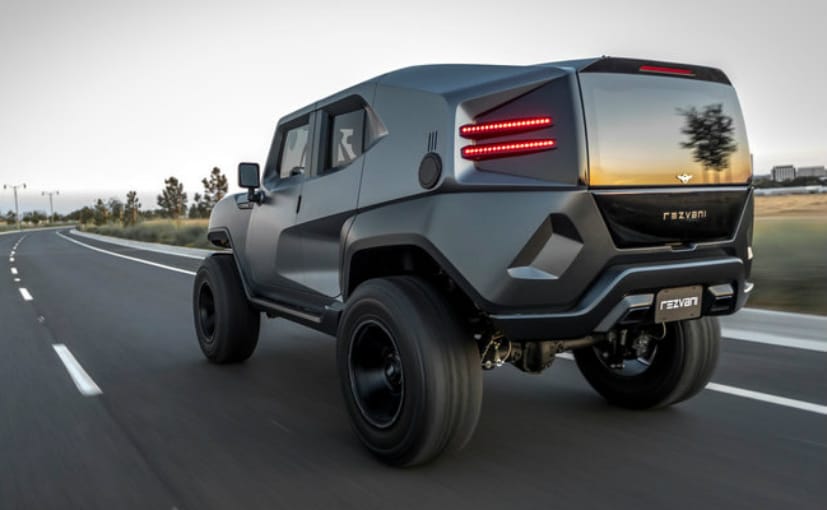 (Rezvani Tank SUV Rear)
The company says that this is the most extreme utility vehicle on the planet. The extreme SUV gets doors which open away each other, in the sense that the front doors open towards the front while the rear doors open towards the rear. There is massive ground clearance on offer and the SUV looks absolutely bonkers. You see that SUV in your vehicle's rear view mirror and you will feel intimated immediately.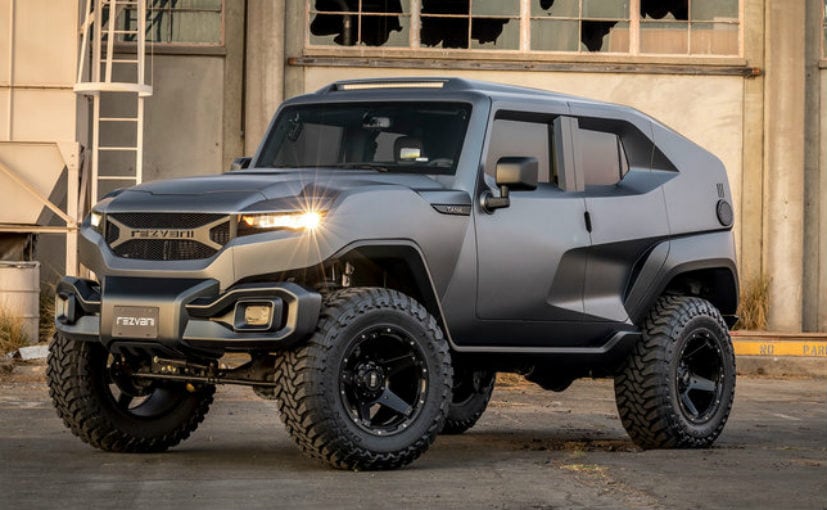 (Rezvani Tank SUV)
0 Comments
There are a number of optional packages to choose from. You can ask the manufacturer to fit your Tank SUV with an off-road package, an extreme off-road package, ballistics package, night-vision package, leather package, tow package and so on and so forth. The SUV is built to order and in case you are interested in buying one, the prices start at $ 178,000, which is roughly ₹ 1.15 crore.
For the latest auto news and reviews, follow CarAndBike on Twitter, Facebook, and subscribe to our YouTube channel.