The Renault-Nissan Alliance recently announced it will acquire the French software-development company Sylpheo to further aid its connected vehicle and mobility services programs. The company, which will launch over 10 vehicles with autonomous drive technology by 2020, joins the list of many automakers currently engaged in the endeavour to further develop connected services and self-driving vehicles.
Ogi Redzic, Alliance Senior Vice President of Connected Vehicles and Mobility Services, said, "The Sylpheo team of software developers and cloud engineers joining the Alliance will have a unique opportunity to work on our next generation of connected cars and other advanced technologies. They will be playing a critical role in this new era of tremendous change for the global auto industry."
Sylpheo, with its expertise in software development and cloud engineering, will bolster the development of applications for the alliance's connected car service platform.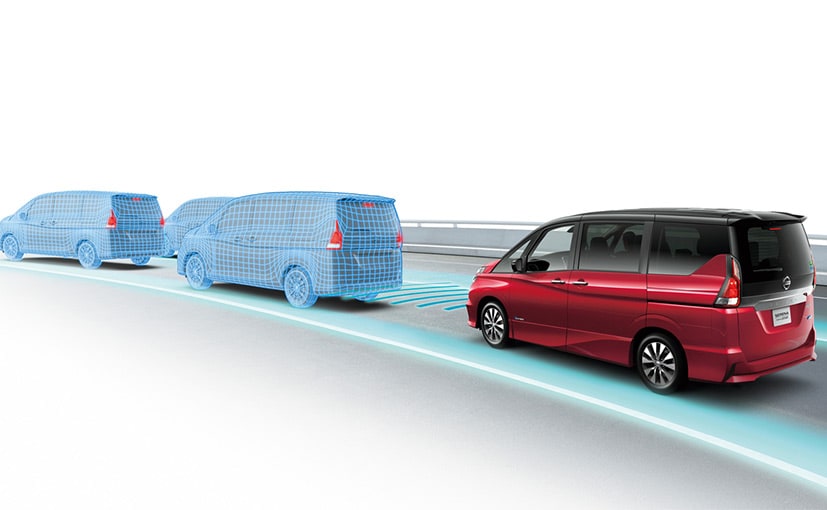 Nissan ProPILOT single lane autonomous driving technology
0 Comments
With autonomous cars expected to help further reduce driver error, the company had said it will debut vehicles with "single-lane control" in 2016. Nissan debuted its new autonomous drive technology designed for highway use in single-lane traffic in July this year. Next up will be "multiple-lane control", scheduled to be introduced in 2018. And in 2020, the alliance will launch "intersection autonomy" which can navigate city intersections and heavy urban traffic without driver intervention.
For the latest auto news and reviews, follow CarandBike on Twitter, Facebook, and subscribe to our YouTube channel.