Concept cars are the lifeblood of most motor shows. And So I was glad that despite the Paris Motor Show 2016 being a slightly low-key affair, it still gave us plenty of concepts to drool at. My top picks are below - and yes the SsangYong LIV-2 would well have been at number 10, though like the Civic, it is pretty much the production car really, and simply previews the next generation Rexton:
1. BMW X2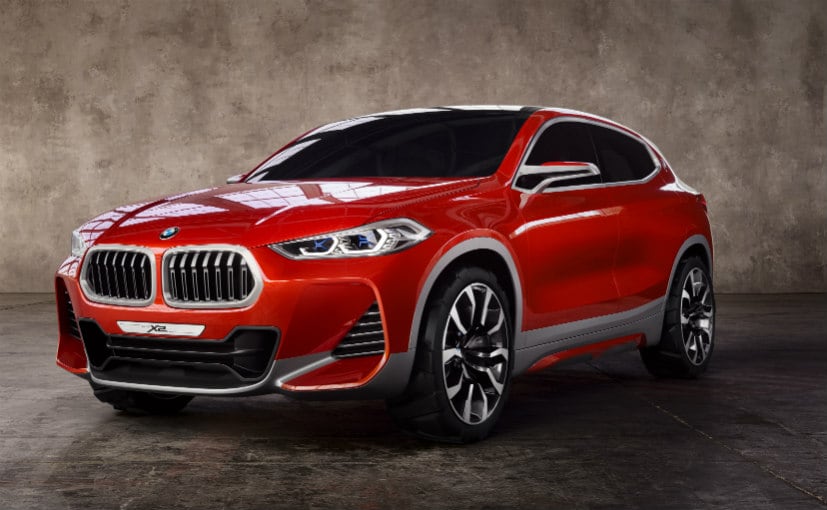 BMW X2 Concept
Yes, the compact crossover tops yet another list for me - simply because it is so relevant to us and the global car market. Compact SUVs and crossovers are what consumers want, and with the X2 BMW won't just have a stronger rival for its German counterpart models, but also indicates a softening of the design language to be more flowing and organic. Sexy, yes and we definitely want it when it hits production in 2018.
2. Renault Trezor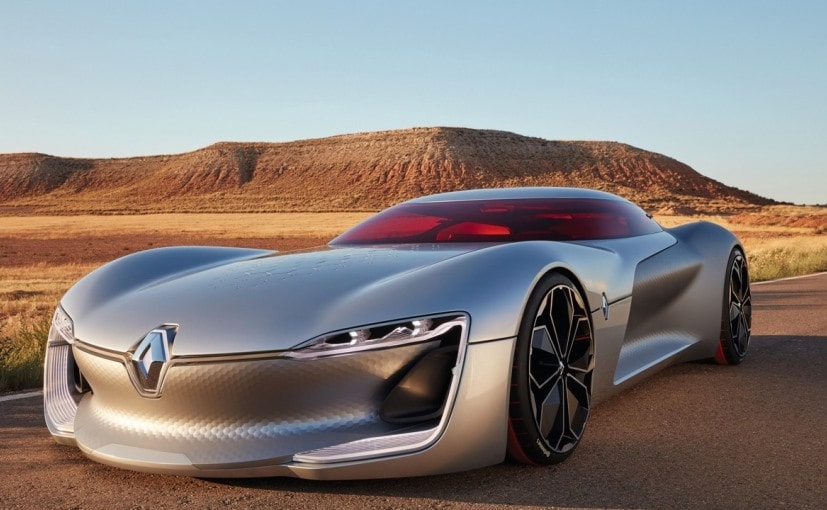 Renault Trezor Concept
Speaking of future design language, the Trezor concept from Renault is definitely very significant. The design overhaul that began a few years ago with the DeZir concept comes full circle with the Trezor. Laurens van den Acker's massive transformation of the French brand is obvious, as the Trezor incorporates not just future design cues, but also elements of future autonomous and electric mobility.
3. Mercedes-Benz Generation EQ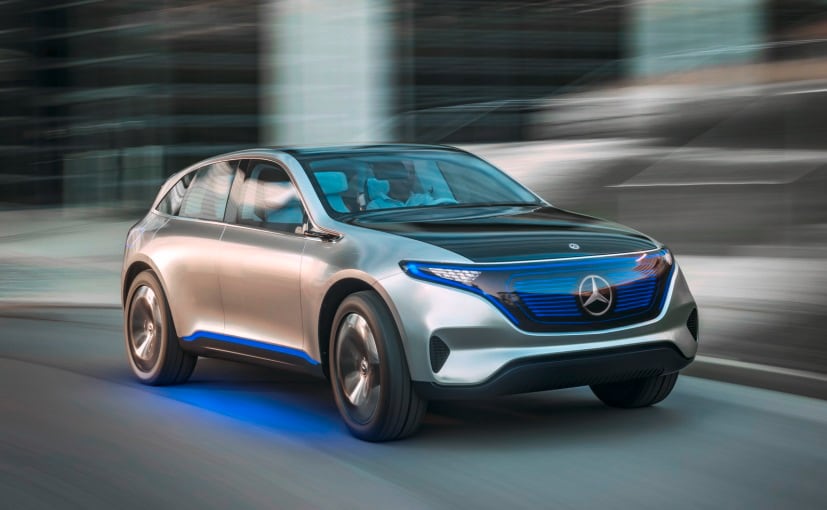 Mercedes-Benz EQ
That Mercedes-Benz sees the need for a sub-brand for future all-electric and yes possibly autonomous vehicles tell us two things. That BMW wasn't wrong after all in staying ahead of the curve with its BMWi brand, and that the Tesla (and Google/Apple) threat is now perceived as very real! Daimler says the Generation EQ concept also points to possible future of design, incorporating LEDs galore inside and out!
4. Volkswagen I.D.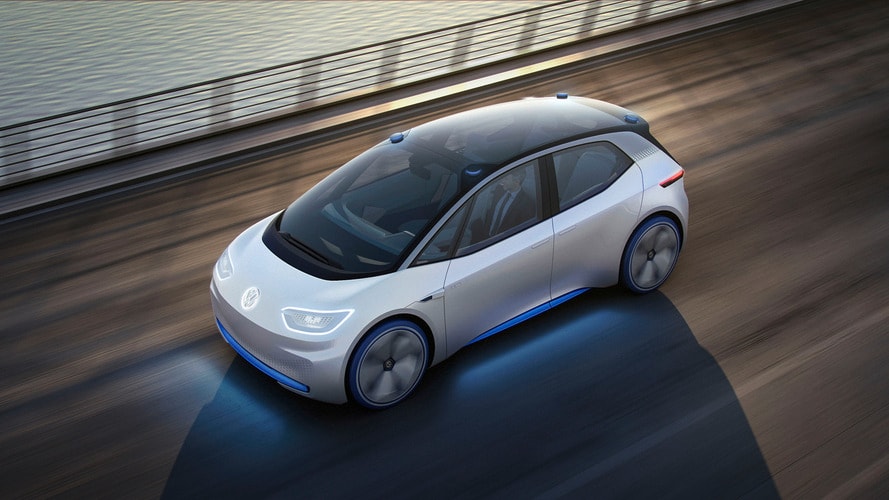 Volkswagen I.D Concept
A 125 Kw motor and zero emissions on a Golf-sized car for the imminent future. Good way to gain some positive PR after Dieselgate for Volkswagen. The car will not only be like the Golf in size, but also stay close on price and performance of the current diesel Golf says VW - all expected by 2020. And that's something! The I.D. is part o VW's Strategy 2025 plan though, which means by 2025 it also sees this car use what it calls the I.D. pilot - making it fully autonomous. A 400-600 kilometre range is the true attraction though.
5. Infiniti QX Sport Inspiration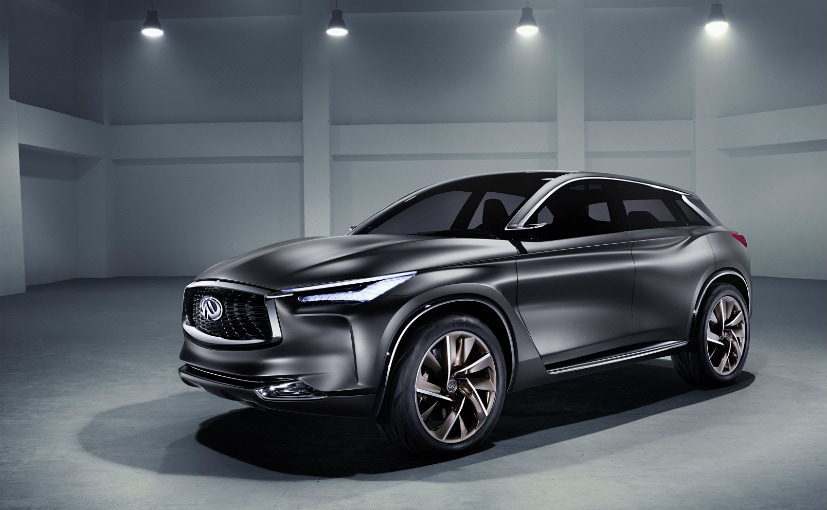 Infiniti QX Concept
Sometimes a concept should really just be all about sheer beauty and not everything else that is undoubtedly more important! And for me the most beautiful concept at Paris was the Infiniti crossover concept. The good news for the brand is that the car is close to the styling expected on its next QX model - largely expected to be a replacement for the QX50. Why should we care? Well for now simply to stare and drool away! It also provides a window to the next QX70 perhaps being just as sexy?
6. Lexus UX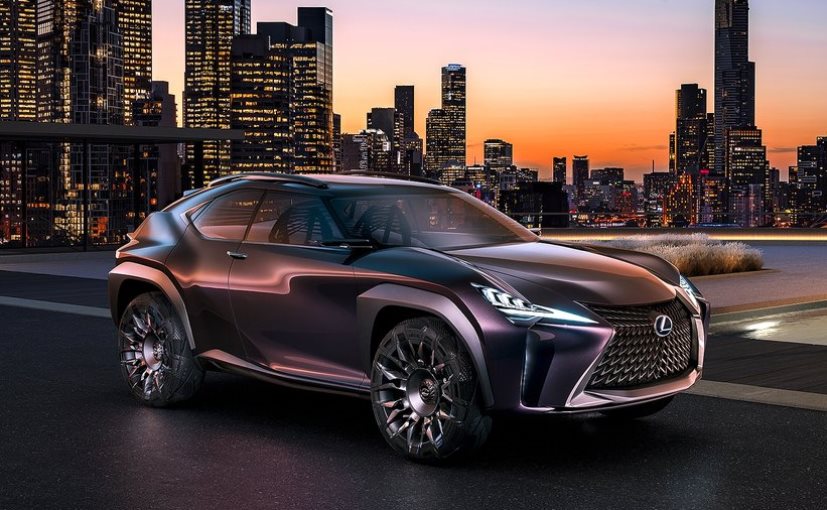 Lexus UX Concept
The latest concept from arch-rival Lexus is the UX that previews a likely Audi Q2 (BMW X2) rival. The company has not revealed much about the car, except that it uses spider silk-woven Kinetic Seats that Lexus is developing - as what it believes will be the future of car interiors and seating. Looks good though doesn't it?
7. Vision Mercedes-Maybach 6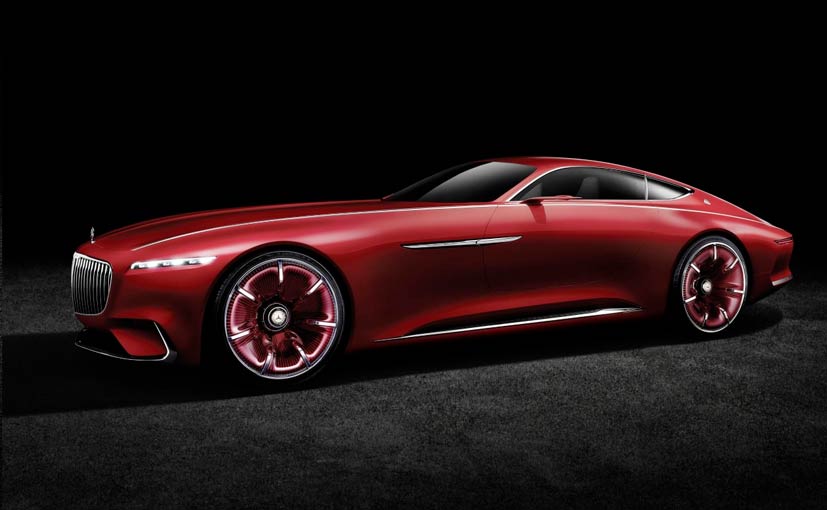 Mercedes-Maybach 6 Concept
Not quite a show debut at Paris, since it first showed up at the Pebble Beach Concours a few weeks earlier. But the heart is easily swayed by the swooping lines and the gorgeous curves of this concept. The heart-stopping red paint colour just adds to it all! The great news is that as outlandishly flamboyant as this car is (and as much as it looks like it drove off the set of The Great Gatsby!) it is making it t production and ill likely rival the likes of the Rolls-Royce Wraith. At nearly 6 metres in length the car's 740 bhp electric powertrain promises a range of 200 kms. Let's see what the production car looks like.
8. Hyundai RN30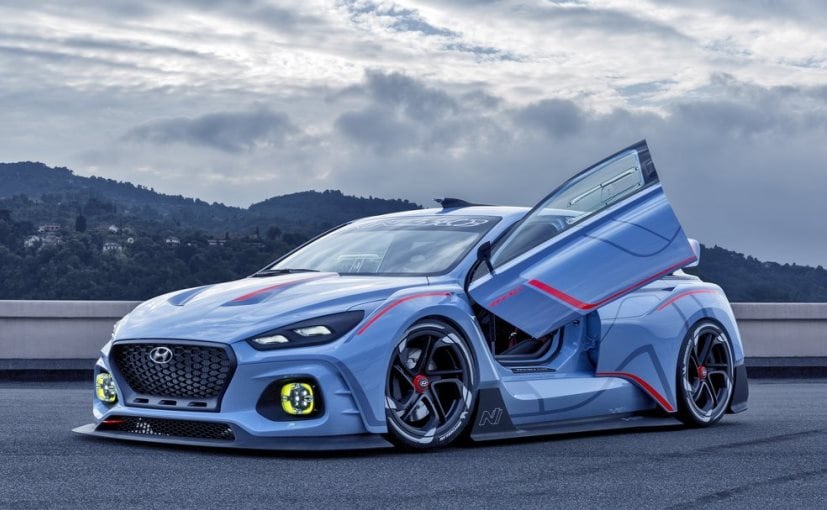 Hyundai RN30 Concept
Now to some hot hatches, and Hyundai is set to go the 'R' way with a likely 'N' badging instead. The first car showing that direction is the RN30 concept based on the brand new third generation of the i30. The RN30 has a 2.0 litre, 4-cylinder turbocharged petrol engine with a massive 375 bhp and 451 Nm of torque. The car has an all-wheel drive system using a dual-clutch race gearbox.
9. Citroen Cxperience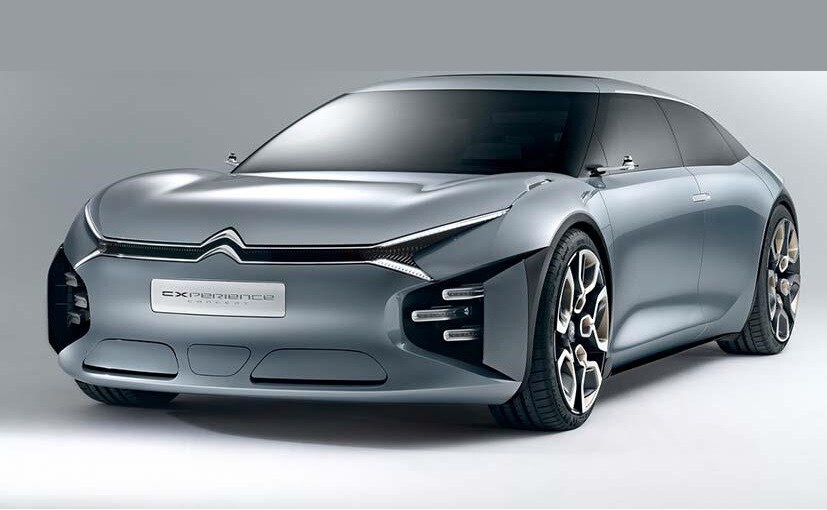 Citroen Cxperience Concept
A French show and so the other local manufacturer on overdrive is naturally PSA Peugeot-Citroen. The large CXperience is a possible Audi A7 rival, and aims squarely at the heart too. The idea is too be outlandishly sexy and yet dare say practical? The concept has been shown with a plugin-hybrid powertrain with an 8-seed auto box. Another car that is likely to hit production and look close to what we saw here - at least on the outside.
10. Honda Civic Type R Prototype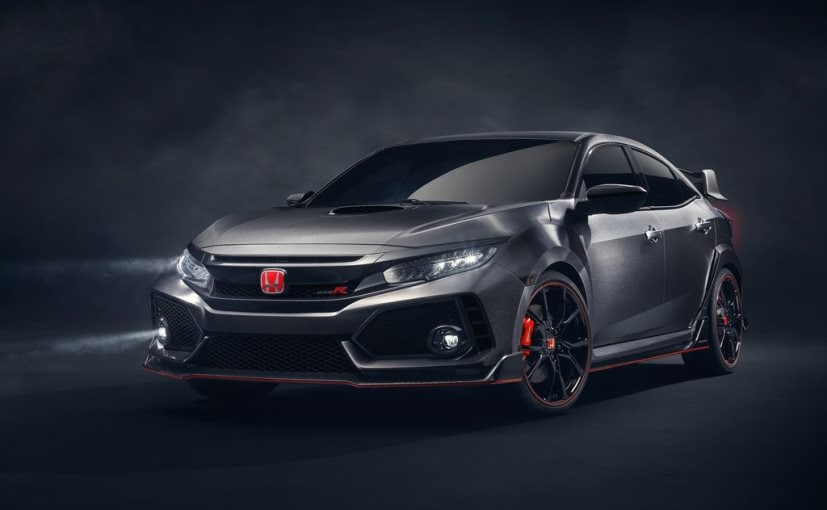 Honda Civic Type R Prototype
Oh how we year for the Civic nameplate to return to us! Meanwhile the muscular and very angry looking performance variant of the tenth generation Civic was shown as a concept here in Paris. The car is production-ready and should debut next year in Europe. Honda didn't divulge the specs but its expected to top the last Type-R's 306 bhp and also sport a 6 speed annual gearbox. For all its wings and spoilers, I wish we would get something remotely like it in India. Sigh!
0 Comments
For an exhaustive coverage of the Paris Motor Show, click here.
For the latest auto news and reviews, follow CarAndBike on Twitter, Facebook, and subscribe to our YouTube channel.