On the evening of August 14, a 24-year-old young man lost his life during a high speed race on the streets of Delhi with two of his friends. The man, Himanshu Bansal, was riding a Benelli TNT 600i and the entire incident was caught on an action camera mounted on the helmet of one of his friends, who was racing behind him, on a Kawasaki Ninja 300. According to the police, the three motorcyclists were riding at high speeds in traffic from Connaught Place in the heart of Delhi towards Mandi House, after attending a party.

Also Read: Ban Superbikes, Says Father Of 24-Year-Old Killed In Motorcycle Crash
But the focus is now once again on high-end superbikes, with sections of the media reporting that such powerful bikes are too fast, and not meant for our roads and traffic conditions. Himanshu's father has appealed to the government to ban superbikes, saying that such "fast machines are only meant for developed countries where road conditions are better, and more regulated". But the question that arises now is - does responsibility for such tragic incidents lie with the motorcycle, or the rider, or both?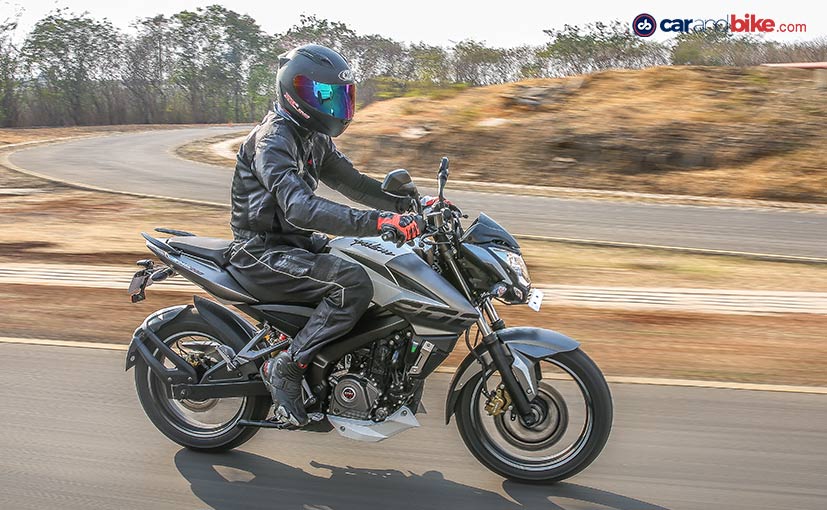 Cases of such accidents are on the rise in India. And they are not limited to high-capacity motorcycles alone. Speeding, irresponsible riding, not following basic traffic rules, and performing dangerous stunts on public roads have many times ended in tragedy, with young lives snuffed out in seconds. But it's also incorrect to assume that accidents happen only with powerful motorcycles. Any automatic scooter or even a basic commuter motorcycle is capable of speeds which can result in dangerous situations. And not following basic precautions like riding without a helmet, and not following basic traffic rules is a sure-shot recipe for disaster.
Also Read: Benelli TNT 600i Review

The motorcycle involved in the Delhi incident is an entry-level superbike; yes, it's powerful, fast and potentially dangerous, in the wrong hands. Riding irresponsibly only multiplies the dangers many times over. The problem also lies in rider skill, experience and responsibility. In India, any rider with a driving licence to ride a motorcycle with gears can ride, purchase and own any motorcycle, be it a 100 cc commuter, or a 200 bhp, litre-class superbike. There are no laws, no regulations and no tests to determine if the rider is qualified or has enough experience or the required riding skills to graduate to more powerful machines.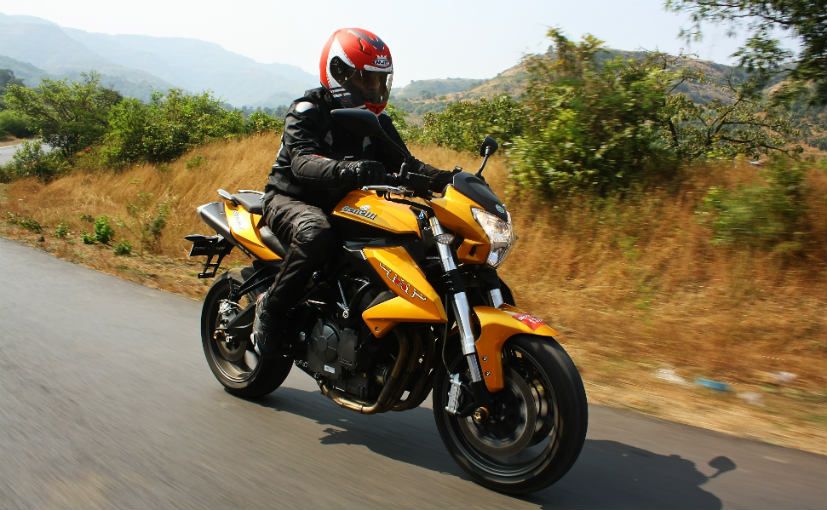 In the UK, for instance, as in Australia, and many Western countries, two-wheelers licences are issues in tiers, and insurance costs are also based on the rider passing designated tests and after obtaining a certain level of experience. In the UK, there's a Compulsory Basic Training (CBT) which must be completed before any rider can ride any moped, scooter or motorcycle on the road. Motorcycle licences are classified into A1, A2 and A, according to different age groups, and issued to riders having spent some time on each licence, and clearing required eligibility tests. So, at age 17, a rider can take a two-stage practical test, after passing the CBT and theory tests to get an A1 licence. And the A1 only permits the rider to ride motorcycles up to 125 cc with maximum power of 14.75 bhp. Only after using an A1 licence for two years, or with age over 19 years, is someone qualified for an A2 licence, and that too restricts a motorcycle or scooter with power restricted to 46.6 bhp. After holding an A2 licence for two years, riders with age 21 and above are eligible to take another practical test to get an unrestricted A Motorcycle Licence.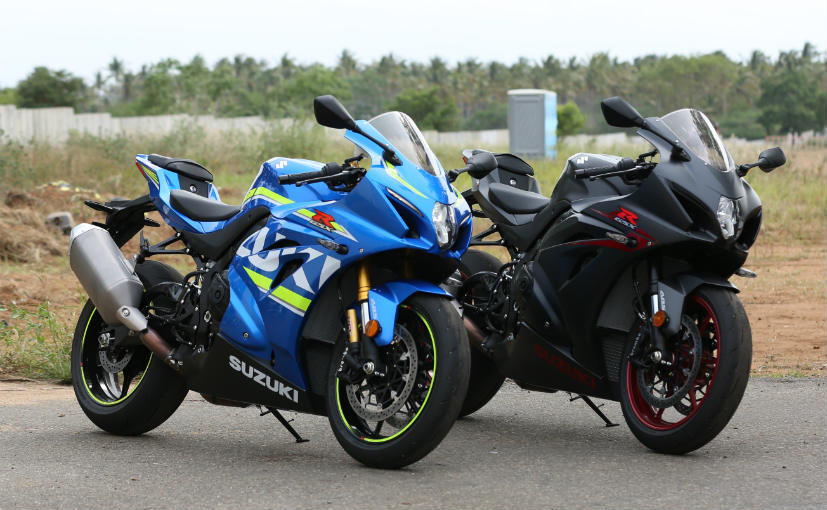 As the Indian two-wheeler market opens up to more and more motorcycles and scooters, with varying engine capacity and output, it's only imperative that licencing should be made more stringent, and goes hand in hand with enforcing basic traffic rules. Enforcing basic laws, such as riding on the right lane, not jumping traffic lights and riding without basic protective gear such as a helmet, should be strictly enforced, to act as deterrence. Most serious and responsible riders ensure they are wearing the correct and right quality protective gear when they are out riding their motorcycles, and follow all traffic rules, including respecting speed limits. Unfortunately, there is also the misplaced opinion that kitted out in full riding gear is meant for street racing and stunt riding only. It's only in the rider's interest to keep some funds aside to invest in the right riding gear, whether the motorcycle is a 200 cc entry-level bike or a mid-level performance bike.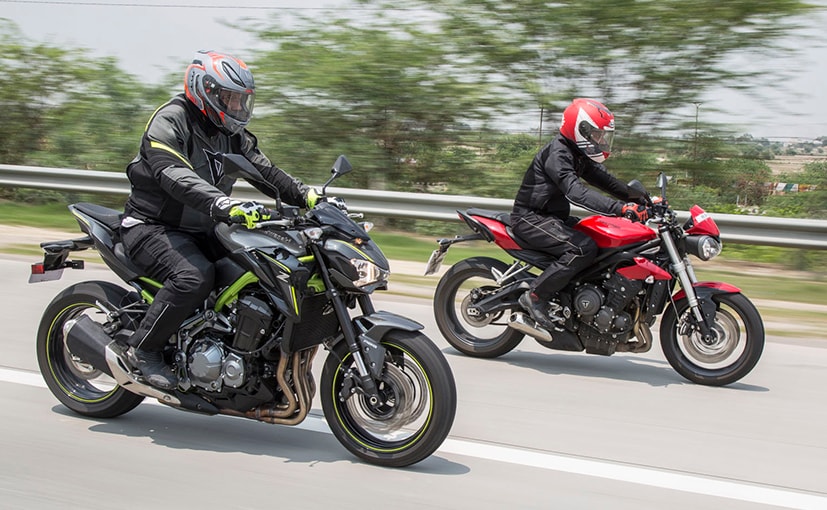 Riding any two-wheeler is fraught with risks, more so, when other road users also do not follow basic traffic laws. The onus lies with the rider to be always alert, keep safe distance from other motorists and be always contemplative of other road users, including pedestrians. And yes, the same twist of the wrist can have very different consequences on a 100 cc motorcycle or a 1,000 cc superbike. But banning motorcycles of a certain class and capacity is certainly not a solution to prevent or bring down road accidents.
0 Comments
What is needed is enforcement of basic traffic rules, and more importantly, introduction of licencing laws that do not permit less experienced or underage riders to ride high performance motorcycles. The Delhi incident could have been avoided, if basic rules of the road were followed. A high performance bike can be ridden responsibly and safely, and very much within speed limits, but it's eventually human error and irresponsible riding habits which lead to such disasters.
For the latest auto news and reviews, follow CarAndBike on Twitter, Facebook, and subscribe to our YouTube channel.