Honda is ready with the BR-V. I guess the logic of calling it that is to say it's a model below the existing CR-V, right? Well then explain to me how Honda named the HR-V that it launched globally last year? Alright I'm done with that! Now the CR-V shares its platform with the Civic, the HR-V with the City and the BR-V with the Amaze. I have been fairly vocal for some time now that Honda should've brought us the HR-V. Why? It's the well rounded and really well engineered global car. It is based on the City/Jazz platform that gives Honda tremendous economies of scale in manufacturing terms. And it's also just the right kind of car for India.
The HR-V was based on Honda's Urban SUV concept that its debut at the Detroit followed by a rounds of motor shows in 2013. And we kept thinking it will come to us. It arrived in other parts of Asia as the Vezel in 2014 at the Tokyo Motor Show. But we were left waiting. USA and Europe got the HR-V in 2014 as well at the LA Motor Show. And we waited some more. Then news broke in early 2015 that we would get a Brio/Amaze/Mobilio platform sibling that will give us a seven row SUV.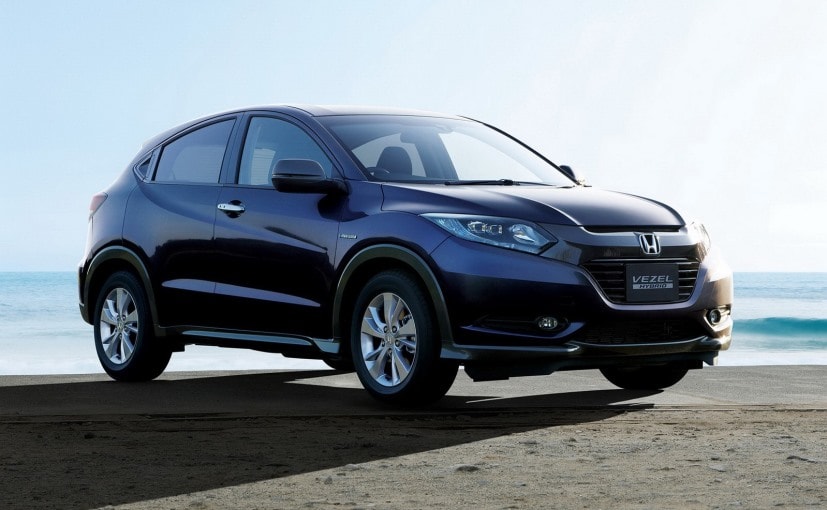 Now I can understand why Honda thinks that's a smart idea in a market like India. But it may have come a little too late. Had this car arrived before the Creta or better yet - alongside the Duster it would have had an easier ride to success. It would have countered the Duster's rugged grunt with urban slickness. Now consumers are spoilt for choice. And let us not forget the subcompact SUV segment is immensely attractive to them too. Honda will also find it difficult to impress them in a scenario where it's not the only one playing the premium card any longer. Hyundai has pulled off a premium pricing play on the Creta hasn't it?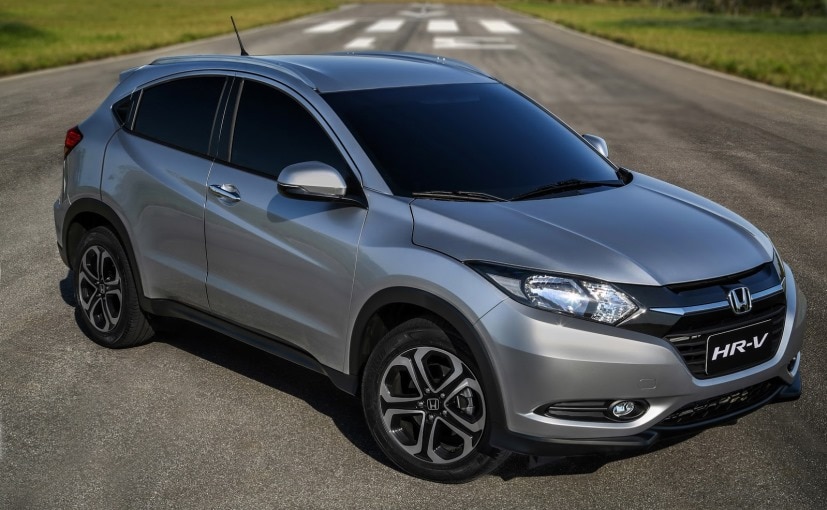 But the objective of this piece isn't to knock the BR-V before it even begins its innings. No that would be grossly unfair. Instead I wanted to tell you that I will watch it closely (and for Honda's sake will be happy to be proved wrong on my earlier premise of timing). So I look forward to driving the BR-V and to finding out just what kind of product it is. We know it's going to be available in 1.5-litre petrol and diesel, and will sport a CVT petrol option too. But does it have a true SUV feel, or will it be Mobilio-like? That questions tops my list of things to look for when I drive it! What's next on that list? Plastic quality on the production car's interior and connectivity options of course!

Also Read: Honda BR-V Review
0 Comments
Disclaimer: The opinions expressed within this article are the personal opinions of the author. The facts and opinions appearing in the article do not reflect the views of NDTV and NDTV does not assume any responsibility or liability for the same.
For the latest auto news and reviews, follow CarandBike on Twitter, Facebook, and subscribe to our YouTube channel.