Nissan has appointed Thomas Kuehl as President, Nissan India Operations, effective from October 1, 2017. Kuehl will be responsible for both Nissan and Datsun brands and will head all operations in India including Marketing and Sales, Manufacturing and Research and Development. Kuehl replaces Guillaume Sicard, who stepped down from the role as President, India Operations recently to take up a new post with Alliance partner Renault as Vice President, Sales and Marketing, Asia Pacific and Managing Director, South Asia.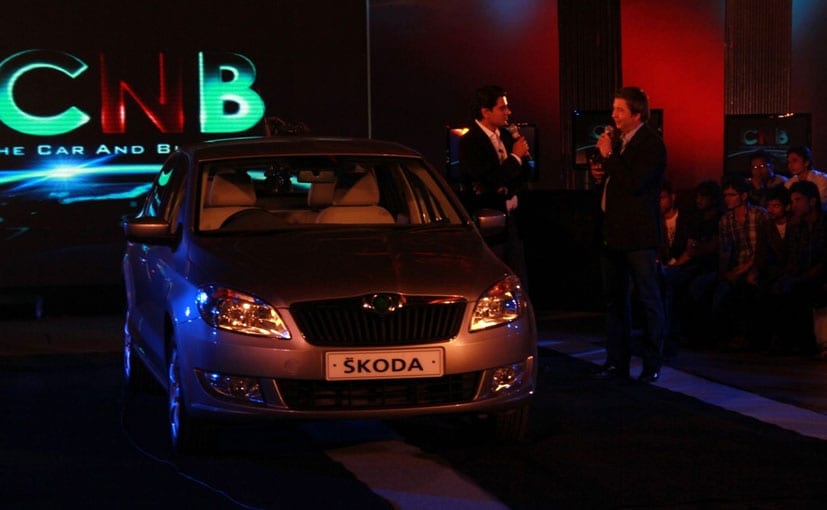 Kuehl brings more than 22 years of automotive experience in different countries and different areas of value chain, as well as a deep knowledge of the Indian market. He was the Brand Head of Skoda Auto India and that's when we got a chance to meet him. It was at the Car and Bike Show's 400th episode that we invited him for the global launch of the Skoda Rapid which is when we we got a chance to talk to him.
Commenting on his appointment, Thomas Kuehl said, "I am excited to be returning to India with Nissan. I have first-hand experience of the dynamism and great potential of India, which is on track to become one of the top three auto markets worldwide. Nissan is also poised for significant growth with an expanding range of great products, technologies and services across the Nissan and Datsun brands and a well-established and quality-driven national retail network, supported by local production and R&D in Chennai"
0 Comments
For the latest auto news and reviews, follow CarandBike on Twitter, Facebook, and subscribe to our YouTube channel.