Japanese carmaker Nissan has announced that its Kicks compact crossover will enter production this year. The car, which was first showcased in concept form in 2014 based on the 2012 Nissan EXTREM concept, is intended to sell primarily in Brazilian and other Latin American automotive markets before being launched internationally.
The Kicks compact crossover isn't a sub-compact SUV but is 31mm shorter in length compared to the Nissan Terrano. Given the boom India is facing in the compact SUV segment, it's fair to say that the Nissan could potentially consider bringing the Kicks to India. In terms of design, the car features a sporty stance, angular floating glasshouse, muscular bumpers, roof rails, and an attractive V-shaped front grille.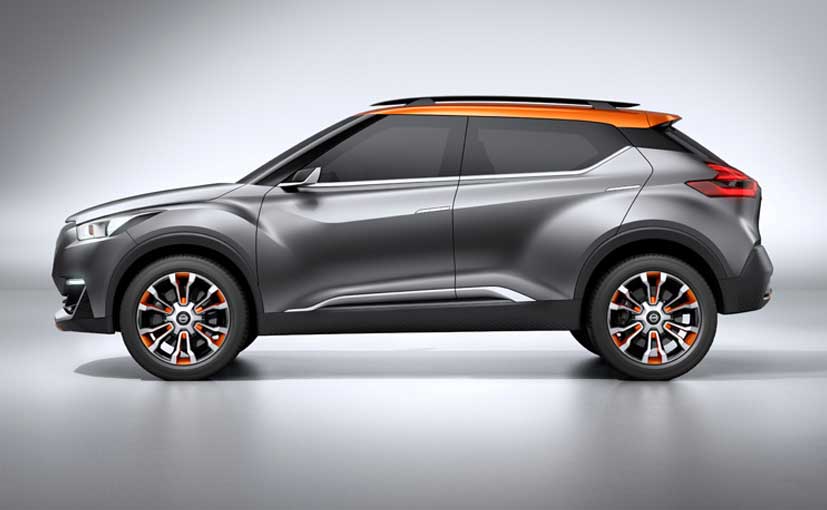 In the engine department, Nissan is yet to reveal any powertrain details. The Kicks could be powered by either a 1.6-litre petrol or a 1.5-litre diesel engine unit, both of which are currently doing rounds in the Nissan Sunny and Nissan Terrano although alternative reports have suggested that it could feature the 3- and 4-cylinder petrol engines currently in use on the Nissan Micra and Juke. The Kicks will be built at Nissan's Resende Industrial Complex in Brazil where the March and Versa, which are internationally also known as the Micra and Almera, are produced. The compact crossover SUV will initially be sold exclusively in South American markets before eventually being launched globally.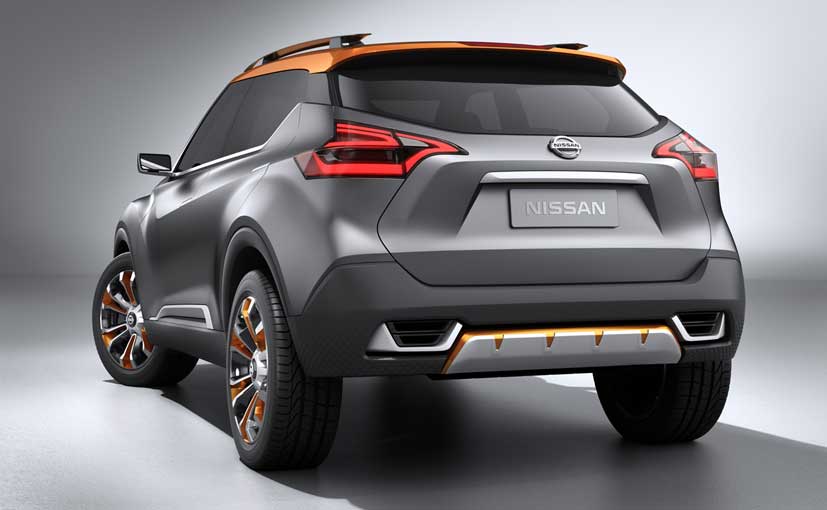 0 Comments
Globally, the Nissan Kicks fits in between the slightly smaller Juke and the slightly larger Qashqai. Due to the marginal size differences, it will be interesting to see where exactly the company decides to position the Kicks in Nissan's global family of SUVs. The company had earlier revealed a successor to the Juke would in fact be produced at its Sunderland plant. What remains to be seen is whether the Kicks crossover is the aforementioned successor or if both the Kicks and the Juke will be sold side by side.
For the latest auto news and reviews, follow CarAndBike on Twitter, Facebook, and subscribe to our YouTube channel.