Taking current technology into consideration, the Lithium-Ion battery is the only realistic solution to power electric cars amongst other electronic devices. With ranges quickly exceeding the 500 km range on one charge, the Lithium-Ion battery does serve the purpose it needs to by powered the electric motors in a car. That said, they are quite expensive and the battery pack is without a shadow of doubt the most expensive component in any electric car today. While research into super capacitors and hydrogen fuel cells have been progressing quickly, the immediate relief in terms of a big price drop is a new Sodium-Ion battery technology.
Also Read: 2017 Volkswagen eGolf Review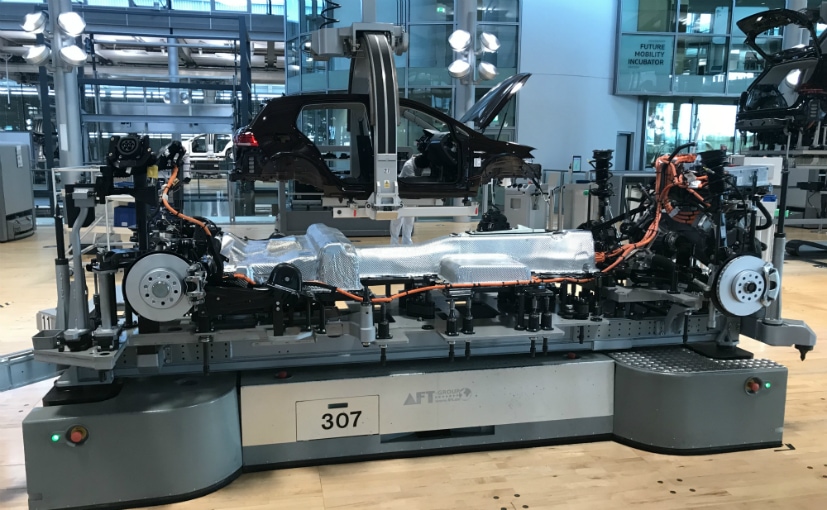 0 Comments
In terms of chemical composition, the sodium-based cathode is actually made from the chemical compound Disodium Rhodizonate Na2C6O6 while the anode is made from phosphorous. Although no real indication of commercialisation has been made yet, the fact that there might be a technology that could drop battery costs by nearly 80 per cent excites us as that in turn will make electric cars much cheaper.
For the latest auto news and reviews, follow CarAndBike on Twitter, Facebook, and subscribe to our YouTube channel.