One of the most awaited cars from Mercedes-Benz that is about to be launched this fiscal is the all-new E-Class. Packed with most of Mercedes' world-class innovative technologies and features, the new E-Class will make its world premiere on 11th January 2016. Recently the carmaker released the first official teaser of the car giving us a slight hint as to what we can expect from the all new Mercedes-Benz E-Class.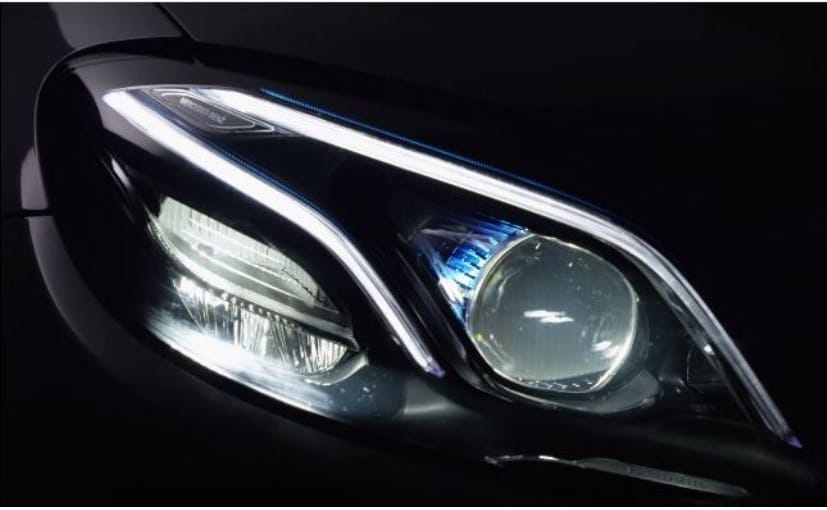 The new Mercedes-Benz E-Class will be showcased at the 2016 Detroit Auto Show with the launch planned for late 2016 or early 2017. Like the new Mercedes-Benz C-Class and S-Class, the new E-Class is also based on the Stuttgart-based carmaker's latest design language and MLB architecture. The car even shares most of the former two's style cues, so you'll see the same muscular front fascia, stylish character lines, sloping roofline and stubby tail.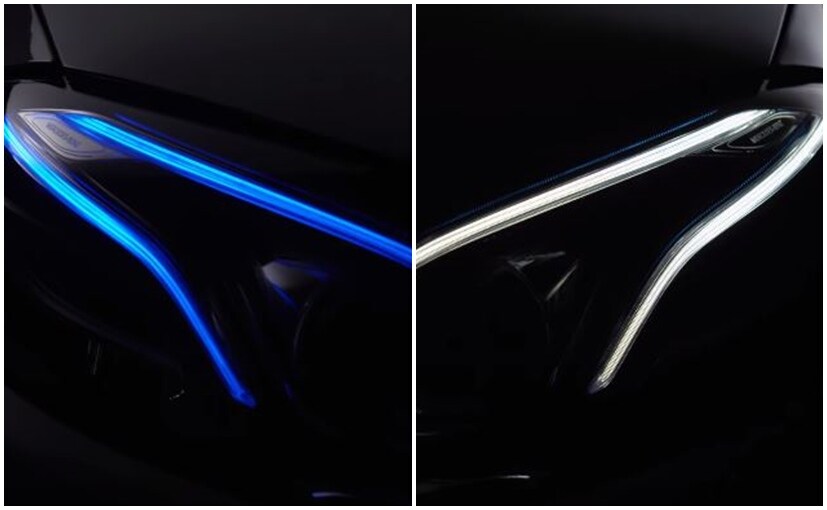 The latest teaser of the car highlights the most distinctive feature of the new E-Class, which is the spectacular design of Mercedes-Benz's signature Multibeam LED headlamps. The headlamps truly give a unique character to the car and come with LED DRLs that can be illuminated with both blue and white light.
The Multibeam LED headlamps cluster is made up of 84 individually-controlled high performance LEDs that can automatically adjust the distribution of light quickly and precisely to almost any situation on the road. The headlamps constantly provide bright and expansive illumination of the road and the verge without blinding oncoming drivers.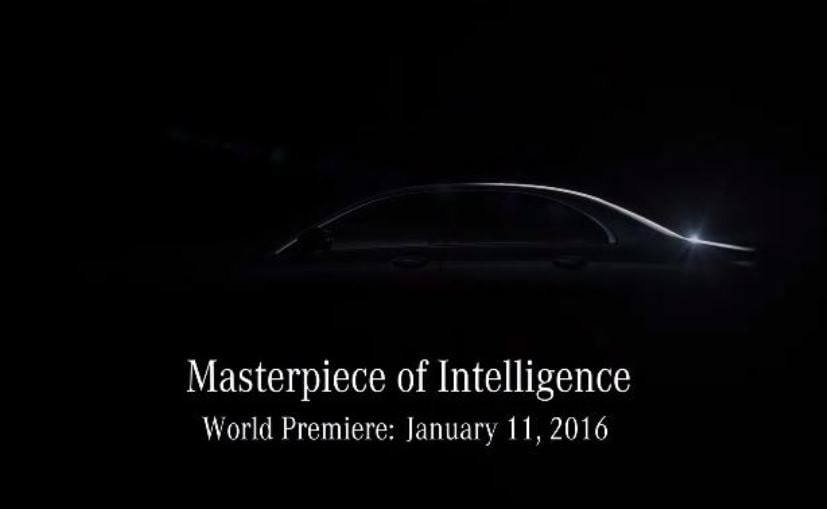 Another exceptional feature that will be seen in the new Mercedes-Benz E-Class is the car's advanced autonomous driving capabilities. Some of these autonomous features will include intelligent drive (combination of adaptive cruise control and lane-keeping assistance), remote parking (smartphone assisted self-parking), active break assist and, evasive steering assist (calculates and supplies the necessary torque when the driver suddenly steers to avoid an accident).
For the latest auto news and reviews, follow CarAndBike on Twitter, Facebook, and subscribe to our YouTube channel.