The London Taxi Company (LTC) is testing its all-new electric black cabs in extreme cold weather in Norway. The company says that this is the most comprehensive product quality programme in its 98-year old history. The all-new electric cabs are currently undergoing testing in average temperatures of -15 degree Celsius to ensure that extreme cold weather does not have an effect on the battery and the range of the vehicle.
Of course! The cold weather testing also serves to check how comfortable the driver and the passengers will be and how the Heating Ventilation and Air Conditioner system (HVAC) performs under severe conditions. Other factors such as grip of the standard spec tyres, drivability and visibility are also thoroughly checked. Some of the other tests will be to cool the vehicle to a frigid -49 degree Celsius in giant refrigerators. These tests will check whether the car starts even after a cold night.
Once the cold weather testing is done, the company will then move on to extreme heat testing before it finally goes on the roads in the last quarter of 2017.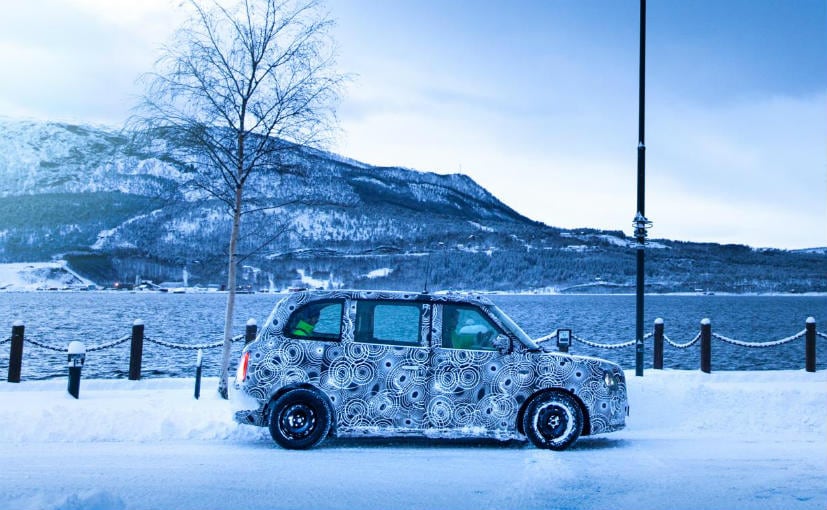 "Our new taxi is being developed with two key engineering principles - quality and endurance to meet the needs of the demanding taxi duty cycle. We are now nearing the end of our development programme, and will soon commit the product to series production at our all-new manufacturing facility in Ansty, near Coventry", said Wolfram Liedtke, quality director, London Taxi Company.
"We understand drivers will want to be sure that our range extended electric vehicle technology works in all conditions which is why we've gone to such efforts to test in these extreme environments. It will be, without doubt, the highest quality and resilient product in London Taxi's history."
The company pays equal importance to the feedback of the cab drivers in the product development phase of the new electric taxis. The parent company, Geely, has invested £300 million pounds in a new manufacturing facility in Antsy, near Coventry and it will be operational within the next three weeks or so.
0 Comments
Now only if the taxis and the cabs in India were subjected to such extreme testing!
For the latest auto news and reviews, follow CarAndBike on Twitter, Facebook, and subscribe to our YouTube channel.